"It's great to be able to wake up everyday and know you are doing something of value! We're not selling vacuums – we're selling a service of great benefit to mankind. There's nothing wrong with selling vacuums – we all need them – but the service we provide is good for our community – and good for the children of the world." - Joshua Cartagenova, MBA, CEO of Therapy Source Staffing Solutions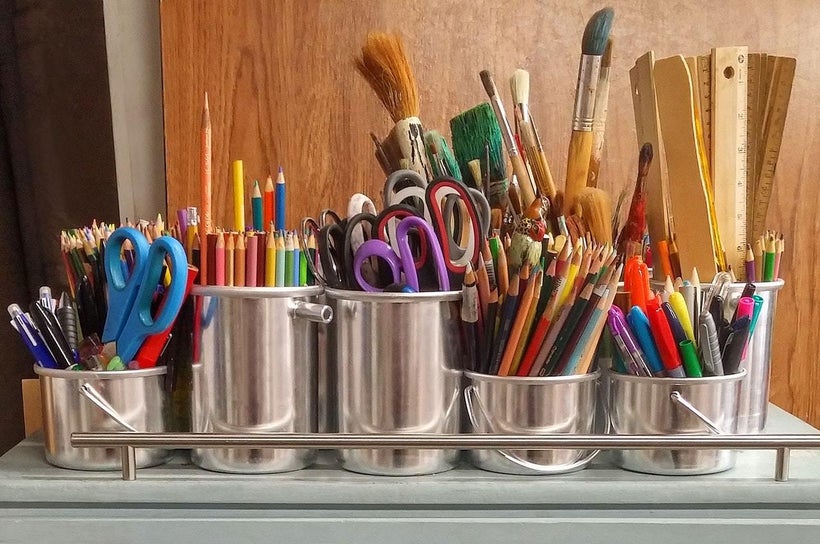 Recently, I had the opportunity to chat with Joshua Cartagenova, CEO of Therapy Source Staffing Solutions, a Pennsylvania-based company on a mission to help schools and school systems find therapists that can help students, which leads to unmistakable life-changing results. Dedicated to providing an exemplary level of service and support to educational sector clients and therapist partners, Therapy Source impacts the special education industry in a proactive way.
Thank you so much for speaking with me today, Josh. Could you give me some background on how your company was started?
Josh: My wife Stacey and I started – and currently run the company together. In the year 2000, I was laid off of my job and that was the catalyst for starting the business out of our home. Stacey was a contractor for Springfield School District in PA, and the district asked her if she knew of any other therapists. She knew one – named Debbie – so she hired Debbie as a contractor. As soon as we saw there was a viable model, Stacey started to add therapists to our team, and reach out to potential clients. She grew the business to more than 10 therapists at that point – and to put that in perspective, today we work with more than 1,200. With my background, I was able to put processes in place and develop structure to the organization – and together – using our different skill sets – we started to grow the organization.
What is different about what you are doing with your work in education-based diagnoses, and how do you see it fitting into the traditional business norms?
Josh: There have been huge changes in the market over the past 20 years. Diagnosis of various conditions have improved, and following that, the number of students receiving special education or therapy services have increased. The result has been a heightened demand for organizations like ours. That's how it works in the pediatric therapy staffing industry – as student needs grow, the demand for our business grows, because Special Education Departments need to maintain compliance with Federal and State regulations.
What do you see as the main benefits to this type of business that we may not realize traditionally and why?
Josh: For a number of years, the education sector has been tasked to do more with less. Budgets have increased somewhat, but caseloads – the number of children who need to be seen per therapist – have increased at a far greater rate. Special Education budgets need to expand to handle the flow of additional children. With schools needing to allocate their funds more carefully than ever before, they often find that working with a staffing agency is a more practical way of utilizing state and local tax revenue, and benefit by experiencing cost savings. The benefit for our industry is a greater need for the solutions we provide: highly-qualified therapists, either in-person or online, frequently at a cost savings vs. in-house providers.
You are obviously fulfilling a service need, but you are also greatly impacting the lives of individuals. Is there a code that you live by, whether individually or through your business functions, and if so, how would you describe it?
Josh: There is a conscious focus on being an ethical business, while continuously striving to provide high quality therapists to the places that need them the most. Our clients entrust us with their children, so we always ask ourselves, "Who is the best, most-qualified person to help?"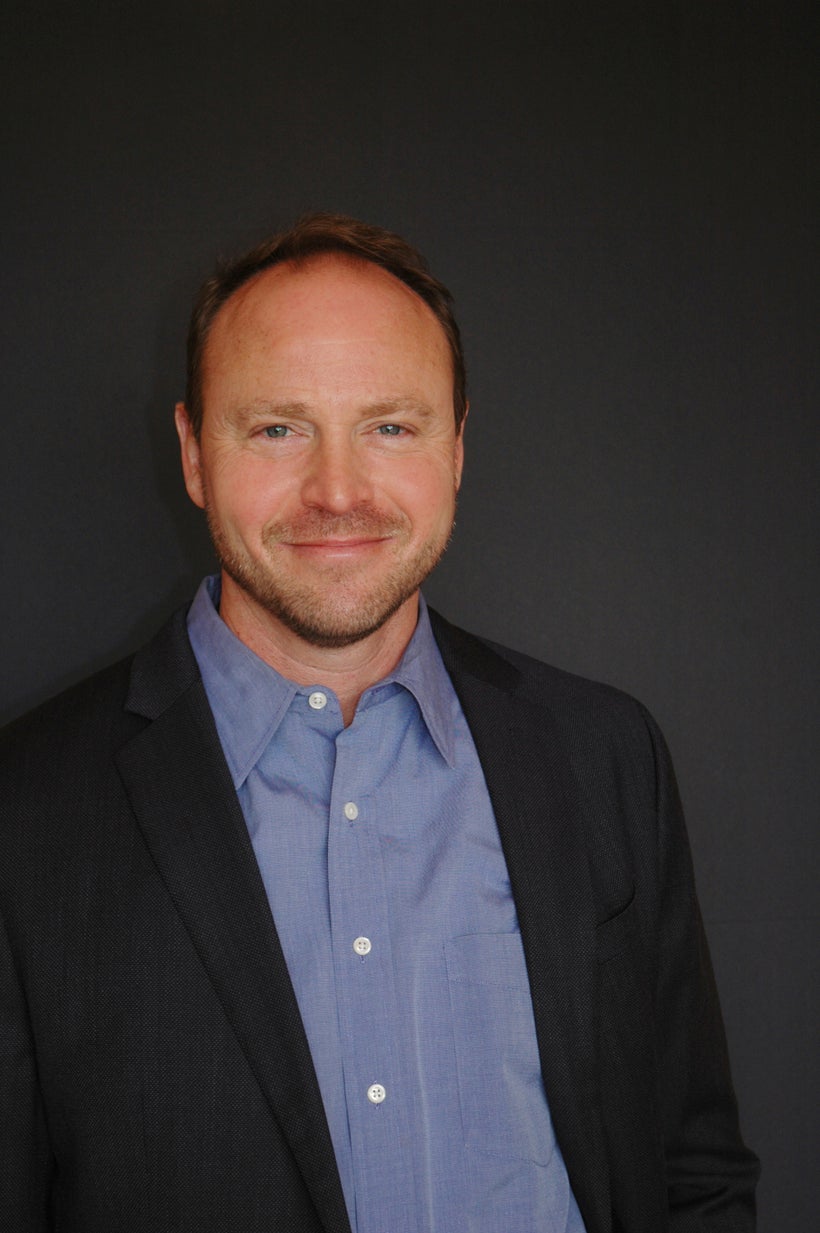 Based on your personal experience, what advice would you give to entrepreneurs launching a new company – whether in your space or in a different one?
Josh: First, ensure people that you hire are on board with your goals, and that they come to the table with skill sets that you don't have. Each person should add something unique to the equation. Second, make sure you conduct good market research. Sometimes, people fall into a bad situation because they're taking advice based on unreliable sources. It's critical to get out there and assess your marketplace, assess your customers, and ask the right questions. We're born with two ears and one mouth for a reason – to listen. So, make sure that you're able to listen, and truly diagnose what needs are out there. When you listen, you can tweak your offer to appeal to your customers based on their needs. Third, and most critical, is this: be driven. You don't have to be the smartest in the room, but you do have to be the most driven in the room to make an impact. Are you the one that questions customer service when you call up? Are you the one who asks to talk to the manager when someone doesn't have an answer? Are you the one who doesn't understand a whole concept and questions why something is so? Are you the one who offers solutions for something that you feel can be done more efficiently? These are the characteristics of someone who's driven.
Finally, what 5 things do you wish someone had told you before you started Therapy Source?
Protect your enterprise. It's important to invest early in a secure network.
Allow trust to be earned. You need to get to know people in order to understand their motives – and establish mutual trust.
Learn from the experience of others – get involved in executive forums and professional groups.
Refrain from hiring friends and family as employees – it can become temporarily awkward in business situations when change is required.
Establish a backup team of professionals before they're needed so you can be prepared for any situation.
Calling all HuffPost superfans!
Sign up for membership to become a founding member and help shape HuffPost's next chapter
This post was published on the now-closed HuffPost Contributor platform. Contributors control their own work and posted freely to our site. If you need to flag this entry as abusive,
send us an email
.