"In reality, most e-commerce store owners don't understand the true impact of fraud on their businesses. For instance, for every dollar lost directly to fraud, they (store owners) really spend up to $3 just dealing with the problem, not to mention the impact on their brand, trust, etc."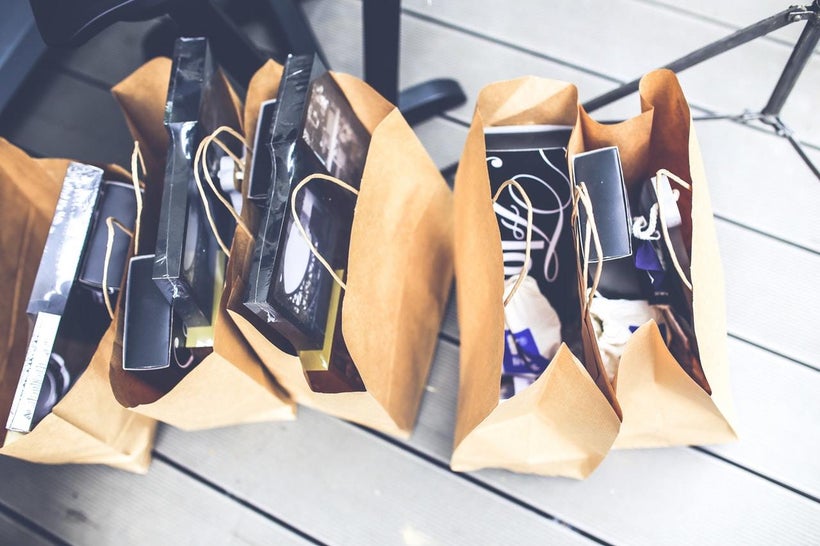 I had the opportunity to have a chat with Adam Rogas, CEO and co-founder of NS8, a Virginia-based company on a mission to protect e-commerce store owners from advertising fraud, and online-related security issues. NS8 recently closed a $7.5 million investment round and is arguably the most successful startup to come out of the Virginia Mach37 Incubator.
Could you give me a snapshot of your "backstory"?
Adam: I have an extensive background in advertising and technology, so NS8 is not my first startup. In short, I had a successful exit from another company, which I left to start my current company. I am bi-coastal, and although my experience is fairly varied, it all comes down tow dealing with the same things: advertising, fraud, and online-related security issues.
There are news stories literally every day about cybersecurity and e-commerce. What do you see as the benefits of this type of business that we may not see traditionally?
Adam: You are obviously fulfilling a service need, but you are also impacting people's lives. Cybersecurity and e-commerce are always going to be interconnected. Most customers don't usually think about the is when they go to make an online purchase. However, as business owners, we know that there is fraud, but most e-commerce business owners don't truly understand the myriad of ways they are targeted and impacted by fraud – from advertising fraud to credit card fraud to purchase fraud, and beyond.
How do you see the industry shaping up and where do you see it headed?
Adam: Our industry is really two: cybersecurity and e-commerce. Both of them are always going to be intertwined, and both of them are always going to be at risk. How those risks are mitigated and how they are handled is the difference between successful, proactive organizations and the ones that are merely reactive. Right now, this industry is really in its infancy, and as it grows, so will the potential risks associated with transactions. There will always be a need and a purpose for companies like NS8 –a need which will only continue to grow and expand over time.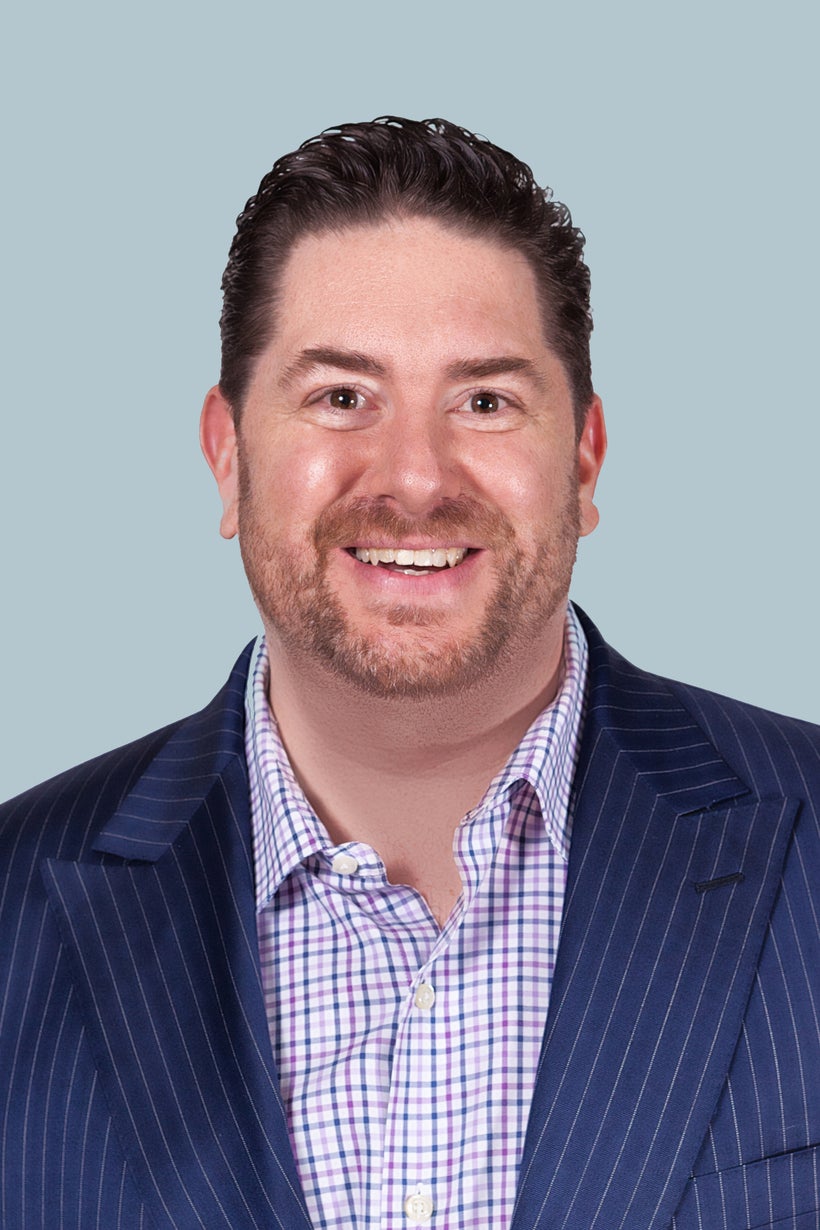 Based on your personal experience, what advice would you give to entrepreneurs launching a new company – either in your space or another one?
Adam: The best advice I can give entrepreneurs is to know your market, and to have a product or service that really transcends a given market. Make sure you have patience and a great team around you as well. A startup is nothing like an established company, so you need to be prepared to give up time with your family, friends, and others, as this is a 24x7 job. Having a great team, a supportive family, and mentors that can really pitch in in when you need them makes a huge difference.
What 5 things do you wish you had been told before you started your business?
1) Nothing happens in a vacuum or how you expect it to happen. Growth can be much slower, or in the case of NS8, much faster than ever expected.
2) Spend time with your mentors regularly and listen to what they recommend. Whether this means joining an accelerator which focuses on what you do, or participating in an industry association, get to know those around you.
3) Prepare for long days and nights of travel away from home, family, and friends. Just when you think you may have a lull in your work, it will speed up. Make sure that those around you understand why you are working as hard as you do, and how it will benefit everyone in the long run.
4) If at first you don't succeed with your product, figure out why. Test your products in various scenarios and test again. It didn't happen with NS8 (thankfully), but if and when your product goes down, be prepared with a solution.
5) There is a quote that is often attributed to Winston Churchill that says, "Success is going from failure to failure without losing your enthusiasm." Now whether or not Churchill ever uttered those words is beside the point. This quote sums up, quite succinctly, what it means to be an entrepreneur. The process of building a company is mentally and physically taxing. Experience is expensive, so you have to be ready to embrace the process and continually apply the lessons learned throughout it.
REAL LIFE. REAL NEWS. REAL VOICES.
Help us tell more of the stories that matter from voices that too often remain unheard.
This post was published on the now-closed HuffPost Contributor platform. Contributors control their own work and posted freely to our site. If you need to flag this entry as abusive,
send us an email
.