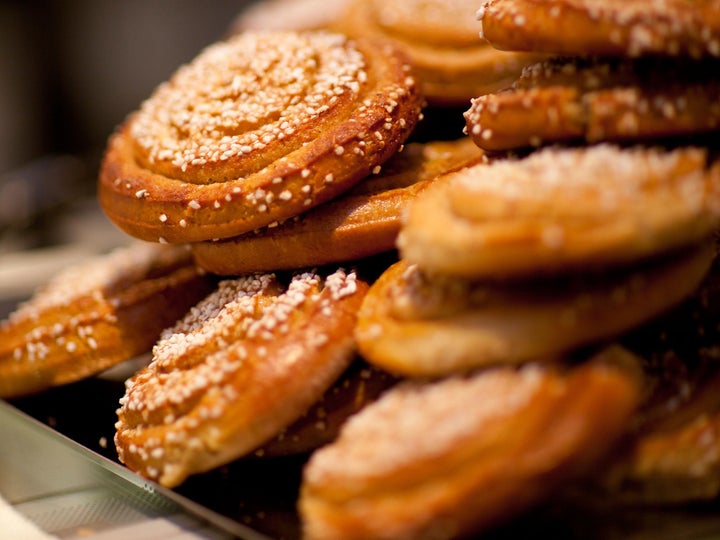 It seems like every week brings a new story about how great life is in Sweden, like six-hour workdays and generous parental-leave policies. On top of that, the country is also responsible for edgy design, organic beauty products, and engrossing paperback thrillers. These are some of the things Swedes just do better.
Every day around 11 a.m., work in offices all over Sweden come to a halt as locals partake in the custom of fika, a late-morning coffee paired with sweet treats like cinnamon rolls and cardamom buns. Even the busiest worker will stop and take a break for this traditional indulgence, which is a nice reminder that it can be valuable to step back and think. Also, cardamom buns are delicious.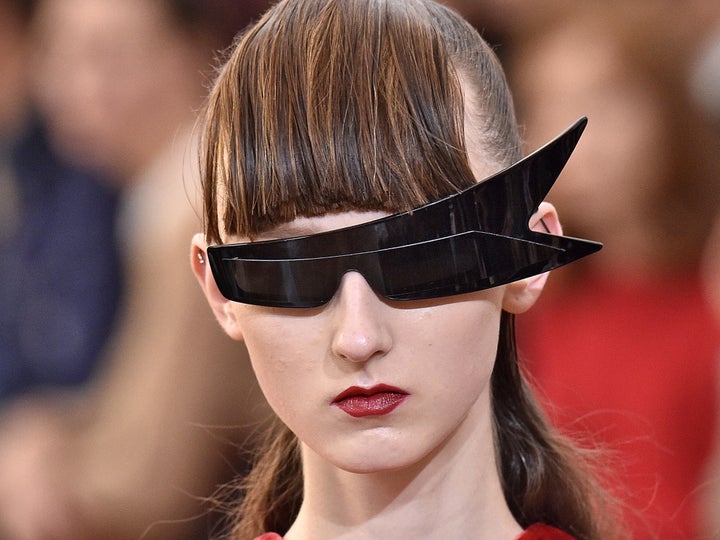 Forget Ikea. There's something about that unmistakable minimalist, elegant Swedish look, whether it's chunky knits and geometric jewelry from brands like Acne, & Other Stories, and Filippa K, or clever, brightly-patterned home goods that hint at the sense of humor lurking behind that cool Scandinavian exterior.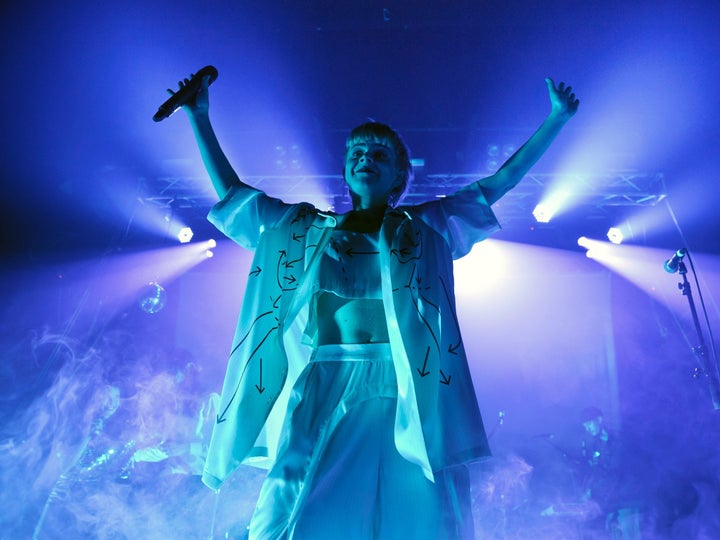 There's something about Sweden (maybe the crystal-clear water?) that grows great pop stars: Robyn, Lykke Li, Avicii, and The Knife all hail from the small Scandinavian land, as has behind-the-scenes the producer Max Martin, who has worked on hits from stars like Katy Perry and Britney Spears. It probably explains why Swedish artists have won so many Eurovision Song Contests.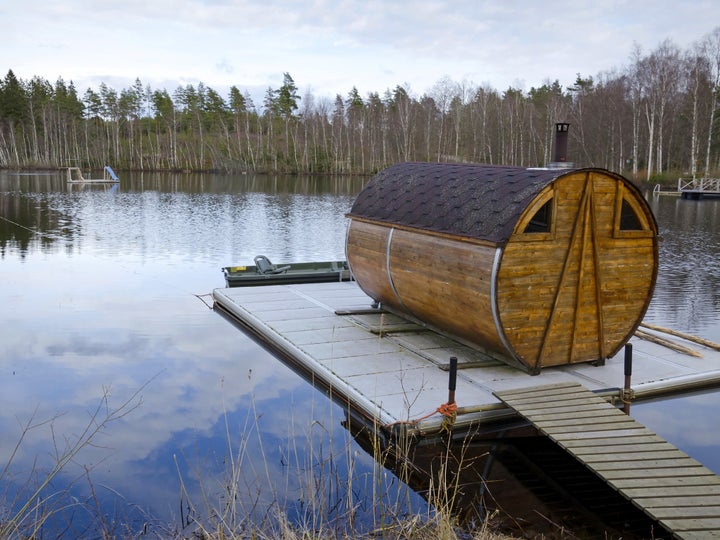 It's not only the Finns who love a good shvitz. The sauna (bastu in Swedish) is a necessary amenity in a country with long, cold winters. To do a proper Swedish-style bastu, strip down (nudity is no big deal here, but you can wear a swimsuit if you're uncomfortable), sweat for a while in the sauna, then jump into a freezing cold lake. It also helps to have a beer afterward (or before).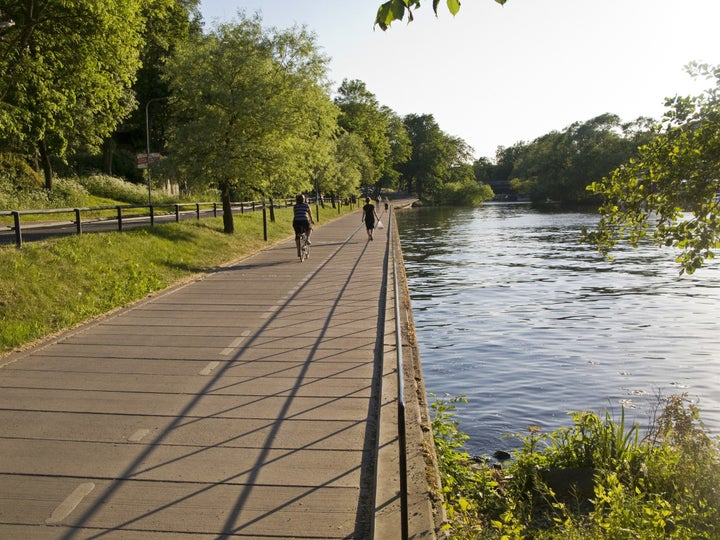 More from Condé Nast Traveler:

Related