A good pair of heels can make an outfit. Unfortunately, they also hurt like hell after ten minutes--and ten years. Here, a few interesting things that might happen if you give them up for good.
Your feet will hurt less, but your heels might hurt more. Here's why.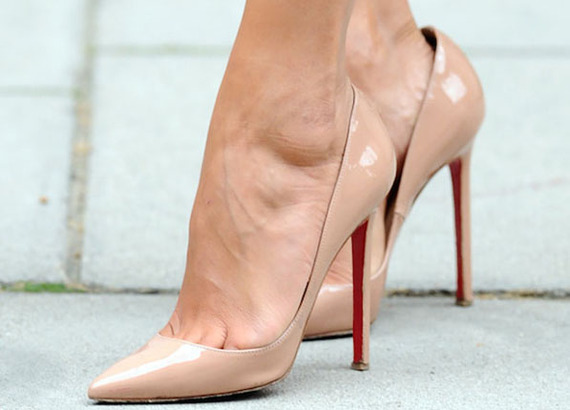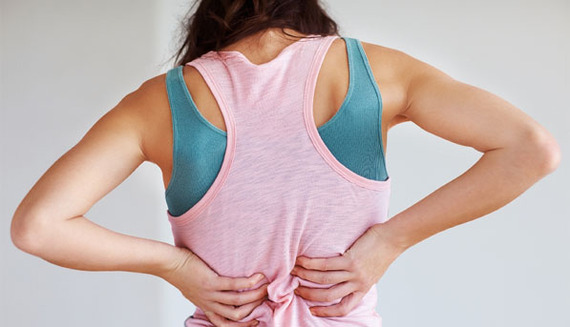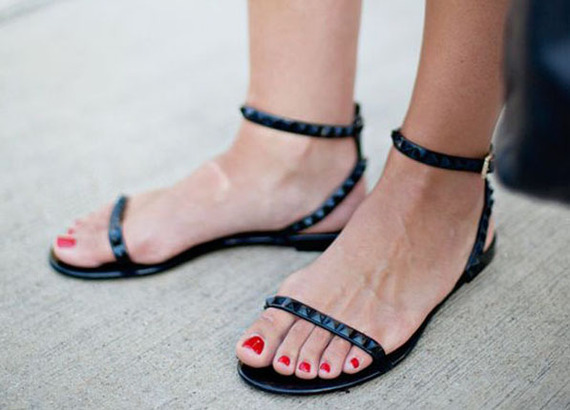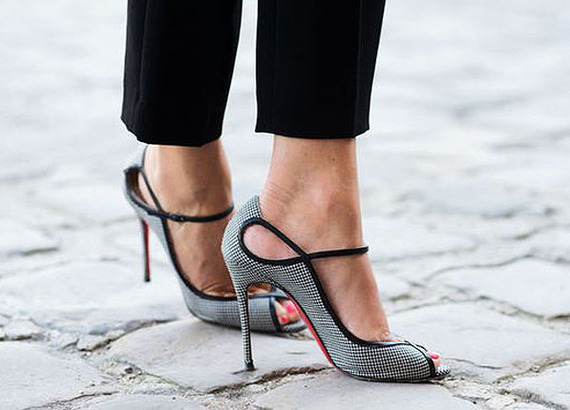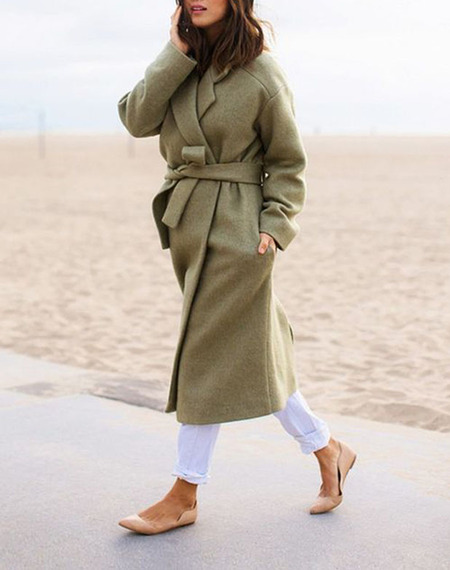 The Verdict?
Imagine if we told you to throw out all your Choos? God, no. Enjoy wearing those babies--in moderation. If an outfit looks just as good with a chic little flat, go for the flat. Then wait to bring out the stiletto big guns for special occasions (of course, keeping some spare slip-ons in the car for later).