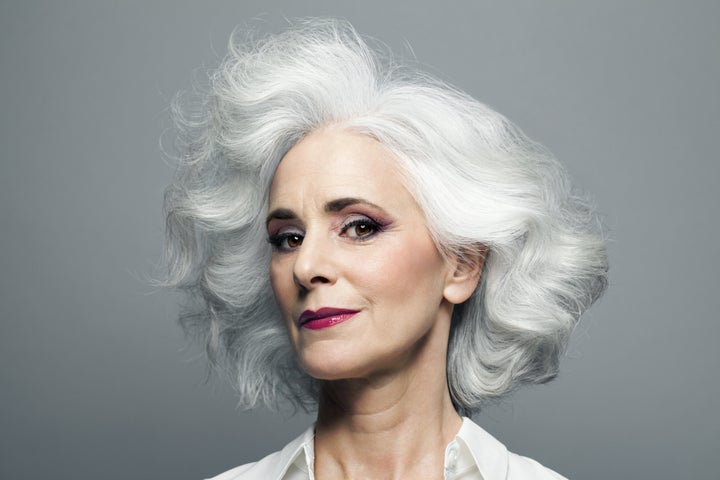 It's been said that nothing is a deader give-away to your real age than those strands of gray hair that infiltrate your mane. It's also been said that if having gray hair is your biggest problem, consider yourself lucky. So with that in mind, we offer you five homemade potions that people have used to avoid the silver in silver fox:
1. The boiled potato skin method.
About two years ago, this ran on The Rachael Ray Show. It showed how boiling potato skins and applying the dirty potato water to your roots would darken them. Some of the more astute viewers noted that this could be a whole lot of hooey since wet hair appears darker anyway. Still, if you don't mind the rancid smell as much as you do your gray roots, have at it. For special occasions, may we recommend eau de McDonald's fries parfum?
2. The boiled herbs method.
And here you thought sage was just a seasoning in turkey stuffing! Nuh-uh. Herbal remedy devotees say sage is an herb with healing properties and as such, will restore the color to your hair over time. eHow suggests mixing a half-cup of ground sage with two cups of water, boil, simmer, steep and when it's at bath-temperature, apply it to your dry hair. After hair is totally dry, rinse it out. Apparently doing this frequently will color your hair darker.
Others suggest a sage and rosemary mixture, which may make it smell even more like Thanksgiving. Truth is, chemical dyes are about as anti-organic as things get, and with the caution that our bodies absorb whatever we apply externally, YouTube is loaded with videos like this one:
3. Tea and coffee: Not just for drinking.
Going for the dark stain here. Turkish black tea, green tea, Earl Grey tea. Brew and apply. A longish how-to video here for what seems like a longish process:
4. The coconut oil and lemon method.
Twice a week, mix 3 teaspoons of fresh lemon juice in coconut oil and apply it to your roots and the length of your hair. Leave it in for an hour and then wash it out. This remedy will supposedly leave your hair black, shiny and gray-less. We are waiting to hear from someone who has actually tried this and didn't switch mid-process into baking mode. We love coconut-lemon pie.
5. Don't ignore your veggies method.
Soak ribbed gourds for three days in coconut oil and then boil off the liquid until a black residue remains in your probably ruined pot. Massage this oil onto your scalp and rinse, which is more than you can do for the pot. Supposedly, the enzymes in ribbed gourd will restore the normal levels of pigment to the hair roots. The pot? Bury it or use it repeatedly if this method works.
Lil Bow Wow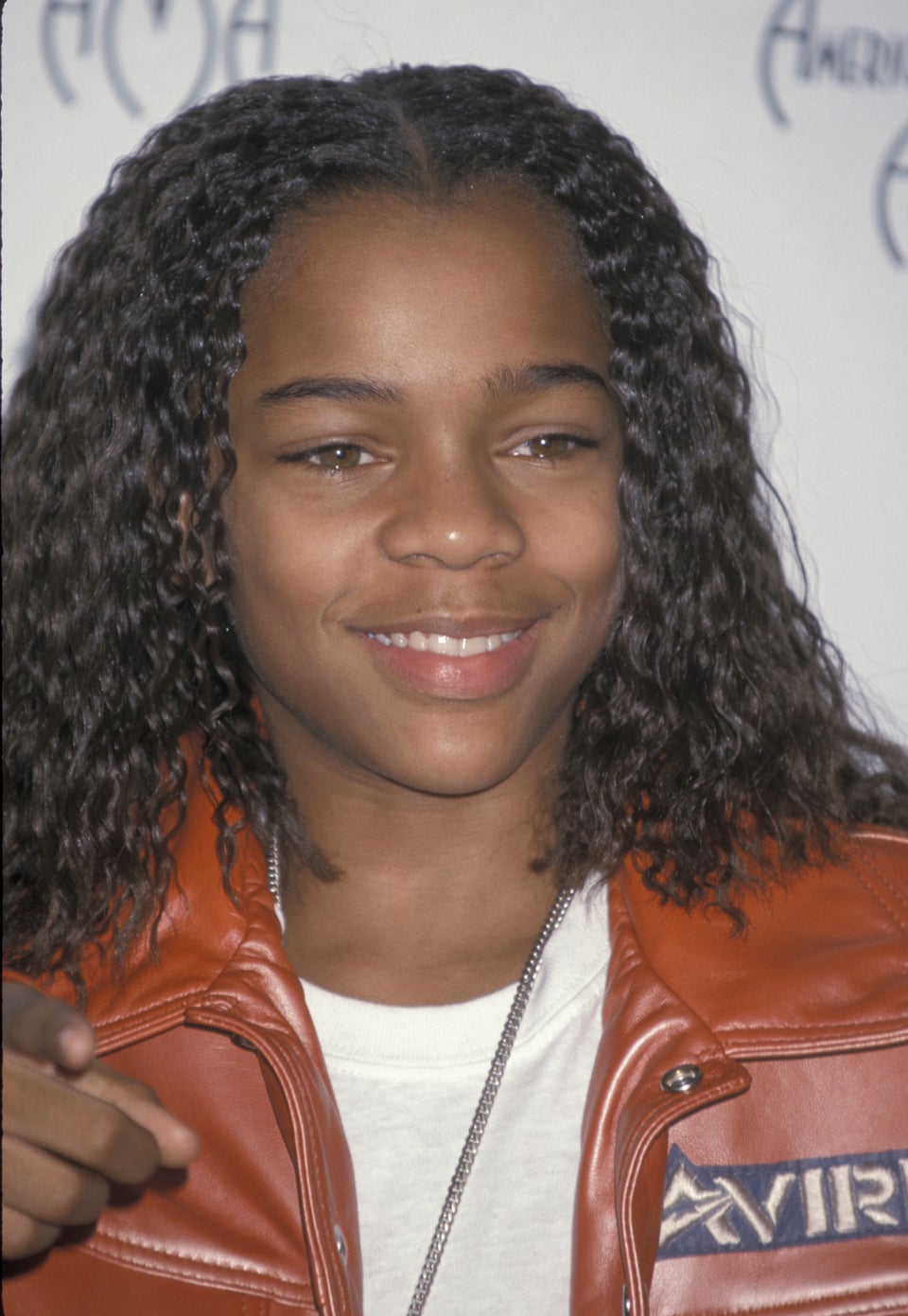 Jim Smeal via Getty Images
Lenny Kravitz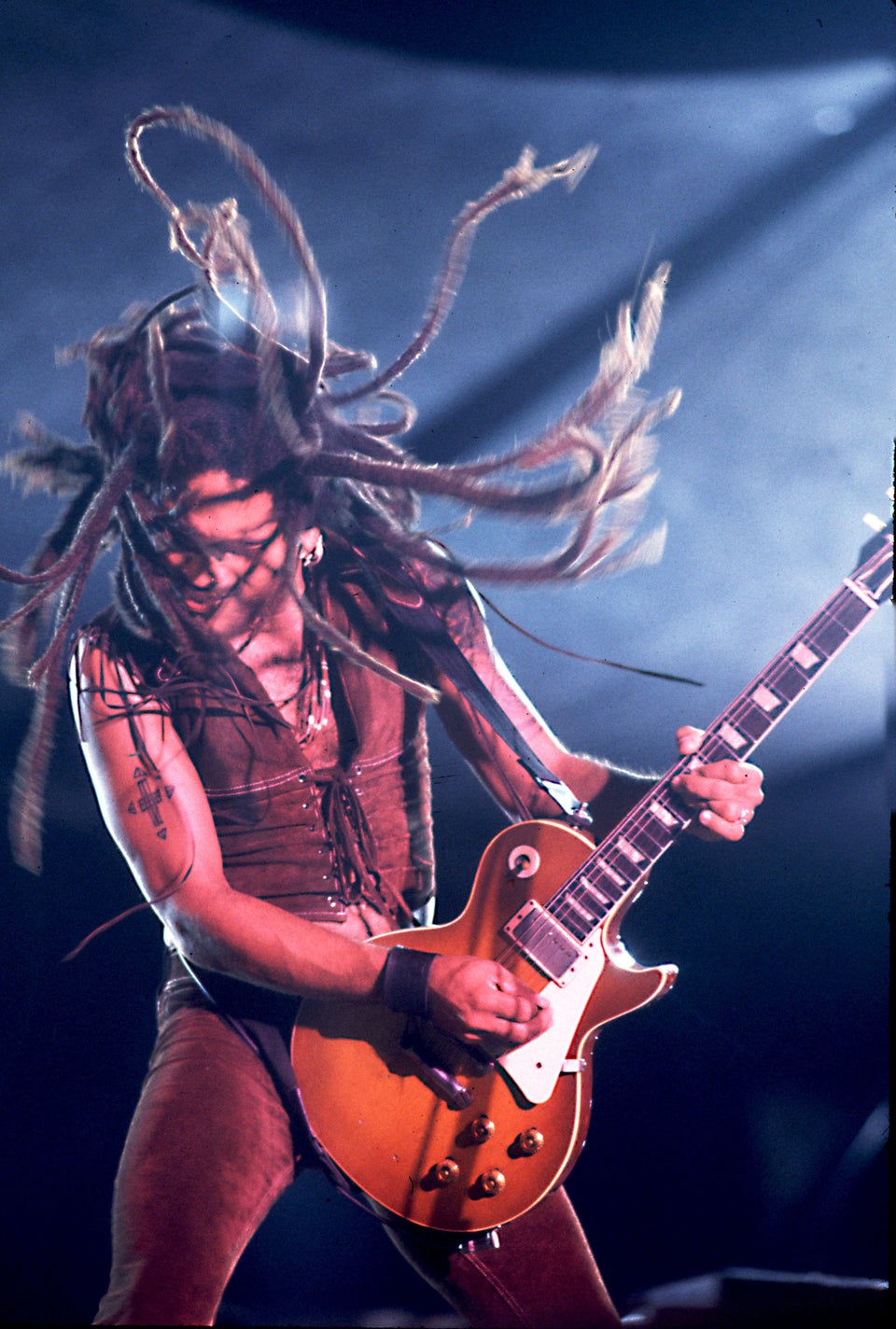 Paul Natkin via Getty Images
Lil Fizz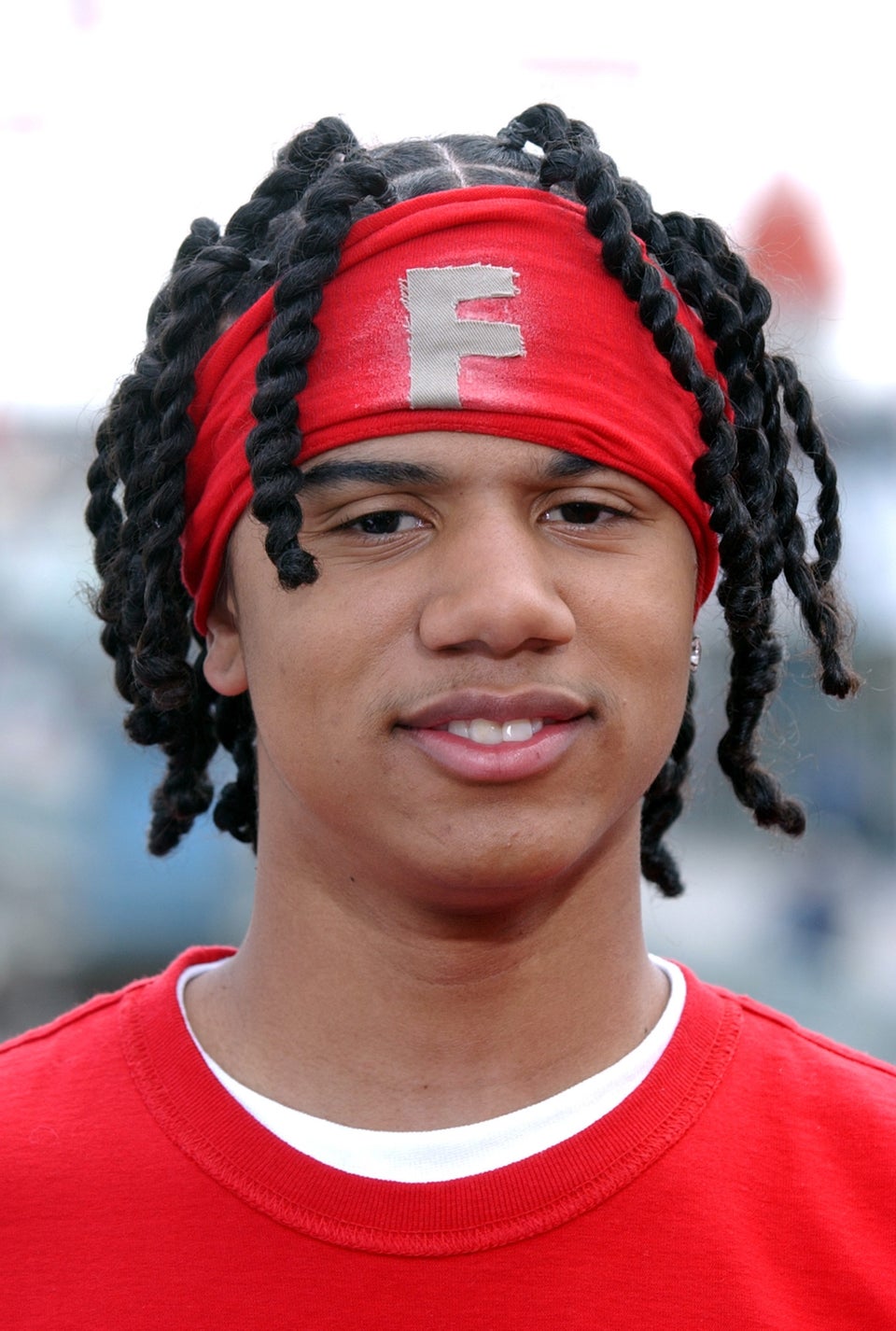 Lil Romeo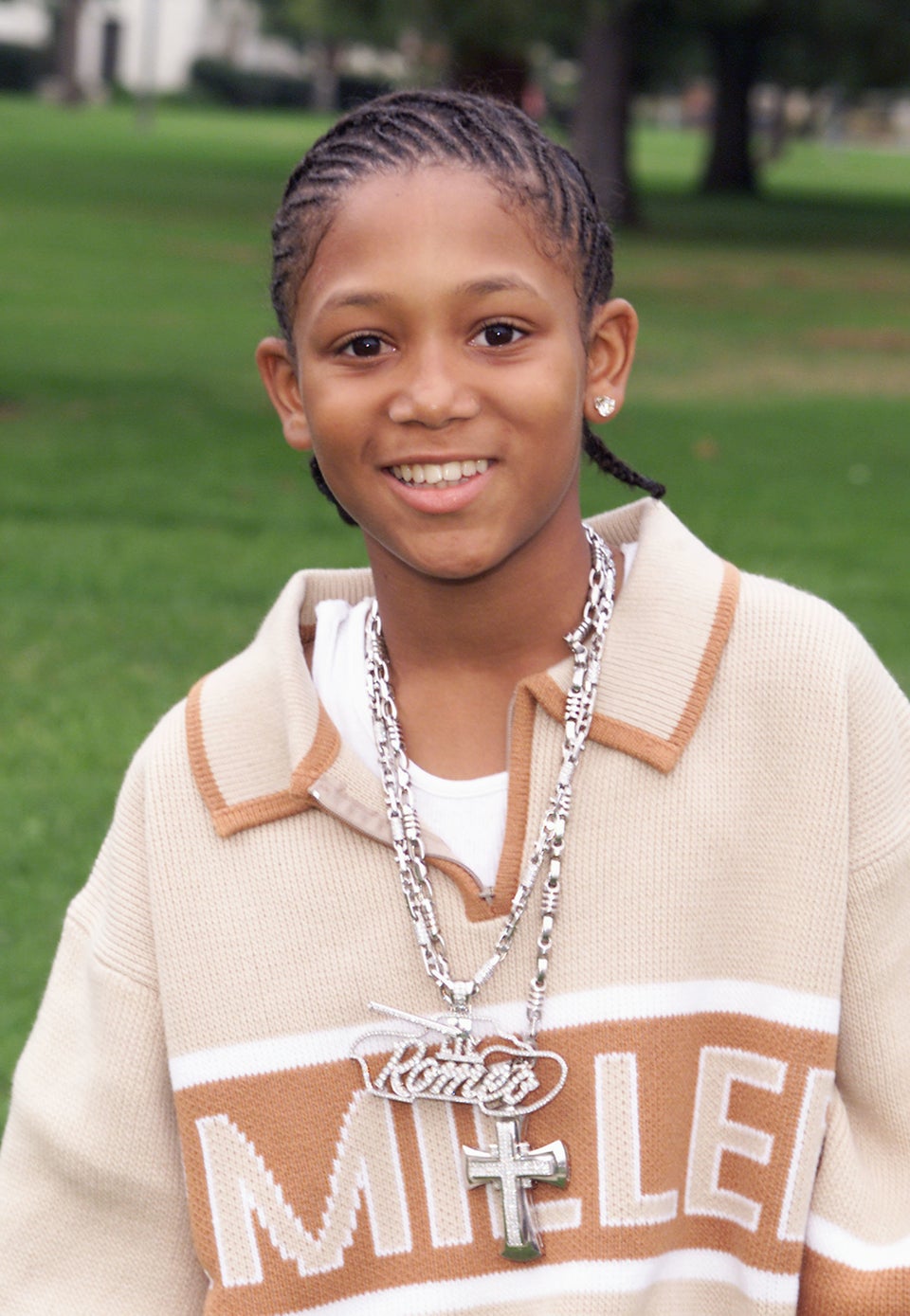 Kevin Winter via Getty Images
Eazy-E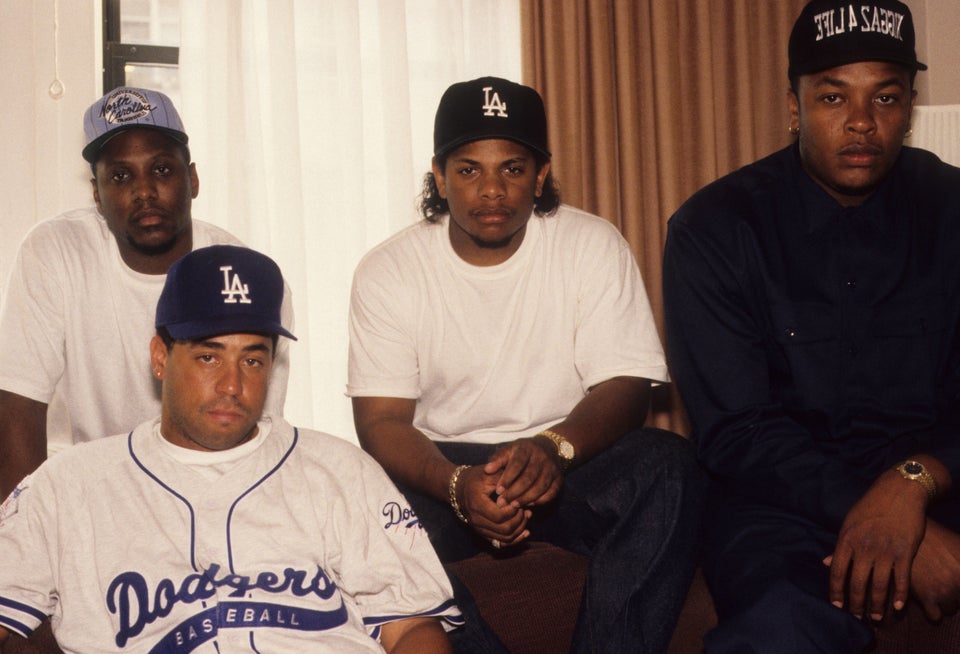 Al Pereira via Getty Images
Related
Popular in the Community