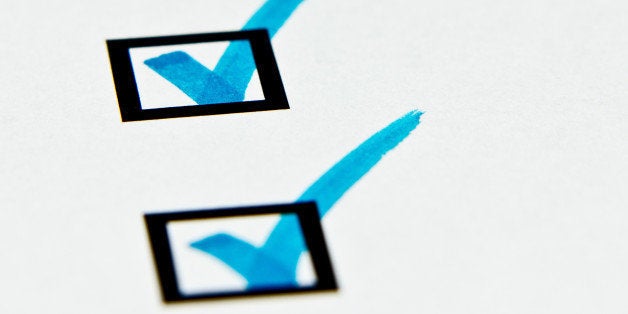 Pre-season is well under way for the Leafs and there are highlights and unfortunate low-lights. Kessel, Bozak and JVR are showing great strides as the cohesive first line. Kadri is looking strong as the number 2 center and Bernier is looking solid as the number one.
At the same time, unfortunately, the Leafs do seem to be falling into the same tendencies that have historically hindered their playoff hopes. Clarkson has already faced a potentially serious injury, Reimer looked shaky and easily nerved, and our power play has shown less-than-stellar results.
The way I see it -- there are five areas the Leafs need to excel at to ensure a playoff run.
1. 60 Games Out of Bernier
Going into this season it is clear that Bernier is the number one net-minder. The only concern of course, is his injury-prone past. The Leafs will need 60 composed games out of Bernier this season. If Bernier can stay healthy and consistent this year than offensive blue-liners like Gardiner will have the opportunity and confidence to play their game, and help generate more offense.
The Leafs have this frustrating talent for playing up in the big games against league leaders, then losing the 'gimme' games against the Buffalo's and the Edmonton's of the league. In the crucial last few games of the 2013-2014 season, where the Leafs really solidified their fall from grace, they managed to lose to Florida, Winnipeg and Ottawa, which were all bottom feeder teams. This comes after defeating Boston, LA and Anaheim.
Whether it is just a matter of focus or enthusiasm, the Leafs need to find a way to 'get-up' and win these games. This could easily add 10-15 more games to the Win column and out of the Loss.
3. Kadri to Step Up and Fill the #2 Center Spot
Kadri is showing a lot of great potential as a second line center. Last season he averaged about 22 shifts and 17 minutes per game. Where the Leafs need Kadris to step up is his Face-Off Win%, it would be great to see this north of 50%, and number of shots. Kadri needs to put more pucks to the net and generate more scoring opportunities in general.
Kadri isn't the only one who needs to generate more shots on net -- the entire team needs to be accountable for this. This is no secret, I'm sure this sounds like a broken record to Leaf fans.
In the two pre-season games against Buffalo we were out-shot 76 to 51 -- and yes -- we were still able to pull out two wins (one just barely in a shoot-out), but against a team better than Buffalo (so almost any other team) we will likely not see the same success.
The Leafs also have this extremely frustrating knack for putting 2, (and horrifyingly sometimes 3), players behind the goal line. They need to be more aggressive and create more of a presence in front of the net so that when these valuable shots on net come, they have the opportunity to capitalize on them with tips, re-bounds, deflections, screens, etc.
5. Leadership on the Blue Line
It is no secret that Phaneuf faces a lot of scrutiny. Fans/ Critics want him to step up as a leader, as a defenseman, as a playmaker, etc. But the fact is, at the end of the day, Dion is just one man. The Leafs need the young Morgan Rielly and Jake Gardiner to step-up. Being a force in-front of the net, clearing rebounds and setting up the break-out will help Bernier do his job and create more scoring opportunities in the other end.
Of course, all of this means nothing if the Leafs lose steam and fall flat in March and April like they did last season -- but as an optimist I am going to chalk that up to the Olympics and the Winter Classic -- the Leafs should have nothing to strain their focus this season. And perhaps I am daydreaming to expect all of this at once, but 3 or 4 out of 5 would make great strides in the right direction.
REAL LIFE. REAL NEWS. REAL VOICES.
Help us tell more of the stories that matter from voices that too often remain unheard.