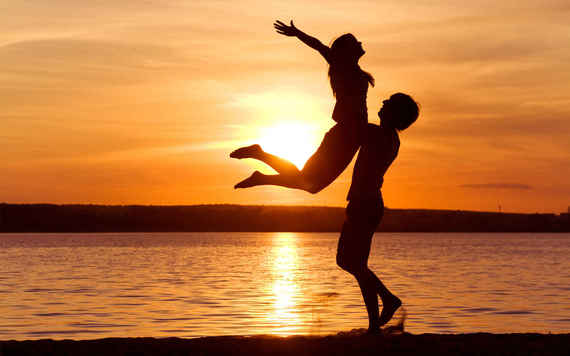 Credit: Kevin Lamb
Because your lovely new bride was gracious enough to spend the last year planning essential wedding stuff like dessert garnishes and the color of your napkin rings, it's now your turn to plan the honeymoon. Or so you've been told.
But even if you're an expert at coordinating the annual guys' football getaway, making a memorable week with your wife is gonna take more than game tickets and a keg. Her expectations are probably a little higher than your college roommates. Just saying.
Which is why we've compiled this handy list of 10 things you should absolutely NOT do while planning your post-nuptial adventure. You've got your whole married life to get blamed for screwing things up -- why take flack right out of the gate? Good luck.
Don't splurge on first class for domestic flights
You may think being crammed into the back of a plane next to two fat guys and the Mantioba Youth Curling team is a lousy way to start your honeymoon, but the extra grand you'd be doling out to fly first class from Charlotte to Miami is better spent elsewhere. Those giant sleeper seats with on-demand movies and fresh steak on international flights, however... totally worth it.
Don't invite your parents
Obviously not for the whole trip, but not even for, like, drinks the day after as a thank you for that send-off night they gave you at the Ritz. There is a 400 percent chance they will awkwardly overstay their welcome and make a REALLY awkward comment about "letting you get down to business" when they finally leave at 1am.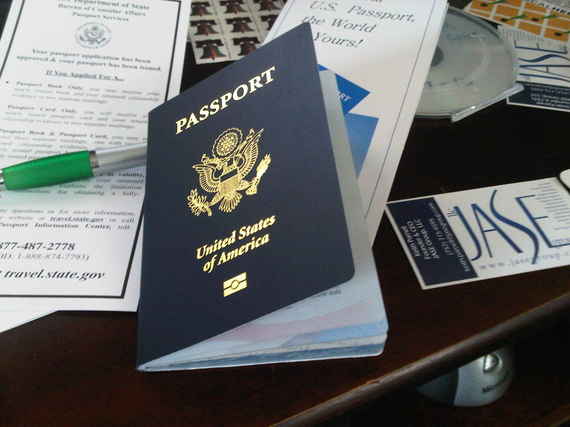 Credit: Keith Parnell
Don't wait until the last minute to get your passport
If you believe that government offices operate with nothing but speed and efficiency, please never vote. However, if you understand that your average government office works at roughly the same speed as an amoeba, then you'll know to get those applications in about the same time you put down the deposit on your reception hall. The "six weeks" listed on the Passport Agency website is never a guarantee.

Don't plan to do too much during your trip
When you were 10 and dragged your parents to every single root beer factory in Milwaukee before insisting you visit the Harley Museum and hit a Brewers game, you were, ya know, 10. And fueling yourself on root beer. Now you're a) old...er; b) probably drinking beverages that tire you out more than root beer; and c) gonna need energy for stuff other than watching Sponge Bob in the hotel room. So don't try to cram a week's worth of activities into each day.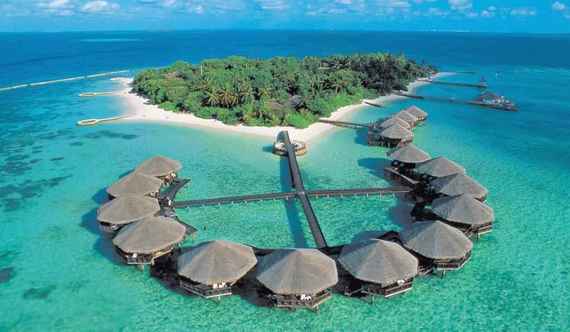 Credit: Apex Planet
Don't go to the Maldives for five days
The thing about the Maldives - or any remote tropical islands in the middle of an ocean is they're, well, REMOTE TROPICAL ISLANDS IN THE MIDDLE OF AN OCEAN. Which means even if you're leaving from the West Coast you could spend 10-12 hours just flying to the terrifyingly-small plane you'll then have to take for several more hours to get there. Multiply that by two and you've now spent 20 percent of your weeklong honeymoon in an airplane.