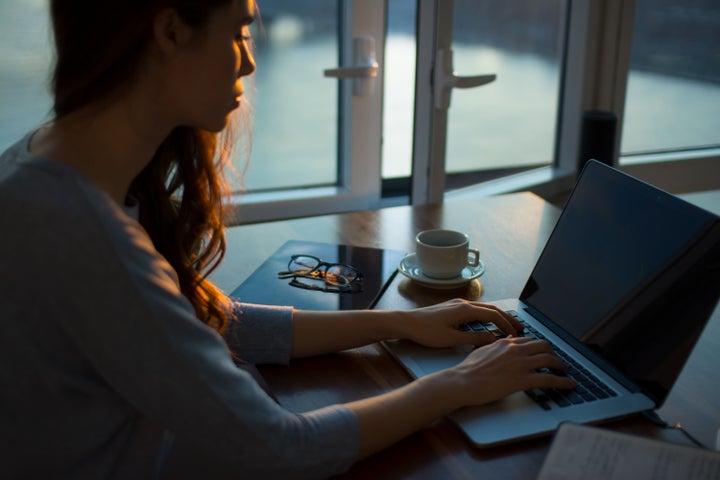 When you decide to buy a home, it's all too easy to jump into your home search without being prepared -- after all, you're eager to start looking at homes and find one that suits you. But rather than jump headfirst into the search, a savvy home buyer will do their research and prepare themselves before they start looking.
Here are 5 things you should know before you start looking for a home:
How much can you afford?
When thinking about how much you can pay for a home, there are generally two factors you need to consider: the monthly payments and the down payment. When it comes to your monthly payments, you probably want to pay no more than 30-35% of your gross income. If your monthly income is $4,500 before taxes, then you should aim to spend around $1,500 on your monthly housing. Keep in mind that your housing payment does not just include your loan principal and interest -- it also includes things like property taxes, property insurance, and in some cases mortgage insurance. Lenders also usually want to see a debt-to-income ratio of less than 45%, meaning that your mortgage payment plus any other debt payments (car, student loan, etc.) should not equal more than 45% of your monthly income.
But there's another factor to consider: your down payment. While you can buy a home with as little as 3.5% down, it's often a better idea to put 10% or 20% down. A smaller down payment generally means you will have a bigger mortgage and higher monthly payments. On the other hand, a large down payment generally means you have smaller payments and are at less risk for getting underwater on your mortgage. It can also allow you to avoid paying PMI. For more information about the down payment, see this blog post.
How to find the right home for you
Once you know how much home you can afford, you should start defining what the ideal home is for you. How many rooms should it have? Does it need to be close to work? Are you looking for a good school district? Are there specific features that you require in a home? These are all questions you'll need to answer before you start your home search. It can be helpful to make a list and split it between "need-to-haves" and "nice-to-haves." It's not a bad idea to consider the type of neighborhood you're looking for as well -- suburban, urban, or somewhere in between. Knowing your preferences ahead of time will help narrow your search.
Get your documents ready
In order to borrow money for a home, you'll need to apply for a mortgage, which requires having a few important documents ready. These documents include your bank statements, pay stubs, tax documents (W-2 or 1099), and a list of all liabilities or debts. You may also need documentation to explain any unusual transactions (like large deposits to your accounts) because a lender may inquire about them. Having all of these documents ready before you begin your home search means you can proceed more quickly when you find a home you'd like to make an offer on.
Understand the various loan types
There are a few different types of mortgages, so it helps to understand these ahead of time. A conventional 30-year fixed-rate mortgage is the most common type of loan. Let's break down what this means. A "conventional" loan is one that is backed by Fannie Mae or Freddie Mac, which are government-sponsored entities. There is a prescribed range of loan amounts for conventional mortgages. If a loan amount is higher than those prescribed limits, then it is referred to as a "jumbo loan." This type of loan has slightly different requirements and can also come with different interest rates.
For home buyers who don't have at least a 10% down payment saved up, there are FHA loans, which can be obtained with as little as 3.5% down.
Programs that Help Home Buyers Like You
There are a range of programs that can help home buyers accomplish their goals, depending on their situation. It's important to research these and discuss them with your loan officer when the time is right. One such program is called the Unison HomeBuyer program. When you use this program, Unison contributes up to half of your down payment and in return shares a portion of the appreciation or depreciation in your home's price whenever you choose to sell it. Since the program makes more down payment funds available to you, it can help you get a lower monthly payments or increase your purchasing power to get the home you really want.
Popular in the Community