Entertainment enthusiasts, everyday cooks, and gourmet gurus across the globe, at one point or another, have copped the style of one lifestyle expert -- Martha Stewart. Her lengthy career has inspired millions to cook, bake, craft and host. Stewart has created her own empire and her influence shows no sign of stopping. The woman is an undeniable living legend.
Stewart's first foray into the food world occurred in the '70s, when she began her own catering company. Her self-taught cooking skills were the product of poring over Julia Child cookbooks about French cuisine. Over the years, Stewart became an author herself, penning more than 70 books on craft creation, lifestyle tips, and cooking technique.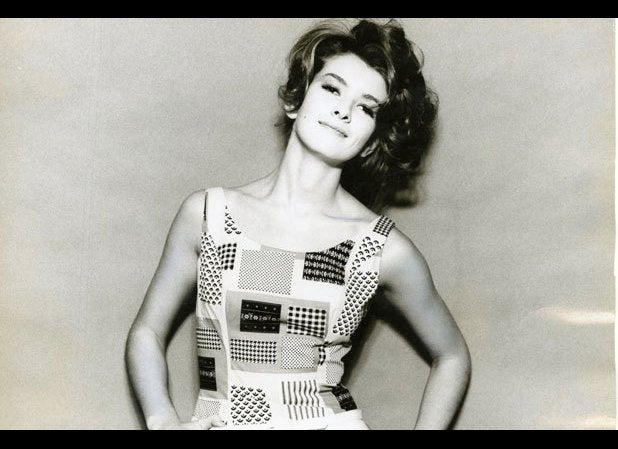 Things You Didn't Know About Martha Stewart
While Martha Stewart's brand is synonymous with good taste and simple style, there are a few little-known tidbits about her that might surprise you. For instance, she is just like the rest of us and can't resist eating from an open refrigerator. You can catch the gourmet queen drinking buttermilk straight from the carton. She also adores liverwurst, pickles, and hot dogs -- who knew?
Stewart's career has at times been fraught with controversy. In the early 2000s, she was embroiled in an insider trading scandal that landed her in prison. This snafu did not, however, destroy the business mogul's culinary empire. So while other struggles may come and go, Stewart remains the domestic goddess of our time.
More Content from The Daily Meal:
Related