Panera Bread is one of the most popular, and fastest-growing chains in America today. Not only is the 'bakery-café' America's favorite chain sandwich shop according to our recent poll, it's also raking in the cash. But behind the fresh-baked bread and smiling service, there's an interesting history, and a lot of fascinating things happen behind the scenes to make your experience as hassle-free as possible.
Panera Bread had its beginnings in 1981, and a major expansion plan was implemented in 1999. By 2005, it was ranked 37th on BusinessWeek's list of 'Hot Growth Companies,' and in 2012; the most recent year that data is available, it raked in a whopping $2.13 billion in revenue, nearly $1 billion more than its revenue from 2008. That's pretty impressive for any company, let alone one in the competitive fast-casual food market.
So what's the reason for Panera's success? When you're on your lunch break and your only options are fast food and Panera, most people will choose Panera, because it's just as quick and easy as its burger chain competitors, it has a reputation for being healthy and wholesome, it's not too expensive, the stores are nicely designed and comfortable, and; not to sound like an advertisement, but it's simply a solid, satisfying place to grab a meal. And that's exactly what the owners are going for. The addition of fresh-baked bread is icing on the cake.
With around 1,800 locations in 45 states, Panera Bread seems to be unstoppable. But behind every transaction is a perfectly engineered customer experience intended to keep you coming back for more as often as possible. So read on to learn 9 fascinating facts about Panera Bread, from its unique origins to its brief reign as the wi-fi capital of the U.S.
There Are 5 States with No Panera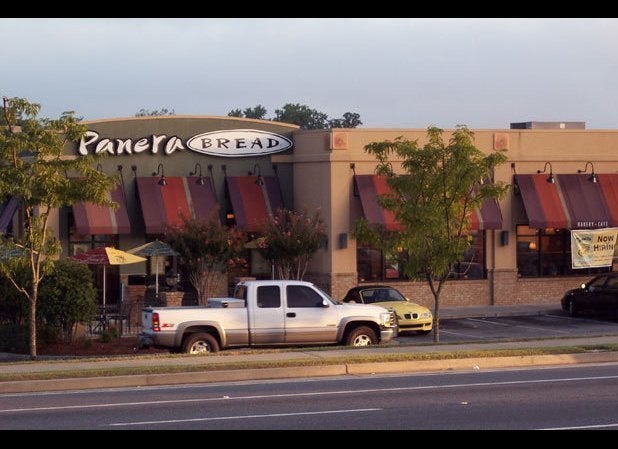 Fresh Dough is Delivered Every Day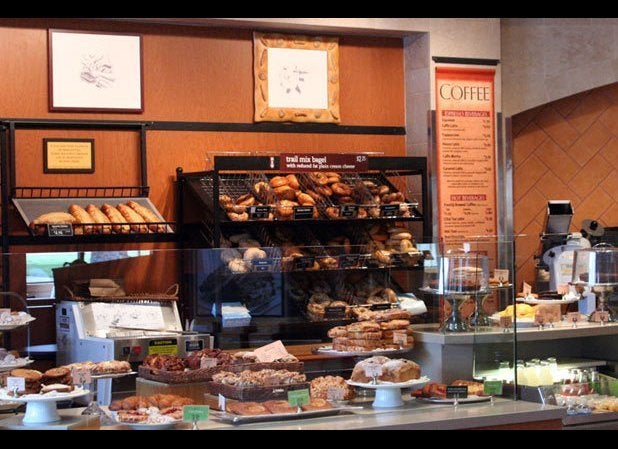 They Donate Unsold Food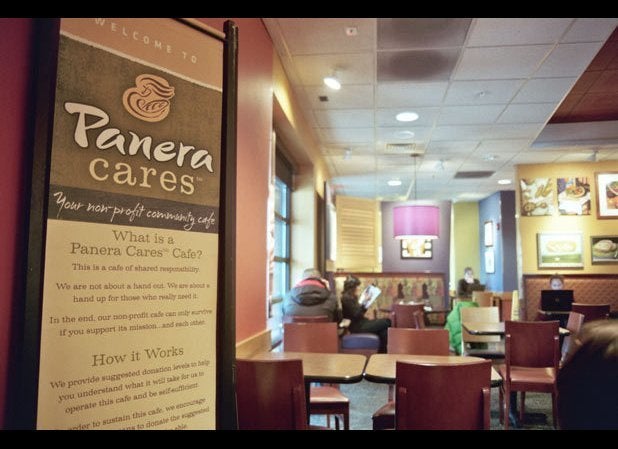 They Were Once the Largest Provider of Free Wi-Fi in the U.S.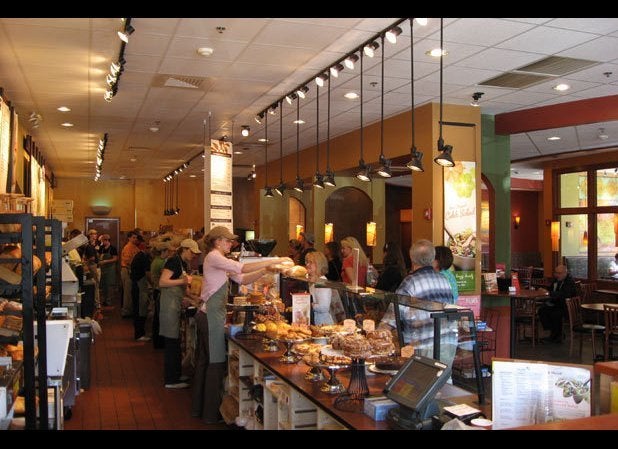 Their 'Hidden Menu' Isn't So Hidden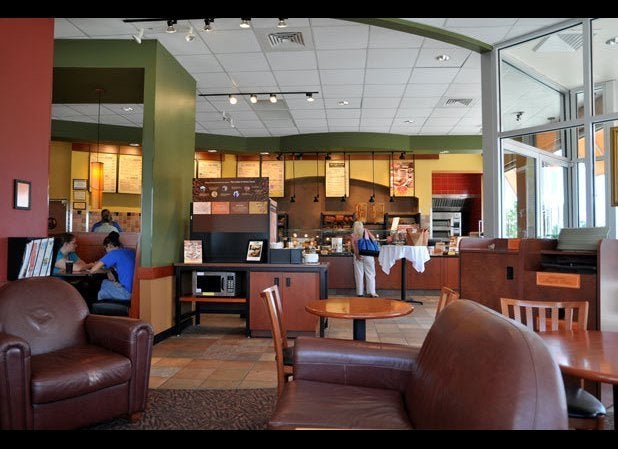 More Content from The Daily Meal:
Popular in the Community