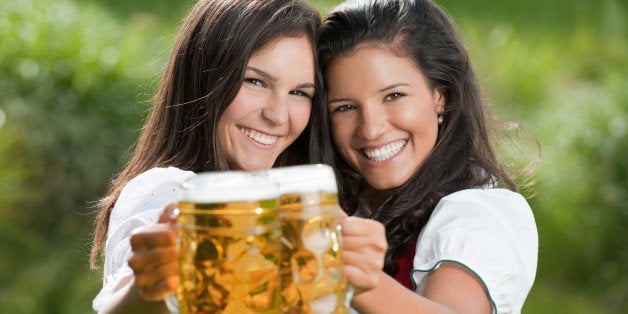 When fall arrives, we default to a few annual milestones. It is the return of heading back to school, tailgating, and of course, incredible fall food. But for some, fall isn't just a celebration for leaf peepers. The end of summer marks the beginning of another time-honored tradition folks look forward to all year: Oktoberfest.
Whether you are of German descent or just love the heck out of seasonal beer, when Oktoberfest rolls around you're likely ready to have fun. Oktoberfest is more than just a celebration where you don dirndls and munch on bretzels. It is actually the beginning of a huge festival that really celebrates the cultural traditions of the German (particularly, Bavarian) people.
Oktoberfest began as a wedding celebration and horse racing festival that slowly grew over time, and today seems to be growing with more and more fervor. As many as five to seven million people attend this festival every year in Munich from all over the world; there are amusements, agricultural attractions, and of course, a ton of food and beer. Folks eat lots of of delicious, authentic roasted pork, piles of wurst, and of course schnitzel, all while enjoying a beer from one of Munich's six major breweries.
Whether you are traveling to Munich this year to celebrate in a tent or are hosting an Oktoberfest party in your backyard, there are a few quirky historical facts worth learning. So "Prost!" und "Zum Wohl!" Here are some fun facts for you to toast to at your Oktoberfest celebration.
A Non Alcoholic Event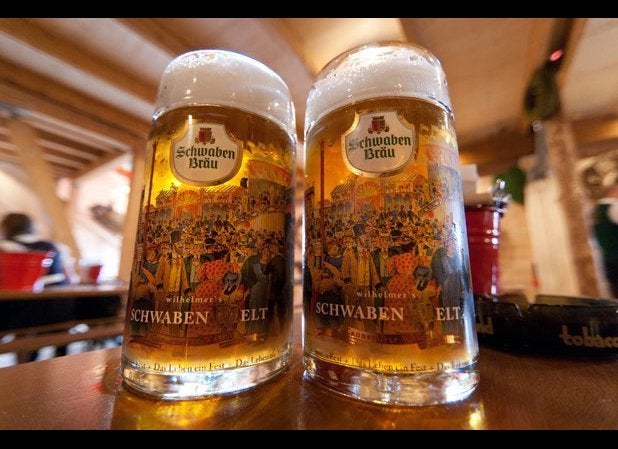 The Beer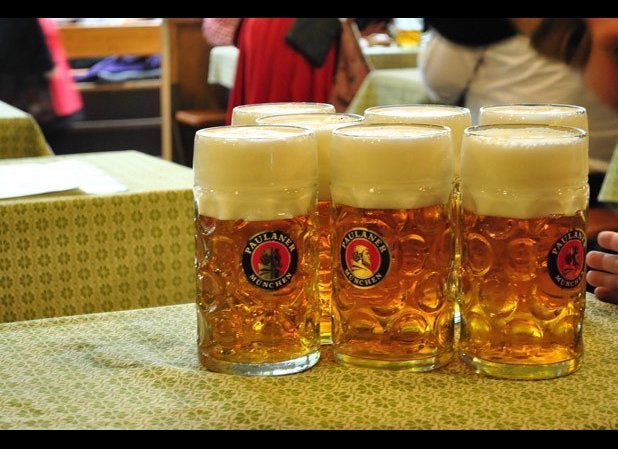 The Keg Tap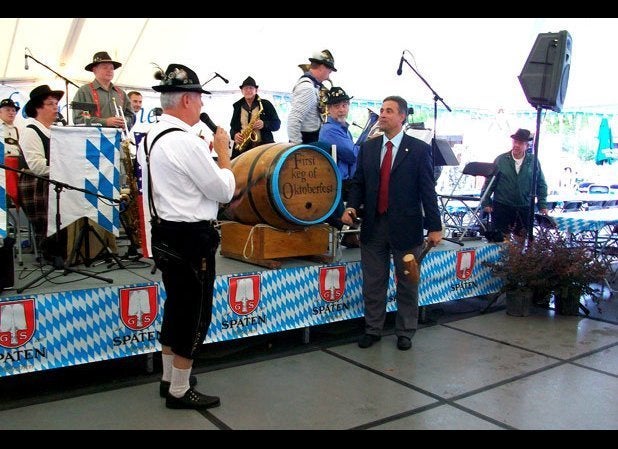 It Is All About the Love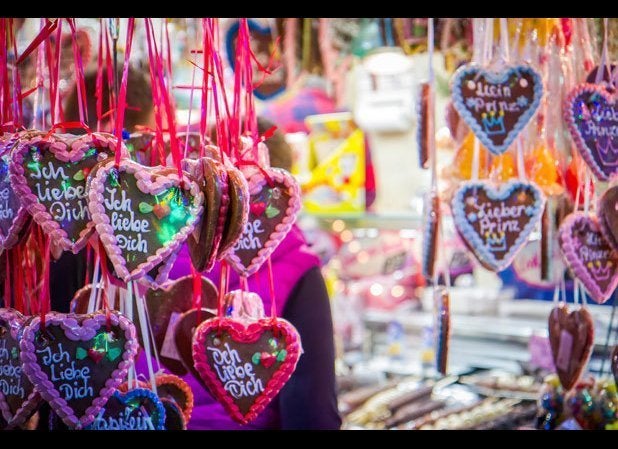 Beer Corpses