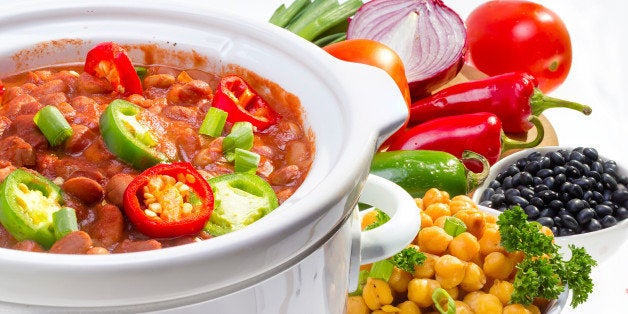 Hundreds of cookbooks have cropped up for the slow cooker, and all of them have an angle; some focus on soups, others stews, and some emphasize the slow cooker's vital role in easy dinners. You can start your day with a hearty Mexican-style quiche.
Clean out the slow cooker and load it up with the ingredients for a creamy chicken Alfredo stew for lunch. For dinner, you can put in all of the necessities for slow-cooked pulled pork tacos, or skip ahead to dessert for some turtle monkey bread. It can help you pull off a dinner party or an easy weeknight meal with just a few ingredients and a little time. Heck, it can even treat your guests to tasty appetizers, and help with the drinks, too.
The slow cooker became the busy parent's best friend. The ability to "set it and forget it" meant less time scrambling (figuratively and literally) over the stove for dinner and more time with the family. Over the decades, the slow cooker became a must-have appliance for families. But what do you really know about this incredible appliance?
The slow cooker has had anything but a slow history. After it first came to market in the '50s as Naxon's Beanery, thousands of slow cookers were sold to families looking for an easy dinner idea. Its roots are deeply tangled in the religious practice of honoring the Sabbath, and have since evolved technologically, aesthetically, and functionally to help feed America for more than four decades.
We bet you didn't know these interesting facts about the modern slow cooker.
Naxon's Beanery
The Original Cookbook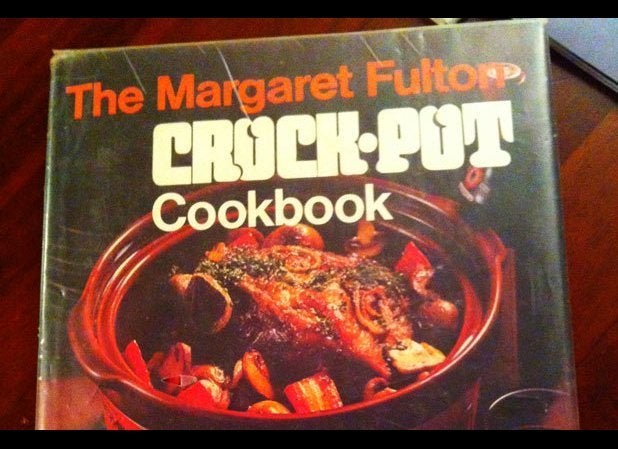 A Post-War Aid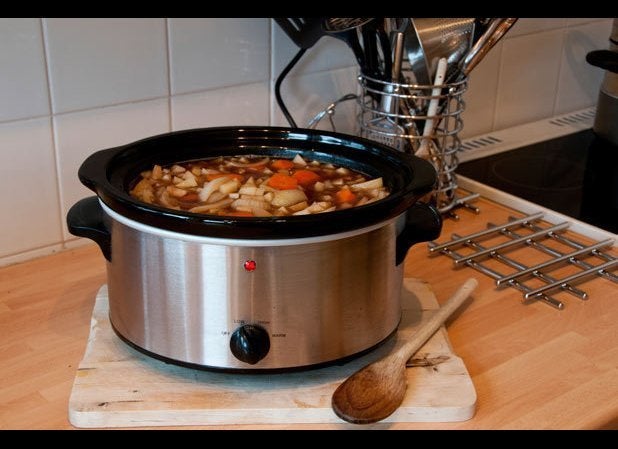 Intense Competition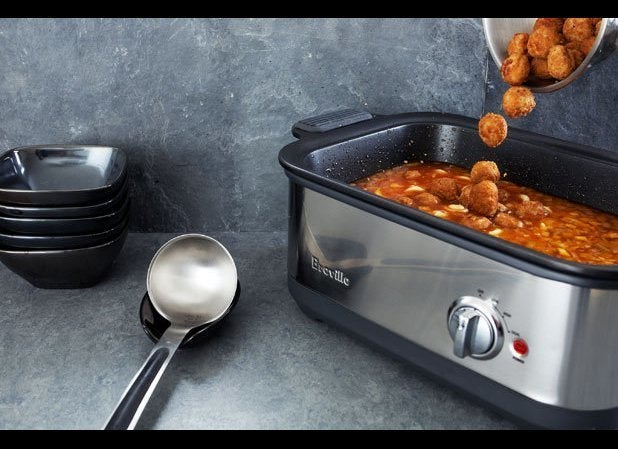 A National Treasure