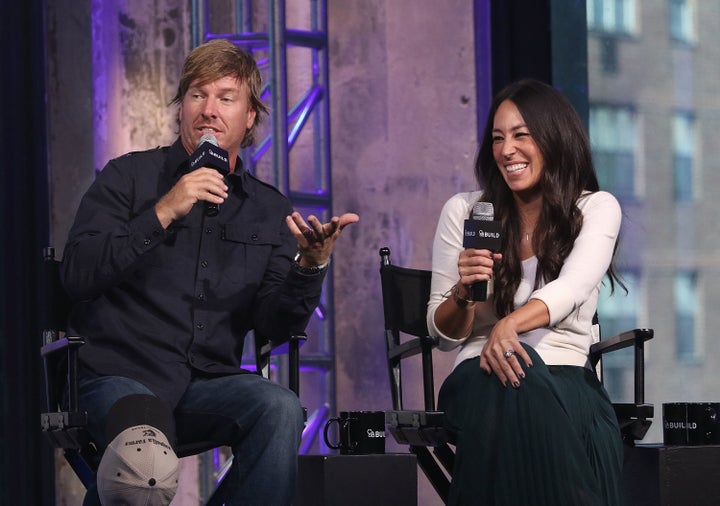 Are you ready to meet your "Fixer Uppers?"
Though viewers may feel like they know Chip and Joanna Gaines (and their adorable family) through their hit HGTV show, "Fixer Upper," the unofficial mayors of Waco, Texas, are spilling even more of their secrets.
The two recently penned their first book, The Magnolia Story, which delves into Chip and Joanna's childhood, their many business ventures, along with cute stories about their faith and their four kiddos. The Huffington Post chatted with the Gaines earlier this week during a tour stop for their new book.
Here are five things you may not know about Chip and Jo:
1. The process of writing a book didn't come easy for them.
Chip: The hardest part for me was the spelling [both laugh]. That took me a while, and then grammar was a close second right after that. But other than those two, very difficult things, I think just putting it all together. Jo and I were recalling things from 10 to 15 years ago, so she would have one perspective and I would have another and we were kind of wrestling with exactly how to communicate certain issues or certain points. But honestly, we both loved the experience. I cannot believe how the experience of writing the book almost was a life changing experience in itself.
2. If they could live outside of Waco, Texas, they would settle down in New York City or Playa del Carmen.
Joanna: I would be right here in New York City.
Joanna: Probably like Cancun [both laugh].
Chip: Aw no! Back in my day, there was a place called Playa del Carmen that was kinda like a miniature, baby sister to Cancun. It was really authentic and you could go there and really feel like you were off the grid. It's gotten a bit touristy over the past decade, but if you can imagine that 10 years ago that would be my hot spot.
3. They're not that into beach vacations.
Joanna: If I have vacation time, I wanna stay home. Traveling to me with a bigger family doesn't ever feel like vacation. But I think you, Chip, what do you think? Skiing or beach?
Chip: Not the beach, for sure not the beach. When I go to Mexico, I literally wear head-to-toe clothes like a normal person.
Joanna: He can't wear sandals.
Chip: 'Cause my feet are too short and fat, so I'm constantly holding on to the little sandal thing in between my toes. And I can't jog in flip-flops, not that I jog typically, but at least when I have the opportunity to jog. I love the mountains, love Mexico, either of those two would be an option.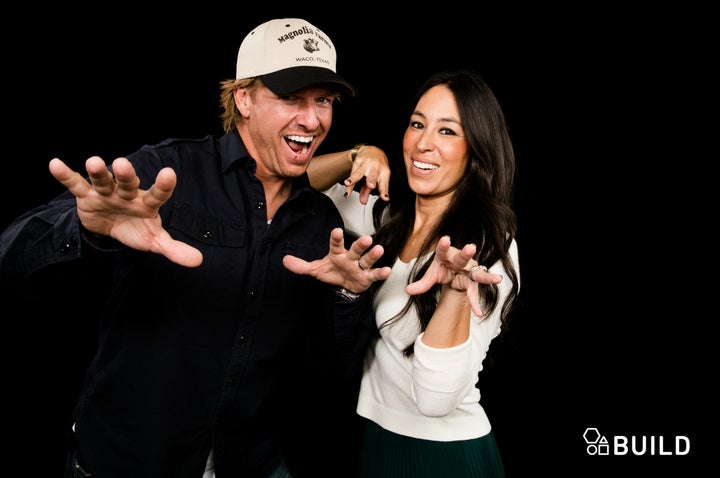 4. Their favorite artist to jam out to in the car is the one behind their show's theme song.
Joanna: Johnnyswim. Are you kidding me?
Chip: You bet. They're who we think we look like when we're not looking in the mirror.
Joanna: Then you're with them and you're like, "They are very cool."
Chip: "Oh shoot, we do not look like those two." I mean, when you meet them, you're like, "How did I think we were somewhat doppelgängers?" But I'm kind of a country western guy.
Joanna: We like to listen to Waylon Jennings, The Highwaymen ...
Chip: You know who Jo loves? Cyndi Lauper. We love Cyndi Lauper. We just [get in the car] scream, roll the windows down, let our hair down and go bananas.
Joanna: I think she believes you. [Editor's note: I do indeed believe whatever Chip tells me, but also take it with a grain of salt].
5. Their kids don't know who many celebrities are aside from Taylor Swift.
Chip: My kids are all kind of geeked out, at least from the boys' perspective, from an athlete standpoint. So we met a couple of Texas Rangers, that was really exciting. We met the big ol' tight end for the Dallas Cowboys named Jason Witten and my boys were both really geeked out about that. Who are the girls interested in? You know who they love? Amanda (Amanda Sudano-Ramirez from Johnnyswim).
Joanna: They do love Amanda. The kids are a little young, they don't even get what [famous] means. There's somebody ... Taylor Swift.
Chip: If there's anyway you could text her ...
Joanna: That's who my girls would wanna meet.
Taylor, we hope you're reading!
This interview has been condensed and edited for clarity.
Before You Go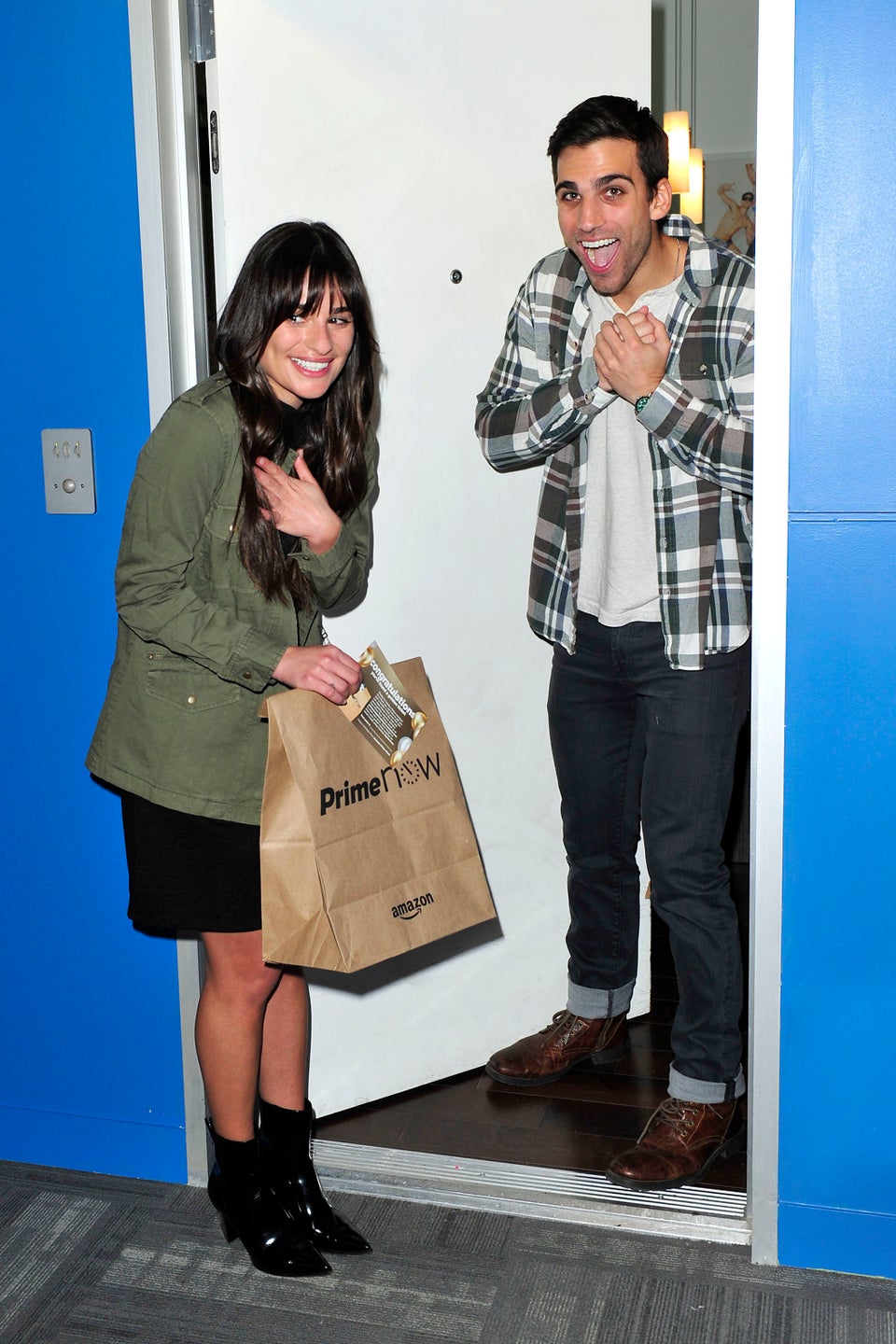 Celebrity News & Photos
Popular in the Community