London is a tourist's paradise owing to the several iconic attractions it has to offer.Therefore,it makes sense why London has cemented its place as a top travel destination. Covering six hundred square miles, the capital is a junction of past and future Western civilization. Along with many historical and cultural attractions, it is prudent to organize a well thought-out, tailored itinerary to capitalize on your stay.
Not sure what to do during your stay in London? Well, worry no more, here are five things to do while in London as part of your itinerary highlights.

1. THAMES RIVER CRUISE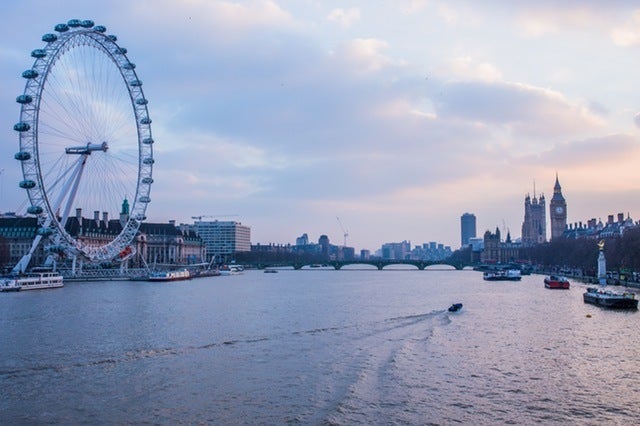 Taking a cruise on Thames River, which in fact is the longest river in the city of London allows you to see the capital from a different perspective away from the crowds. View and experience the sights and grandeur of London from the comfort of modern cruises, all-weather vessels with open upper decks. Meander across the heart of the capital and past several of its iconic attractions, such as:
• Westminster Abbey
• Houses of Parliament
• The London Eye
• Big Ben
• Tower Bridge
• The Tower of London
• Tate Modern
• Canary Wharf
• Shakespeare's Globe
• Cutty Wharf
• Millennium Footbridge
April-September is the main cruising season however cruise operators may provide sailings and cruises beyond the timeline so please confirm availability with the cruise operator.

2. BRITISH MUSEUM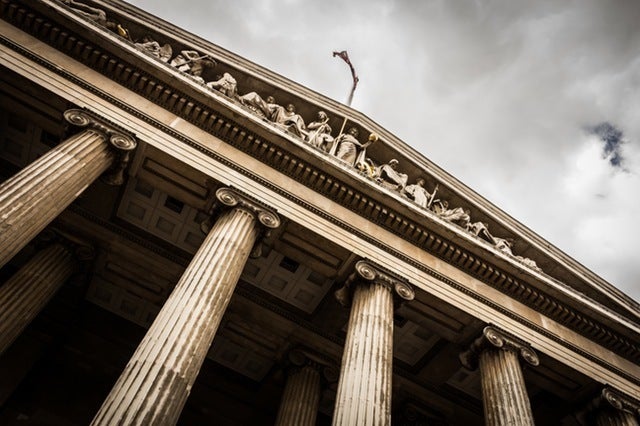 Are you wondering why a visit to the British Museum should be among your top priorities? For anybody with even the slightest curiosity for the arts and human history, a visit to the British Museum is certainly a stirring experience. With more than 8 million exhibits, the museum refers you back in time to the prehistoric ages of human development and civilization. In fact, the central theme of the museum revolves around the history and culture of mankind, with exhibits across the seven continents.
You will set your eyes on illustrations, mummies, documents and several other artifacts that tell the story of mankind across the ages. As you walk inside the museum during the 3-hour museum tour and listen to the expert guides tell the wonderful stories behind the different exhibits, you develop a feeling of unity with your human heritage and appreciate the significant strides we've made throughout history. That intense feeling is genuinely touching and humbling.


3. NOTTING HILL CARNIVAL
Do you want to attend the largest street carnival in Europe? The Annual Notting Hill Carnival is a two-day street parade that celebrates the Caribbean culture and is one of the renowned annual events and festivals in London, England. It involves live performances from performers dressed costumes decorated with sequins, feathers and tassels and dancing to the melody of soca and calypso, music genres that come from the Caribbean.
At the carnival, you won't be far away from the tantalizing aroma of a smoking barbecue, rice and jerk chicken. Go easy on the sauce unless you want fire set up in your mouth. Other delicacies include saltfish, ackee, and goat curry. For veggies, check out curries, vegetarian patties and chips. As with any big event, stay alert and avoid pickpockets by leaving your valuables at a safer location. If you experience any concerns, tell a police officer- they are always around at the carnival.

4. BOROUGH. BOROUGH. BOROUGH
Introducing the foodie hub in London, step forward Borough Market. It's one of the largest and ancient wholesale and retail food bazaars in London. Whether you're a foodie or not, rest assured you will find something in this open market that you will return home raving about. Located close to the London Bridge and South Bank, you can choose to spend a few hours wandering and enjoying the delights at this famous market.

Part of the fun of visiting the Borough Market is wandering around, ogling at fresh and unusual ingredients, and checking out prices and quality, thus take your precious time before making any purchases. After an hour scouting the market, sit down and grab a bite of toasted cheese sandwich at Kappacasein. Why go to Spain, when Spain is right next to you at the Market. At La Paella, you can try a big pan of paella and enjoy this famous Spanish cuisine.

Finally, buy a wine bottle to take home at Brewers Wharf or Wine Wharf, on the west side of the market, or take a fresh pint at Gladstone Arms, a good pub that is only a stone throw away from Borough market.

5. ANGEL COMEDY
Do you know that a good, hearty laughter relieves your muscles of physical tension and stress? It's no coincidence that Angel Comedy is one of the famous free clubs in London. As the old age goes, laughter is the best medicine.' Open daily at N1's Camden Head pub, Angel Comedy club combines carefully chosen new comedians from the open-mic circuit together with professional acts, particularly on weekends. Famous name stands-ups have passed by the past to test new stuff. Get there early, however-the club is likely to become jam-packed. A word of caution: although there's no entry fee, Angel Comedy invites donations once the show is over. Don't worry if you cannot part with anything, but if you have relished the show, why not contribute to what you consider worthy?


In conclusion, a trip to London cannot be complete without visiting the above-mentioned attractions which actually don't cost much. Make sure to include these top things to see and do in your list.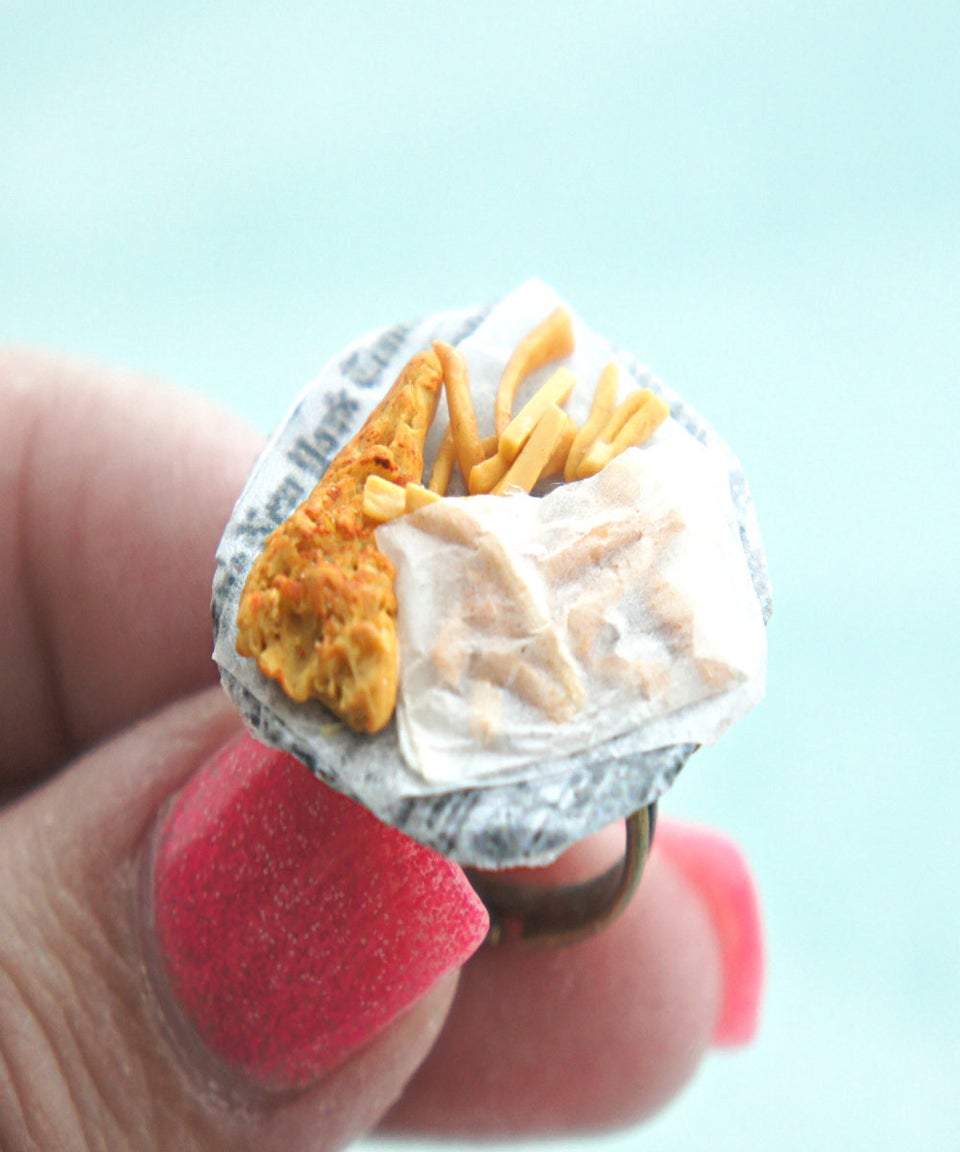 23 Things Every London Lover Needs