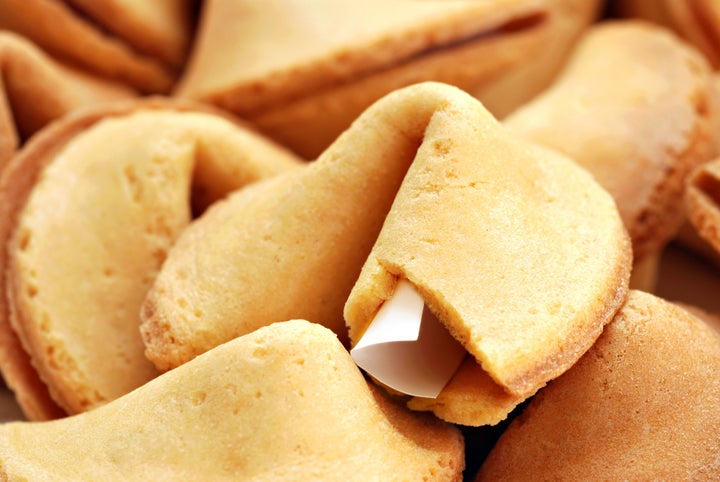 There are some foods that we rarely, if ever, give any thought to, and they tend to be the ones that are given to us for free after meals: after-dinner mints, for example, or that ubiquitous cellophane-wrapped "dessert" known as the fortune cookie. So let's take a few minutes and finally answer the question, "What's the deal with fortune cookies?"
When you go to a Chinese restaurant, you expect a certain level of consistency. Not just from the last time you ate there, but from what you expect these dishes to taste like, and also the overall experience. In many ways, Chinese restaurants are like pizzerias: you have an expectation of what you'll be getting, and most of the time you get exactly that.
They Were Called Fortune Tea Cakes Until World War II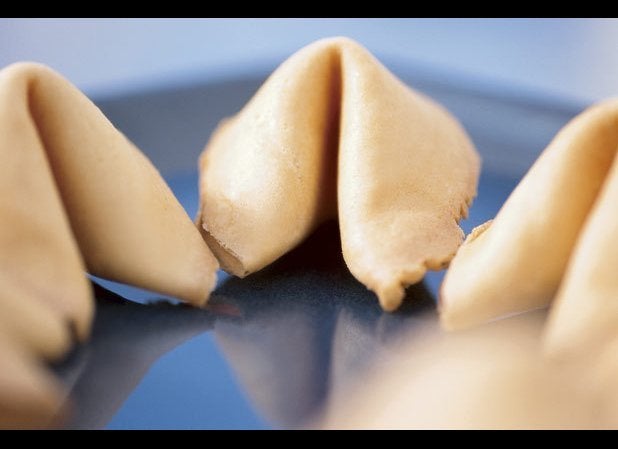 The Secret Ingredient Is…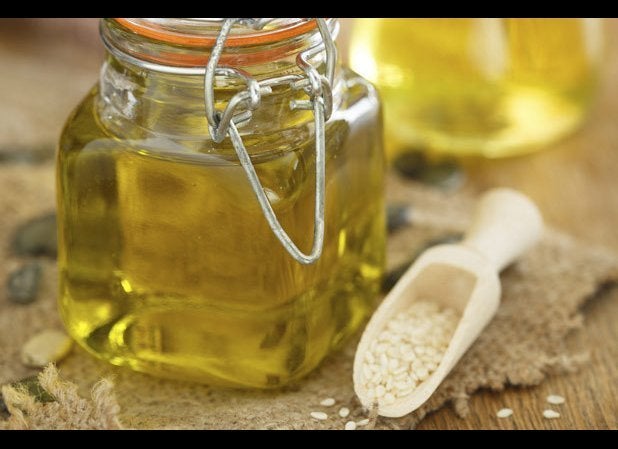 They Start Round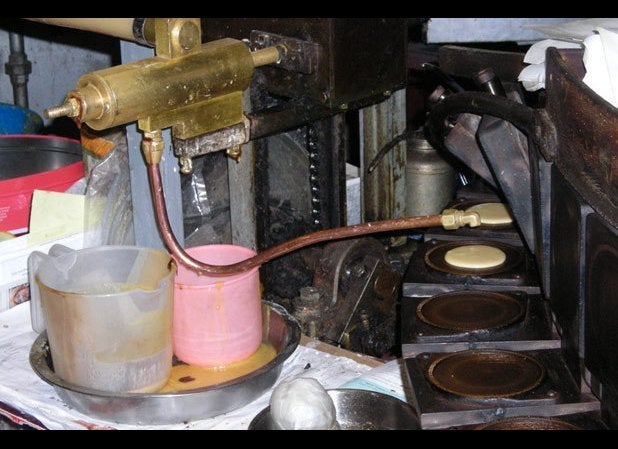 Where Do the Fortunes Come From?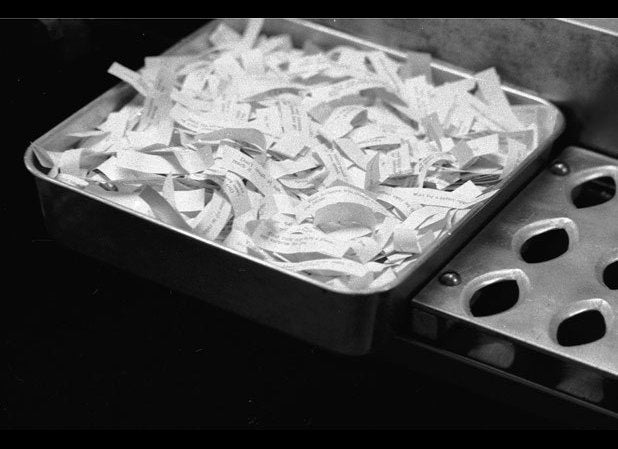 Each Cookie Contains 107 Calories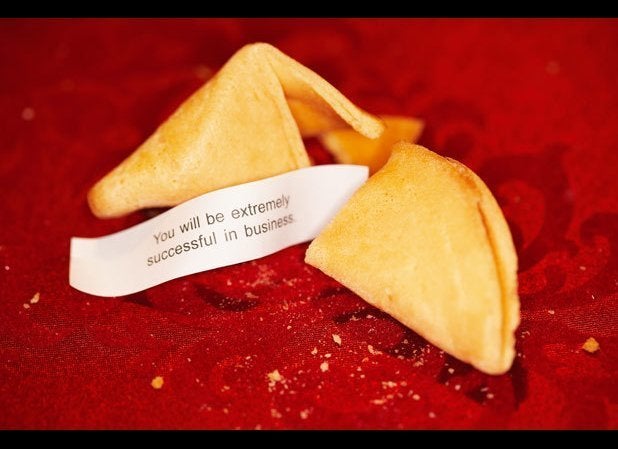 If you were to walk into a Chinese restaurant and hear rap blaring, for example, you'll most likely experience a bit of cognitive dissonance: it's just completely unexpected. Same goes for the food: sesame chicken is sesame chicken, and wherever you go you expect it to be more or less the same from the last time you ordered it, wherever you were. And at the end of the meal, you expect to receive a fortune cookie with your check. You'll crack it open, read your "fortune," (which is usually more of a proverb), eat the cookie, pay your bill, and go on your merry way.
But there's a long story behind every fortune cookie. Who makes them? Where did they come from?
What's that difficult-to-identify flavor in there? And who thinks up all of those fortunes? It's time we answered these questions once and for all. So if you want to show off some serious knowledge the next time you crack into a fortune cookie, read on to learn everything you ever wanted to know about them.