Wedding videos are such an amazing way to relive your special day! Films can capture so much more than just photos and give you a little taste of all the most important parts. So what all does that include? I asked some wedding industry experts to weigh in on the most important aspects!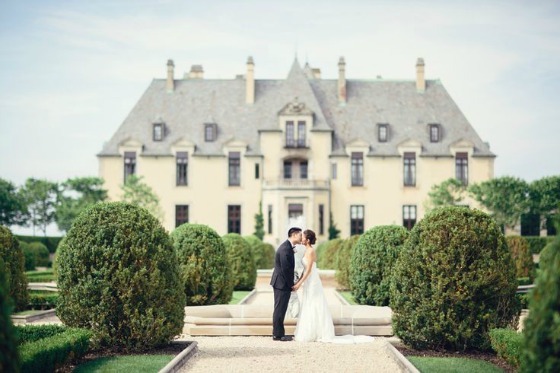 Photo by Jennifer Fujikawa
1. Personal Vows
Shannon Avery of Hoo Films believes this to be top priority for a perfect wedding video. Adrenaline is running and you don't want to forget the amazingly sweet words your significant other said to you! Brian Perry of Perryfield Films would agree, "If you could wrap a wedding video into a single moment it would be during the ceremony as the vows are being spoken to each other - being able to see the words spoken by each individual, the inflections and tones in the voices, the dramatic pauses from emotion, the tears, and the overjoyed smiles are what our couples love to see and hear."
2. Good Audio
Trisha Vuong of Juicebox Media says that this is crucial to an amazing film! She suggests working closely with the sound tech or DJ and having back-up systems in place will keep everything on track. What good is a speech if you can't hear it? "Audio is the single-handed most important element in a wedding film as it's what separates a film from a photo," says Perry.
3. All The Emotion
"There is always someone with tears or laughter on this special day! The goal: FIND THAT PERSON. During touching moments like a toast or reading a letter to the parents, one shooter should be looking for this shot to add depth and response to the words being spoken. A quick loving glance at one another can add so much emotion and tenderness to their video. Also, things on the side like the flower girl busting her move on the dance floor or parents of the couple laughing together are money!" according to Vuong. Be sure to tell your videographer to focus on the emotions of others at the wedding as well to get the full experience!
Even if you're on a budget, don't skip the videographer! You'll never be able to remember everything that happened that day from just photographs so be sure you have someone there to capture it all!