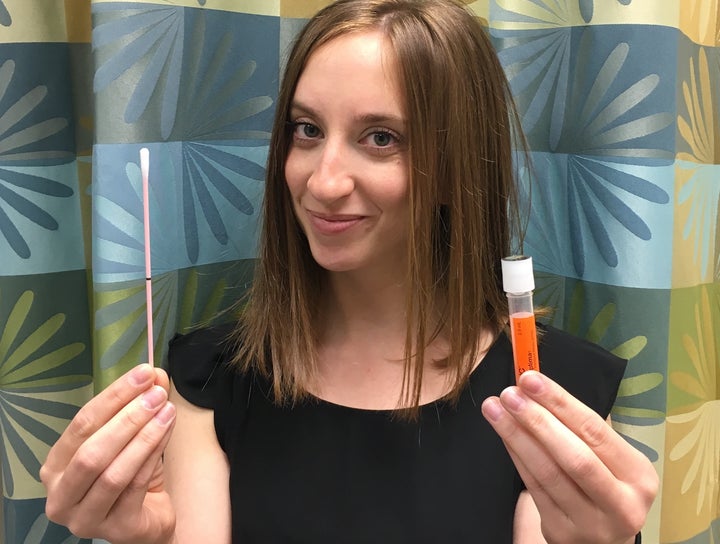 Getting tested for STIs (aka STDs) is an important part of staying healthy - but it can feel scary to get tested without knowing what to expect. Annie Sumberg shared these five things so you can get tested without hesitation.
1. Are all STI tests the same?
There is no single test for every STI— tests are specific to each. And some infections can be found using more than one kind of test.
Don't worry if you're not sure about what you want to get tested for! By talking to your health provider, you can decide what STI tests make the most sense for you. In most cases, your provider will ask you questions about your sexual activity and other factors in order to determine what STI tests you might want to consider. Together, you and your provider can come to a decision about which tests, if any, make sense for you.
2. What do STI tests consist of?
Most STI tests are generally quick, easy to administer, and some don't even require you to get undressed! Below are some of the ways that STI tests may be administered:
· A self-administered vaginal swab — Your health care provider will give you a swab to collect your own vaginal fluid which will be sent out to a lab.
· A urine sample — You may be asked to urinate into a special cup.
· A blood sample — Your provider may take a blood sample, either with a needle to draw blood from your arm or by pricking the skin of your finger to draw drops of blood.
· A physical exam — Your health care provider may look at your mouth, genitals and/or your anus for any signs of an infection, such as a rash, discharge, sores, or warts. This exam can be similar to a pelvic exam. Your provider will use a swab to collect samples that will be looked at under a microscope if necessary.
3. How do I ask someone to get tested with me?
First of all, it's fantastic that you are thinking of getting tested.
If you are sexually active, getting tested is one of the most important things you can do to protect your health and take control of your sex life. Not to mention, it's easier than ever. There are many ways you can ask someone to get tested with you. You can prepare them by telling them what they might expect, and let them know that many STI tests are quick and easy. You can also let them know that getting an STI test is just a routine part of taking care of your body and staying healthy.
For ideas on how you can start the conversation, watch this video.
4. How do I tell my partner or partners that I have an STI?
It's important to have honest, open communication with your partner(s). If you have been diagnosed with an STI, it's important to tell your partner(s) so that they can also get tested and seek treatment if necessary.
You may feel a bit uncomfortable with your diagnosis, but it's important to remember that you are not alone! More than half of all people will have an STI at some point in their lives. Watch this video for more help on how to tell someone you have an STI.
Hurray - your test is over! Depending on your diagnosis, medicine can be prescribed right away, or you might have to wait until your provider sends your sample to a lab to be tested. In that case, the results might not be available for days or weeks.
Here's the best part: many STIs are treatable and all STIs are manageable. Treatable STIs can be eliminated with medications, while the symptoms of manageable STIs can be reduced dramatically with medications. So regardless of your diagnosis or the next steps, you will be prepared to move forward and lead a safe, fun, and healthy sex life!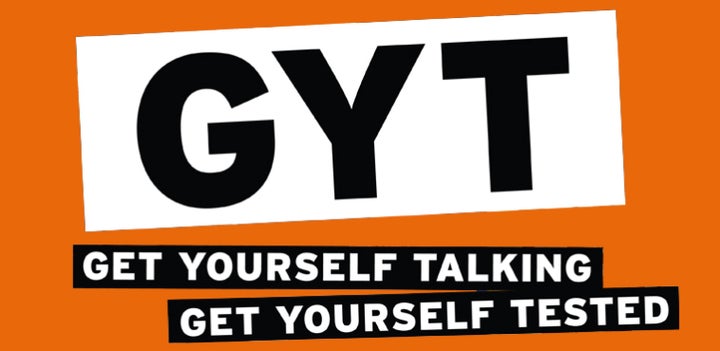 To make an appointment at PPNYC for free or affordable STI testing, visit www.ppnyc.org or call 1-800-230-PLAN.
*The term STI (sexually transmitted infection) is the preferred term in the medical community because many infections do not always have signs or symptoms and diseases do. Also, some sexually transmitted infections can lead to diseases, but not all. Sexually transmitted infection (STI) is an umbrella term. The term STD (sexually transmitted disease) is often used, but is not as accurate. Ask your provider if you have more questions!
Related