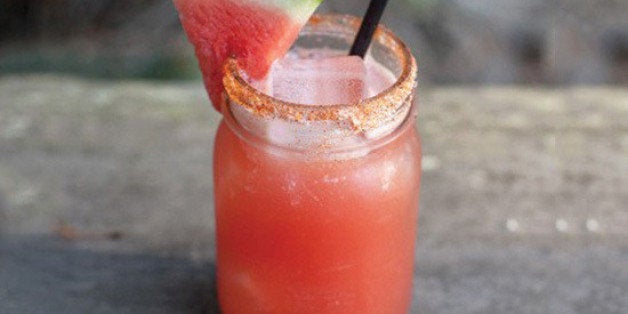 It's time for Endless Summer. Get the most out of the season while it's still here.
The award for summer's most popular fruit? Watermelon -- by a landslide.
The trick to ingesting more watermelon all season long? Spike, scoop and juice it into blush-pink cocktails.
Watermelon's sweet flesh marries well with most spirits. Rum, gin, tequila--even cachaça wants in on the melon action. So go ahead and give the people what they want: Thirst-quenching watermelon coolers that beg to be drunk dockside, beachside or afloat in any large body of water.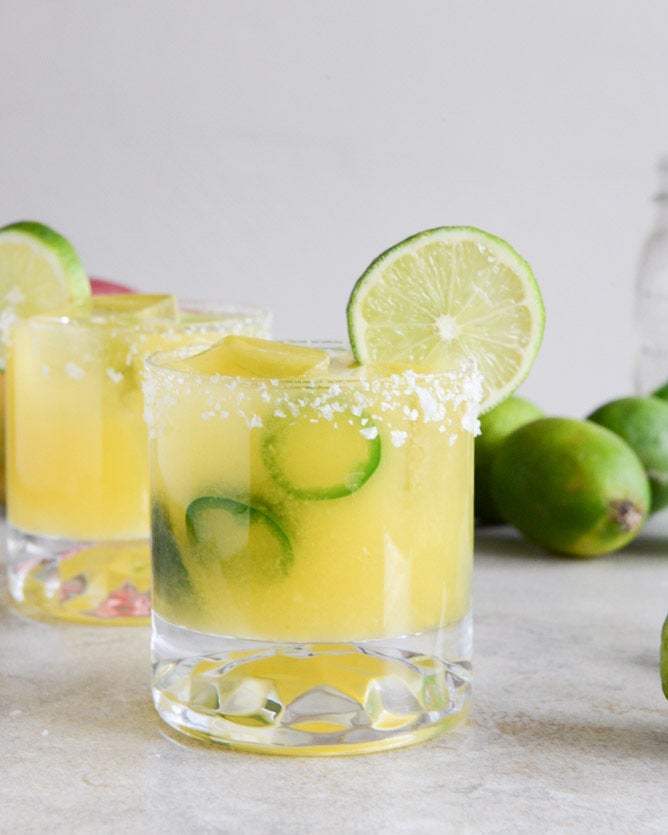 15 Twists On Classic Cocktails