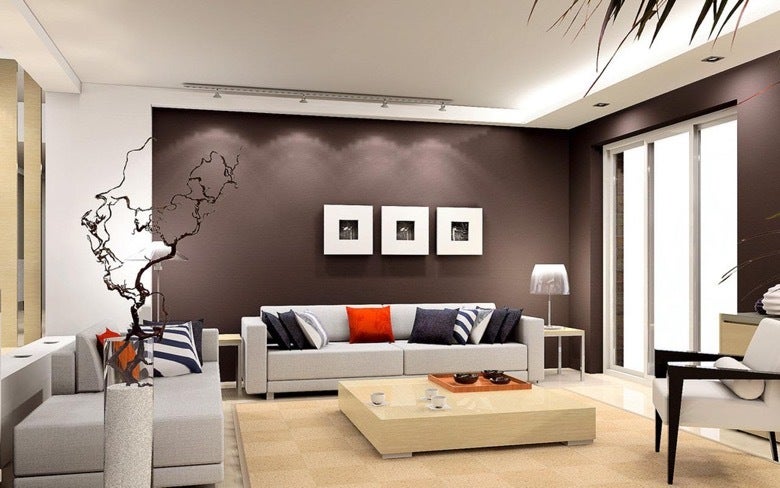 Designing is a vast field, with all its varied branches and beauty being dormant in every branch. Those who pursue it are exceptionally creative minds.
Home decoration is an extremely alluring segment of designing. Crafting an aesthetic and relaxing commercial or residential space is fun and at the same time tedious, with client dealings.
Here are some tips for being a very successful interior designers.
1. Check On Your Calculus
If you are thinking, it's just out of the box ideas you that help you be triumphant interior designer, then rethink, for its an extremely competitive field.
According to award-winning English interior designer, Sophie Conran, education "demonstrates a certain seriousness about things and allows you to get your thoughts in order." She further added, "Getting some sort of grounding in architectural interior design is a very good thing to do. You need to learn to do things like scale drawings and math is very important too. It's not all choosing lovely curtains and fabrics!"
Planning is important in every field. Being a home decorator, you need to be dexterous in money management. It's certain that mostly every client will have gratifying ideas but not so gratifying "Green" notes, that also, might upset them.
Here's your creativity and skills are tested. You have to restrict yourself with particulars by your clients and at the same time you also have to please them. You need to accommodate with their visions.
Designing can never be hundred percent perfect. It's always near perfection. Chasing flawlessness, in fact, can at times distress you. The interior space you are aiming to decorate, must be exquisite, not perfect. Home decor is about trying out your creativity. You need to be plucky and must focus on implementing your ideas with along with all the suggestions of your client. The vision must be clear.
The above point takes us to the need of good communication skills. You must be able to reflect empathy in your conversation, so as to understand your client's vision better. Needless to say, more the happier clients, the more remarkable your experience and timeline it would be.
In your journey you would contact thousands of naysayers and those who will say "How much you will earn with this? or See the level of competition!" etc.
If you are really passionate about it, then even though you might fail hundred times, don't give up!
Concluding it, I would say often, people take years to just qualify the entrance of interior designing institutes. This in itself shows how special and serious this field is. Ignore the naysayers and keep nourishing your skills, as it's an ever learning field, with no full stops. Have faith in yourself.
At the end of the day, for any artist the best reward is the awesome feedback and joy their people feel after seeing your work.
Calling all HuffPost superfans!
Sign up for membership to become a founding member and help shape HuffPost's next chapter
This post was published on the now-closed HuffPost Contributor platform. Contributors control their own work and posted freely to our site. If you need to flag this entry as abusive,
send us an email
.