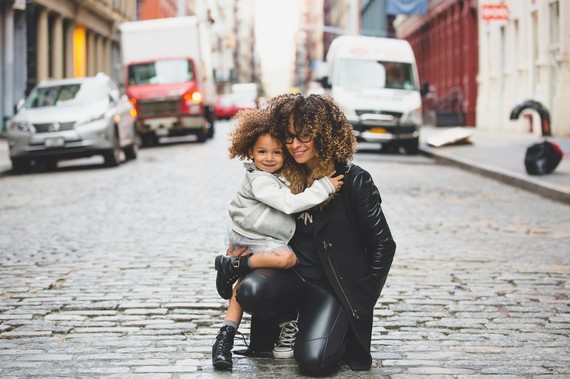 I saw my first Christmas commercial this morning, which can only mean one thing: summer is officially over (ok, two things: and America has a serious consumerism problem). With the back-to-school season officially upon us, a whole host of newly divorced couples are taking their maiden voyage into co-parenting. This can be a tricky transition but the following tips will help you sail along in smoother waters.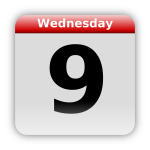 Go Hi-Tech with Your Scheduling.
The real key to a seamless schedule is lots and lots of organization. Trying to juggle everyone's appointments is hard enough when you're all living under one roof, so balancing activities, splitting time between homes and coordinating custody drop-offs can be a real doozy. The best thing to do is set up what I call a "living calendar." There are tons of apps and software out there, fiddle around with a few and find which works best for your family. Then set up access for everyone in the family including step-parents or other guardians and caregivers that help with the kids (also include the kids when they're tech literate enough). Have a color code for each person and have everyone plug in their schedules, and update changes as soon as they happen.
Once everything is set up, you can start every day knowing exactly who is picking up the kids, where they're staying and who is getting them there. Seeing everything laid out in front of you can really aid in creating a sense of calm and consistency for everyone, especially the kids.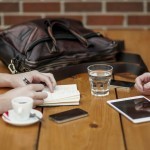 Check-In Regularly.
If you and your ex-spouse are on good enough terms, schedule weekly or monthly catch-up meetings to just get a lay of the land. Use this time to go over any big developments in the kids' lives, behavioral issues, any overlapping budget concerns and any other topics you see fit. You're already a well-oiled machine with your living calendar, but some things are better discussed in person. Plus, having consistent meetings will keep the lines of communication open. Again, this is important in creating a sense of calm and consistency for everyone, especially the kids.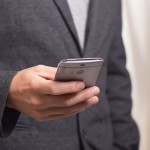 Communicate Directly.
Don't ever use your kids as the messenger or the go-between. They're not your personal assistants and using them in that way can cause them anxiety and stress where there needn't be any. Figure out the best method of communication for your situation. Things still a little raw and wrought with emotion? Maybe texting or emailing is best for you. Keep conversations about the kids only, and don't let your past issues bubble up. Think of your ex-spouse as a colleague. You're now co-CEOs of your family, so behave as you would at work, meaning keep emotion out of it. Be pleasant and everything, but keep things all business and only about the kids. It may feel odd and fake at first but you may find yourself easing into more casual and comfortable communications eventually... and even if you don't, you'll steer clear of the emotional meltdowns.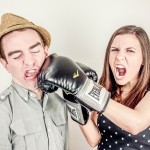 Compromise!
Now is not the time to be petty and selfish. You wanted out of that marriage, and you got it, bully for you! Now you both have to focus your energies on your children and trying to make this transition as smooth as possible. Now is not the time to squabble over 15 extra holiday minutes nor is it time to get passive aggressive about lenient "homework in front of the TV" rules. Meet in the middle and pick your battles. While the marriage ship has sailed, you're in this parenting thing together, for the rest of your lives and I don't have to tell you that's the most important role you and your ex-partner will play.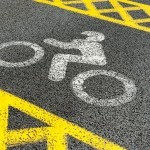 Cultivate Relationships, Don't Compare.
A friend once gave me really great advice. He said, "Keep your eyes on your own paper." I wasn't cheating off him in math class at the time. What he meant was, focus on your own stuff. Don't get wrapped up comparing yourself to others. Stay in your own lane and you do you. This is really good advice for co-parenting as well. Focus on the relationship between you and your kids. Don't waste time comparing yourself to the other parent by questioning who is doing the better job or which parent the kids like more. The time your kids spend at home is a short season, so try to make the most of it. In a blink they'll be heading off to school and/or into the real world so cherish every minute and know that if you're doing right by them, none of this "popular parent" stuff matters anyway.
Do you have any co-parenting tips for your fellow parents? Please share them with me so I can share them with the online community.
Calling all HuffPost superfans!
Sign up for membership to become a founding member and help shape HuffPost's next chapter