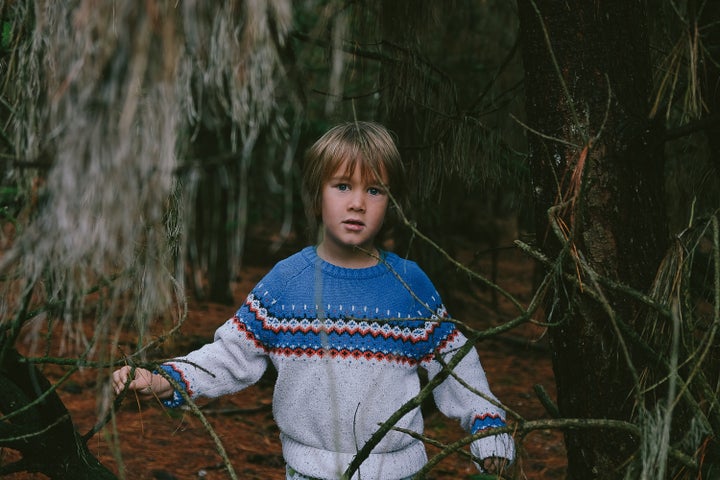 Time before school is usually so hectic. There are often pressures to get kids out of bed, down some breakfast, grab a back pack and make it to the bus. What if you could change that once in a while with the intent of building your parent-child relationship and enjoying your child or teen?
Hints for Spending Time with Kids Before School
1.Find a day when you can start your work later and do things with your kids instead, Some kids are very early risers and you can take advantage of this time and actually play with them or have a conversation before the get-to-school routine begins. It will feel great to have that occasional time to go to work later and start your day off with this perk.
2.In the middle of the week, make a special breakfast for your kids. Let the day start off with some yummy smiles. If you wish, ask them the night before what their favorite breakfast is to get them in the mood and then blast their day off with that special treat.
3. Take each child out for breakfast one at a time. Careful preparation will be needed for this one. It means getting up early, providing someone to care for sibs, but it's worth it to make for a very special day that everyone knows they will get.
4.Do you have one of those kids who can't get out of bed in the morning? How about reading a short book to them. Relax together and then rising feels more natural. Cuddle up in bed and enjoy the story. What a lovely beginning of the day!
5.This will surprise you but play a video game with your child before getting ready for school. In other words have some fun time to begin the day with. You'll be surprised how shocked they are that you want to do this and you'll get to know what makes them feel charged up to start the day from their perspective.
Most important of course is doing things your kids like to do. So have a conversation about making mornings enjoyable. Listen attentively to their ideas and then make sure to carry them out. They'll be delighted that you care enough to get their opinions and enjoy time with them even when it's totally inconvenient!!
Laurie Hollman, Ph.D., is a psychoanalyst and author of Unlocking Parental Intelligence: Finding Meaning in Your Child's Behavior found on Amazon and wherever books are found. For further guidance visit her website at http://lauriehollmanphd.lcom.

Support HuffPost
The Stakes Have Never Been Higher
Related
Popular in the Community