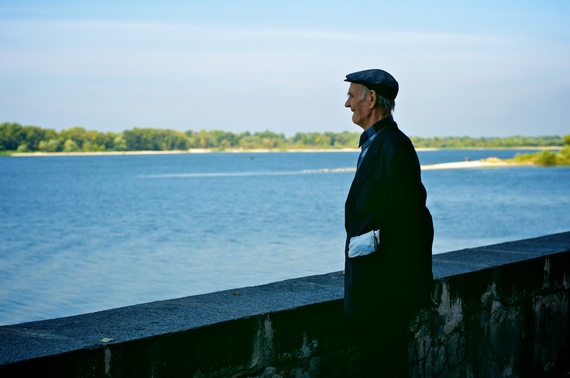 Credit: Flickr/Ilya
One of the many perks of living in the year 2015 is the realistic possibility of reaching age 100. We've got modern medicine, competent doctors, and helpful apps to help us keep an iron clasp on life, which is leaps and bounds more than we had even 20 years ago.
While today's 115-year-olds became centenarians thanks in part to their magical DNA, they also hit that number because they lived better than anyone else. Since we don't think you should have to spend a night seducing one of them into telling you their precious life hacks, we've collected some of their choicest tips and tricks you can adopt yourself and hit 200. Because that could be possible in 2100.
Interestingly, some of them conflict -- it's up to you to decide who's right.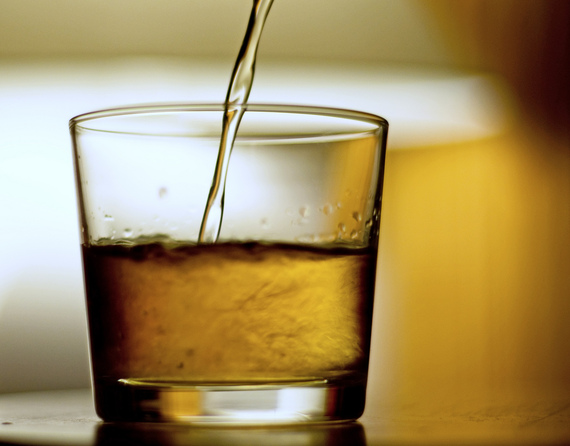 Credit: Flickr/Lee Carson
1. Have a scotch or two
Samuel Ball, who's past the century mark and still truckin', reveals the secret to his long life is booze. "Have a good wife, two Scotches a night, and be easy-going." But, duh, I could've told you that.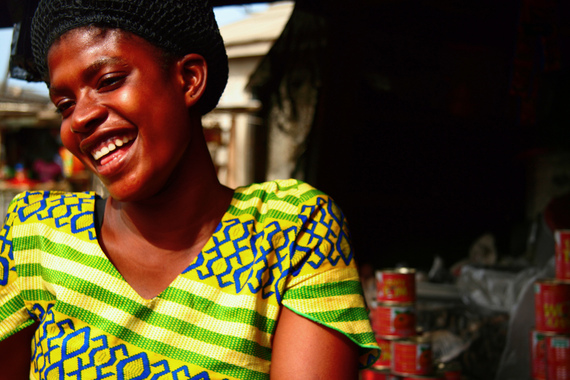 Credit: Flickr/Adam Cohn
2. Have a sense of humor
Emiliano Mercado, who--at age 115--was the world's oldest person for six weeks, attributed his long life to his sense of humor. Mercado also credited his longevity to funche, a boiled corn, codfish and milk cream-like dish. Up until his last days, Mercado was telling jokes and anecdotes about his life and probably choking down funche, which sounds terrible but is probably delicious.
3. Eat raw fish and have a good mattress
Eating sushi and getting a full eight hours of undisturbed shut-eye is the golden ticket, according to Misao Okawa, who was the fifth person to hit 117. "Eat and sleep and you will live a long time," she told the Daily Mail in 2014. Additionally, "you have to learn to relax." Frankie was right all along. Stress is a killer.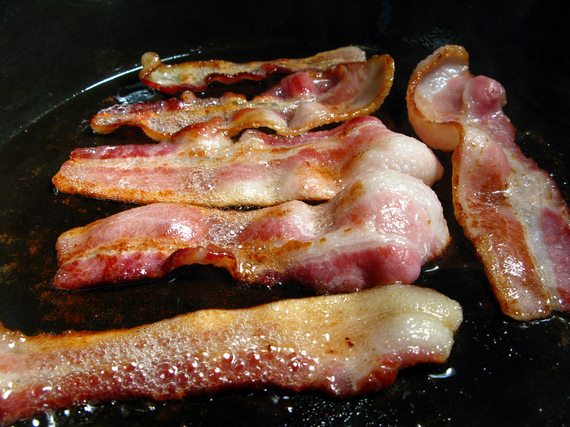 Credit: Flickr/I Believe I Can Fry
4. Eat as much bacon as you possibly can
Hearing bacon keeps you alive is like finding out Santa Claus is real and is in a relationship with the Tooth Fairy. In any event, a 2013 article by Time profiled 105-year-old Pearl Cantrell who reportedly loves bacon and eats it every day. That's real bacon, not turkey bacon.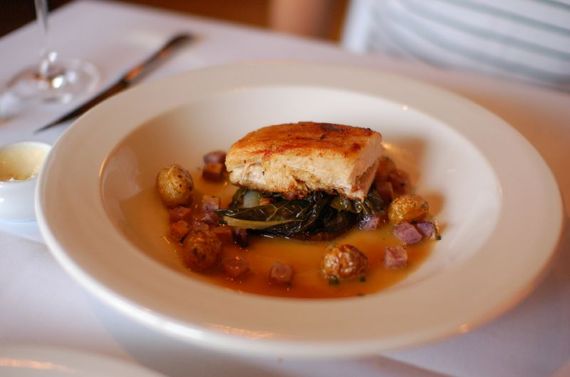 Credit: Flickr/ulterior epicure
5. Eat smaller portions of food
According to Jiroemon Kimura, the Japanese supercentenarian who made it to 115 years and 253 days, eating small portions of food led to his incredibly long life. Kimura would reportedly a diet of rice, pumpkins and sweet potatoes. According to local media, Kimura practiced the "hara hachi bu," which means eating until one is 80 percent full.
More from Supercompressor: