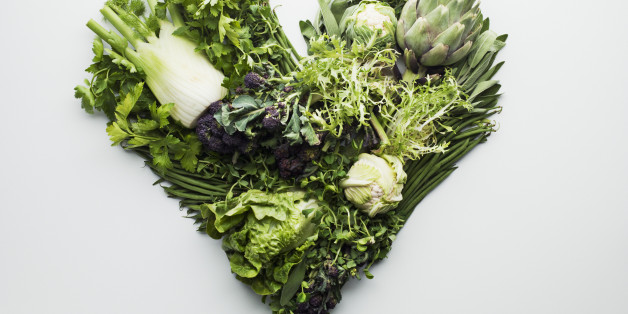 Outer Borough owner, Carson Yiu, was rejected 15 times from NYC's most competitive food market, Smorgasburg, before getting his chance to shine. With 100 vendors, Smorgasburg is notorious for its low acceptance rate of 8.5 to 11.4 percent -- almost as hard as getting into an ivy league school like Brown University, which accepts about 9.6 percent.
I filmed Carson for my web docuseries on NYC entrepreneurs, Maker's Lane, to get his story about how he got into Smorgasburg. In this episode, Carson Yiu talks about early food inspirations watching PBS, building an authentic brand, representing his culture, and passion for sharing his story through food.

In addition to his inspiring story about relentless hard work and never giving up, I asked Carson to share 5 tips for aspiring food entrepreneurs. Below are his words of advice.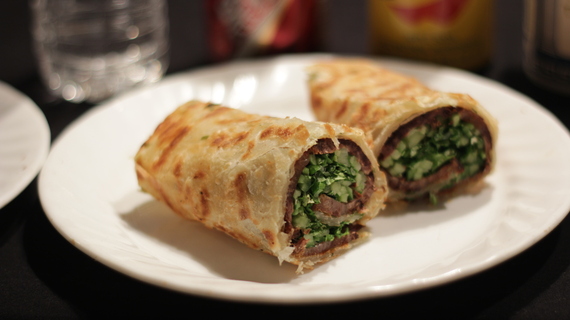 1) Get your hands dirty first.
"If you've never been in the food industry, don't start applying for Smorgasburg. Get your hands dirty and get a job -- any job. Be a busboy, a server, manager, or cashier. If you want to be at Smorgasburg, intern or work with a current vendor. You'll get to work around great people, be in a nurturing environment and see how a small food business operates. Immerse yourself in the industry to see if you like it, and more importantly, to see if you can handle it. Maybe you'll discover that you were meant to be an accountant."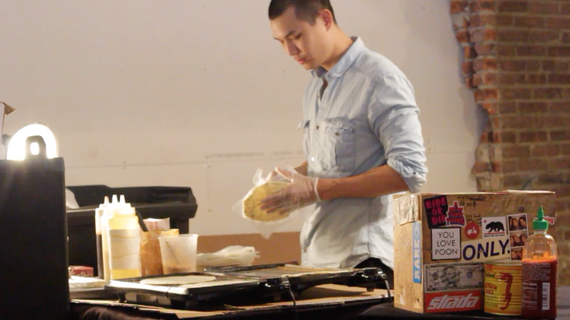 2) Be professional.
"Your food could be mediocre or the next ramen burger but that is only 1/3 of your application. You need a great background that demonstrates your work ethic and shows you are ready to handle the pressure and volume at Smorgasburg. Smorgasburg is the Nike of the food market game and they must uphold their brand. So professionalism is important. I got my interview on Tuesday and they asked me if I was ready by Saturday. The rest is history."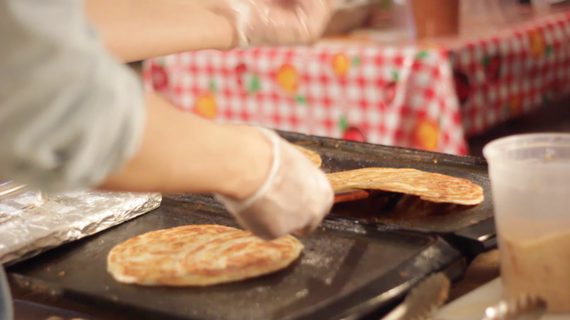 3) Learn how to multitask.
"As a food business owner you are 'never not working.' Especially in the early stages of a business, you are constantly thinking of all aspects of the business -- from marketing to recipes. There is always something to think about or work on when it comes to growing your own business.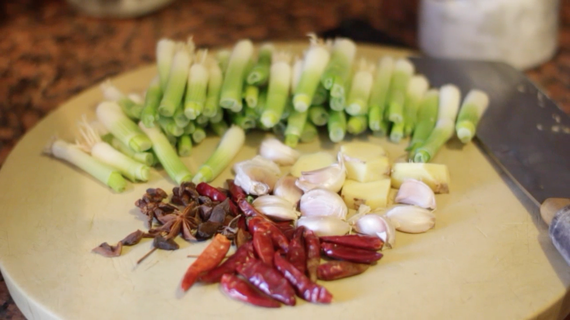 4) Don't do it for the money.
"Being in the food business is tough. It's not meant for everyone and there's no glamour. Just glory. If you're in it for the money, don't apply for Smorgasburg. Make sure you live and breathe your vision, otherwise stay at your 9-5."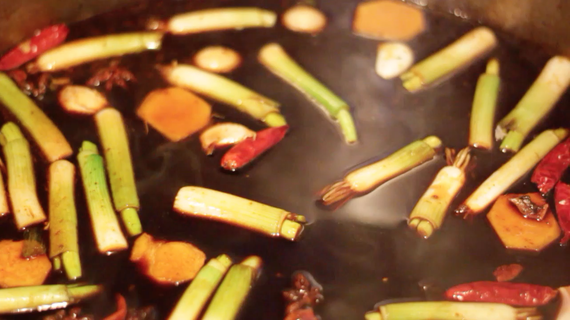 5) Give yourself permission. Take the risk.
"Everyone has dreams and most people die with them. Don't give up. If you're a great baker and you always wanted to quit your job to see where your talent could go when developed into a business, THEN DO IT! You won't know unless you try. Whatever path you choose, strive to be remembered and leave a legacy."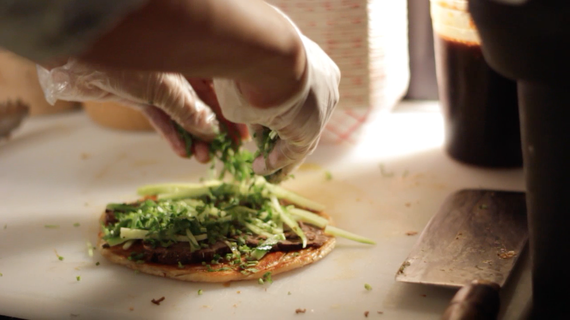 REAL LIFE. REAL NEWS. REAL VOICES.
Help us tell more of the stories that matter from voices that too often remain unheard.