The beauty of online content lies in the ease in which it can be shared across social networking platforms and websites. Sharing content enables you to establish your expertise and thought leadership by engaging directly with your desired target audience.
For businesses and thought leaders, publishing content on social media is vital as it can assist in building a strong reputation, establish trust and attract a wider audience. It is relatively easy to publish content online; however, ensuring the content you create is being shared by others can be difficult.
Content that is shared has the benefit of introducing new audiences to your business, strengthens your personal brand and maximises reach. It does so with little to no effort on your part and at minimal cost. This content also tends to resonate further with audiences as it has been shared by an unbiased third party, who is essentially vouching for your business.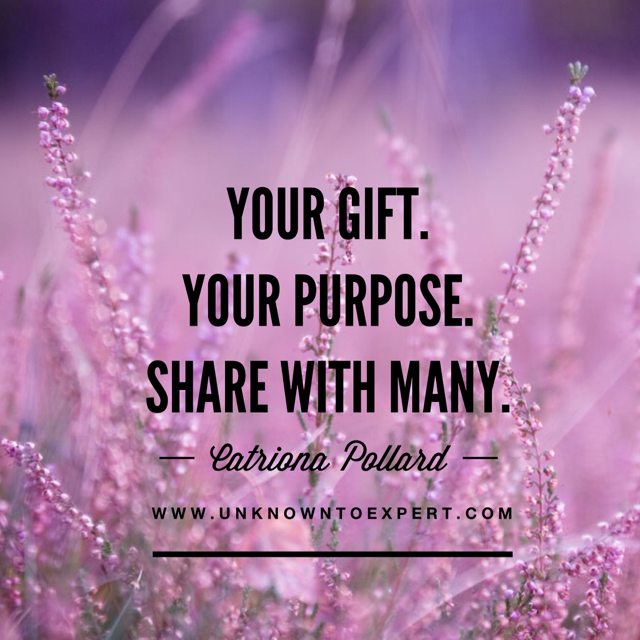 Having your content shared online also enables you to establish your expertise and leadership within an industry. It validates your content and by extension your business.
Here are five tips on how to increase the chances for your content to be shared online by others:
1. Be relevant
It is important to be original and make your content as interesting, brief, relevant and as focused to your target audience as possible. Publishing content that is useful to your audience is more likely to result in the content being read and shared online. You must find a way to add value for your target audience.
Here are some content ideas to help you appeal to your target audience:
How-to ideas where you discuss a step-by-step system.
Quotes that offer inspiration and motivation.
Tips to help your readers with a common problem.
Checklists that simplify tasks and action steps.
2. Have personality
Don't be afraid to add personality to your content. People are more likely to engage and interact with a business that feels like a friend, particularly on social media. Consider the tone of voice being used in your content, aim to sound friendly and most importantly, try to sound like a person rather than a business. Try using words such as 'we' and 'us' rather than 'our company', this will help put your audience at ease.
3. Use emotion
Good content doesn't always need to be entertaining. Another way to engage followers is to use emotion. Laughing, crying or cringing while reading content means the audience has understood and internalised the key messages. They have connected with your message prompting their emotional response - when this happens they are more likely to share your content.
4. Create a strong opening line
A catchy headline will draw people to your content and increase the likelihood of it being read and shared. The headline and first sentence in your content is your chance to be entertaining and interesting, and your only chance to draw in the reader. Every second there is a massive amount of content being created and uploaded to social media, you need to find a way to compete with this content. A well conceived title and opening line is your best bet. If you haven't caught their attention in the first two seconds, you're not going to get it.
5. Use visuals
There has been a noticeable shift toward the use of visual content on social media sites. The images and videos you post on social media can help to tell your business' story and convey your key messages. Posting regular, candid photos is an excellent way to entice your audience. Try posting behind-the-scenes images, which offer audiences insight into your culture while intriguing them.
Social media platforms, particularly Facebook and Twitter, have geared their algorithms to place more emphasis on images and videos. Photos on Facebook, for example, generate 53% more likes than a text-based post. This means if you are posting content solely featuring written text, it is harder to reach your audience, limiting the likelihood of having your content shared.
Social media is a great way to connect with online audiences, increase brand awareness and develop a loyal customer base. By creating content using the above tips, you are able to make the most of your online audience and have a greater chance of growing your audience and reach.
Catriona Pollard is the author of From Unknown To Expert, a step by step framework designed to help entrepreneurs develop effective PR and social media strategies to become recognised as influencers in their field. www.unknowntoexpert.com
Catriona is also the director of CP Communications, which merges traditional PR tactics with cutting-edge social media strategies that engage consumers as well as business. www.cpcommunications.com.au
Popular in the Community