Fall brings crisp weather, comfy sweaters, and lots of visiting friends and family. It's up to you to make their stay as pleasant as possible. We, here at Dot & Bo, have five clever tips for preparing your home before guests arrive.
1. Clean Up Your Doorway
When getting ready to have guests stay in our homes, we tend to focus on what's happening inside. This means we can often overlook the part of our house that visitors see first: the doorway.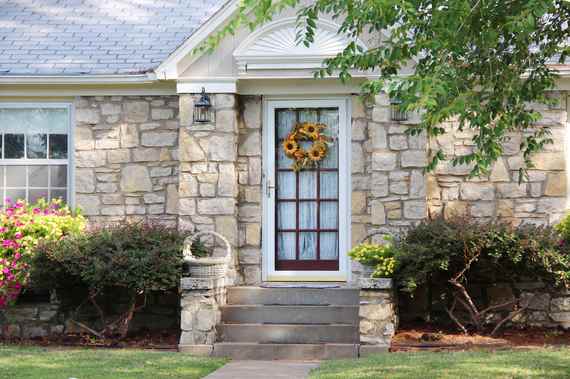 2. Make Room in Your Coat Closet or On Your Coat Rack
Plan ahead! You know guests will be coming in from the cold and will need a place to hang their coats. Go through your closet or the hooks by your door, and store away any extra jackets you may have hanging there. You only need one coat rack on hand while your guests are staying with you.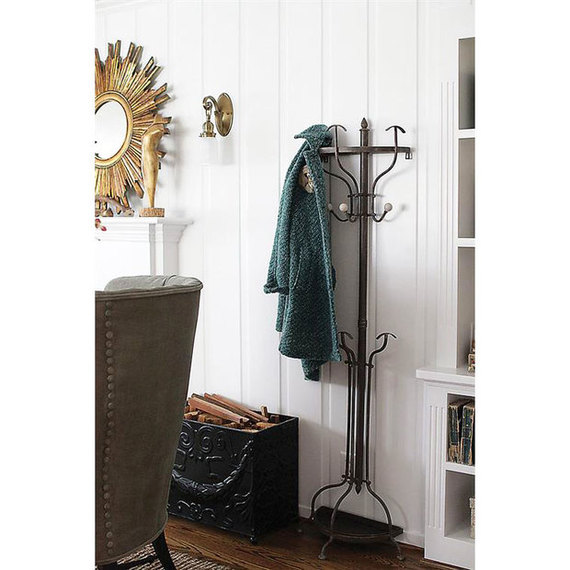 3. Stock Up on Guest Supplies
Feel prepared by making sure you have multiple sets of all living essentials. Towels, sheets, pillows, shampoos, etc. Keep these on a shelf that is designated for guests. This way it's easy to find just what you need when a visiting friend or family member needs it.
4. Think Storage
Take inventory of the storage you have in your home, and invest in more if necessary. You don't want your guests to have to live out of their suitcases, so make sure you have enough dressers and cupboards in their designated area.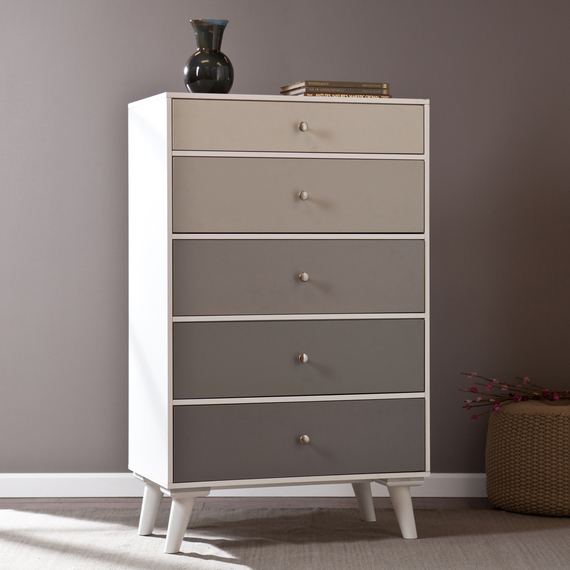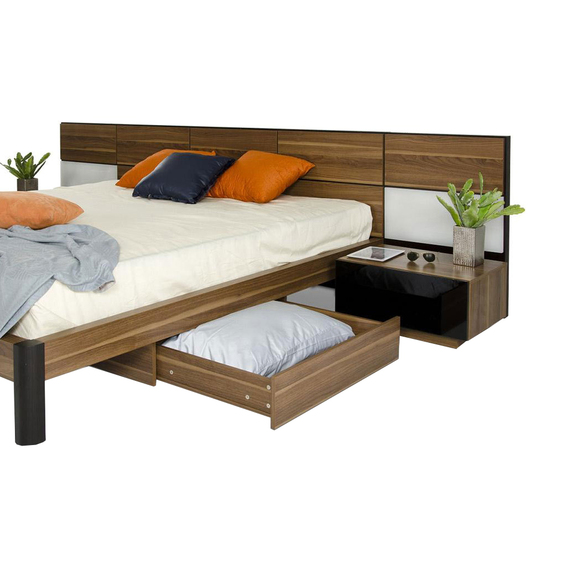 5. Create a Miniature Necessities Station
This is a nice touch that will add that extra bit of comfort to your guest's stay. Be inspired by hotels and set up a little station where visitors can find all of their basic necessities. This can consist of lotions, candles, a robe and slippers--even some coffee!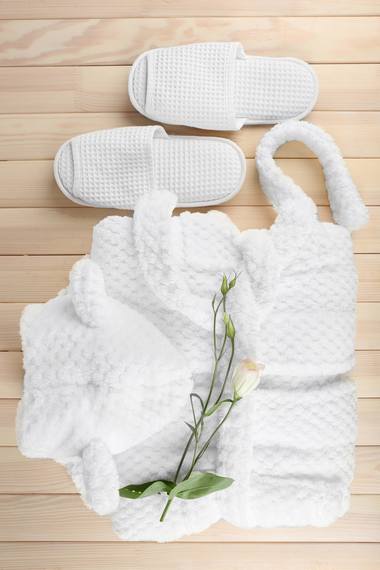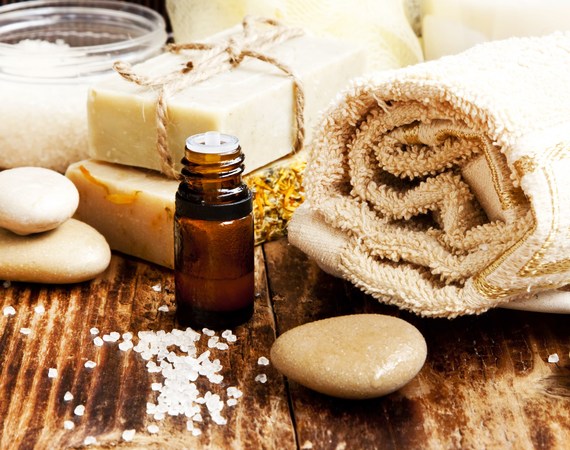 Hosting visiting friends and family can be a lot of fun. You get to spend time with those you love and show off all of your stylish furniture, but it can also be stressful if you're not prepared.
What are your best tips to get your home guest ready during the holidays?
Still seeking additional help? Don't miss: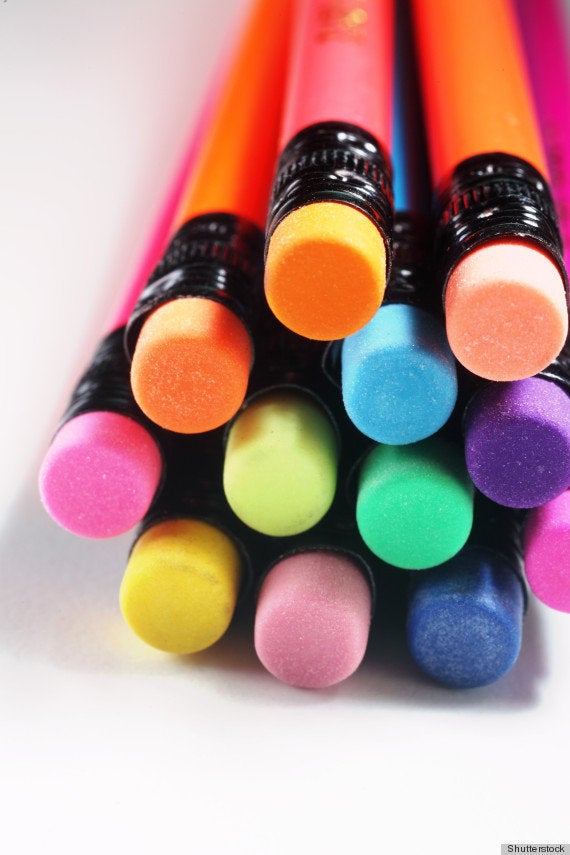 The Best Cleaning & Organizing Tips
Related