As the U.S. population has become more diverse, so has the workforce. Employees with diverse backgrounds have different ways of interpreting signs, expressions and other formalities. More specifically, there are differences in how they communicate, make decisions, act toward authority and approach conflict.
Social media gives your employees a way to share their thoughts with thousands of people around the world instantaneously. As a representative of your business, a culturally insensitive or inappropriate Tweet, Instagram caption, or Facebook post from one of your employees can land your organization in hot water. One simple lapse in judgment or mistaken post can ruin your reputation, or cost your business hundreds and thousands of dollars.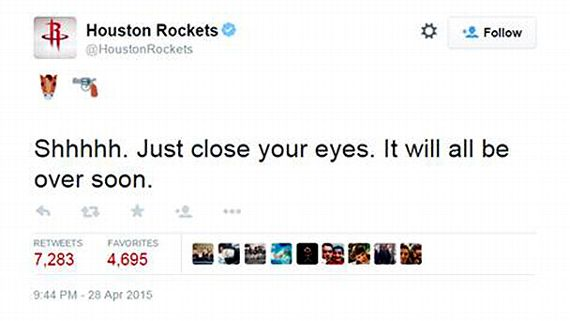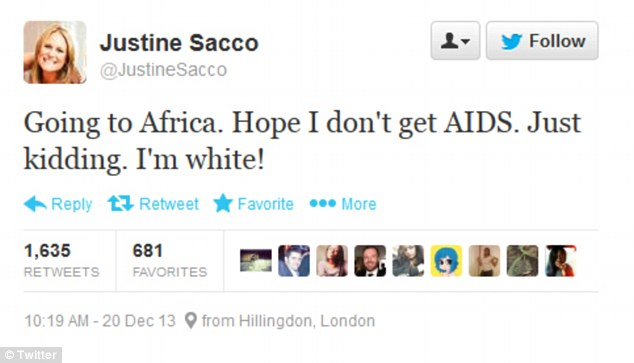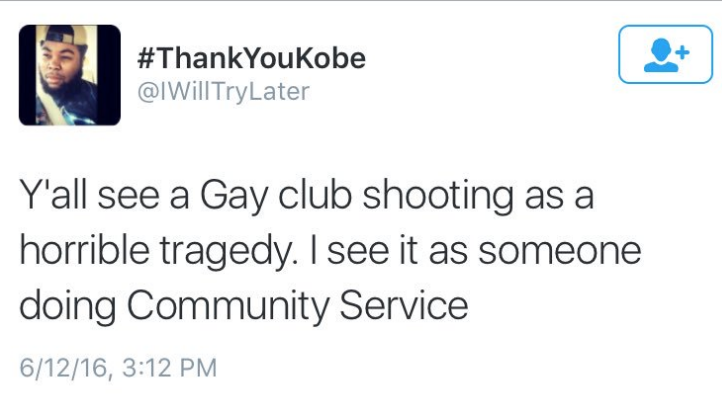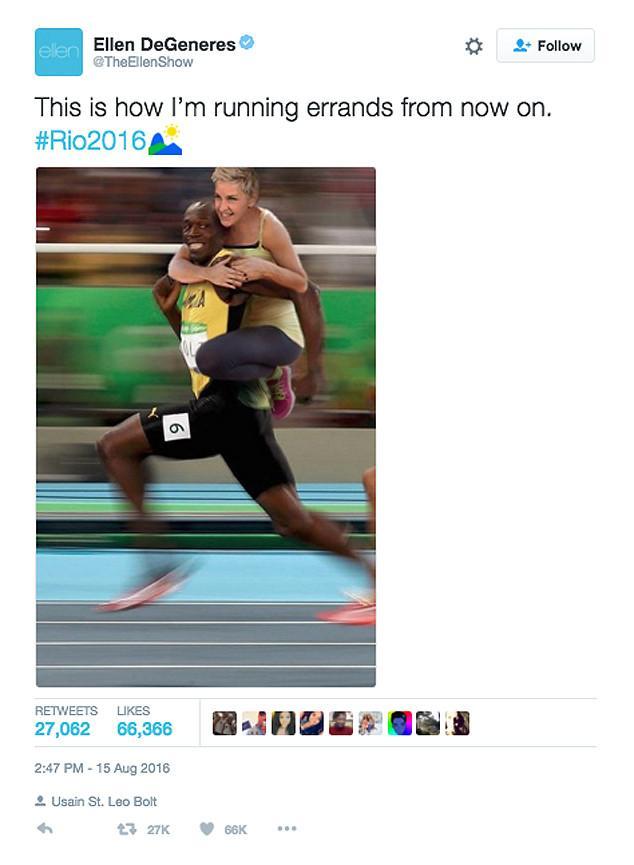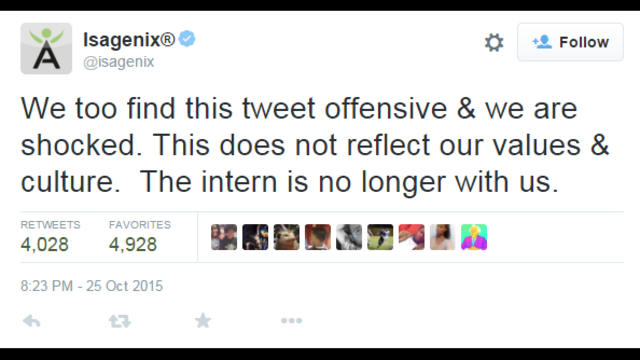 In essence, the successful development and management of a culturally competent workforce is necessary to be competitive in our internationally growing economy. I've come up with 5 tips for how to make your workplace one of greater respect and inclusion, thus minimizing social media slip-ups.
Create a Company Wide Social Media Policy - Every company should have a social media policy. If your company does find itself in hot water for something expressed by one your employees online, having a social media policy already in place can send the message that your company does not tolerate inappropriate or offensive speech.
Implement Periodic Diversity Trainings for Staff - Diversity training is an essential part of building cultural awareness. Your employees will feel more included and valued. Investing in diversity training for your employees will also make them think twice before posting culturally insensitive remarks on social media.
Occasionally Monitor Your Employees on Social Media Everyone knows that "when the cats are away, the mice will play." If your employees are under the impression that their social media is unmonitored, they will be more likely to post inappropriate material. If you do see any inappropriate or offensive remarks, remind your employees that their words and actions are a reflection of your organization, and refer them back to your social media policy.
Hire a Culturally Competent Social Media Manager - Your social media manager is responsible for your organization's digital presence. Be sure to hire a social media manager with cultural competency to avoid an unnecessary company scandal.
Monitor What People Are Saying About Your Organization Online -  Hopefully your organization will never be called out for its behavior by the Internet community.  However, if it does, happen, you need to respond right away. Be proactive by monitoring social sites for accusatory posts concerning your organization.
As an organization, you have a responsibility to educate employees on proper social media behavior, for your sake and theirs. For more information on diversity training and social media etiquette, contact the Auditory Museum.
Calling all HuffPost superfans!
Sign up for membership to become a founding member and help shape HuffPost's next chapter
This post was published on the now-closed HuffPost Contributor platform. Contributors control their own work and posted freely to our site. If you need to flag this entry as abusive,
send us an email
.