No I am not currently a work-at-home-mom, but I am a mom and a business owner, so I believe I'm qualified to offer you some advice. As an entrepreneur for over ten years I have found a variety of tips that help me remain productive and have ultimately made me successful. Check them out below!
1. Develop A Morning Routine: This is key. Just because you work from home doesn't mean you should roll out of bed just in time to drop the kids off at school and then spend the rest of the day in your pajamas. If you take your job seriously then you should start your day accordingly.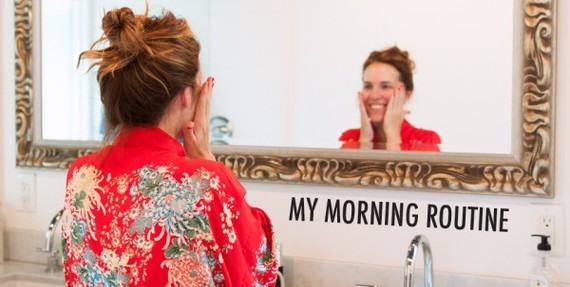 2. Streamline Your Life: Basically find ways to cut through the clutter and make focusing on what matters easier. This will leave you with more time to get the job done and be present for your family.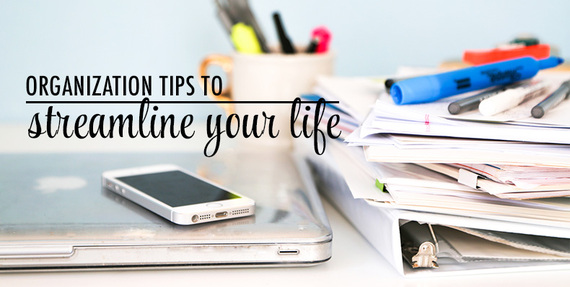 3. Use A Planner: Whether it's a month by month calendar or a spiral notebook, find a way to keep track of what you need to get done each day. This looks different for each person but organizing your to-do's will make you much more productive.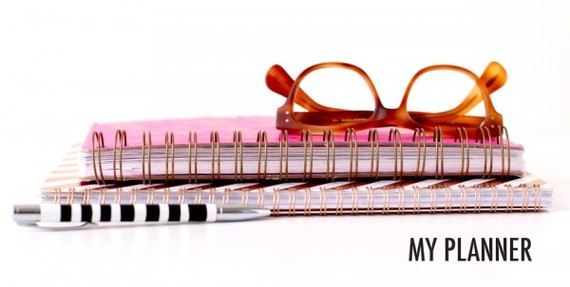 4. Build An Online Presence: Maybe you're not interested in starting a blog or creating a website. But in some capacity you need to build an online presence. This is a vital tool towards bringing awareness to you and your business.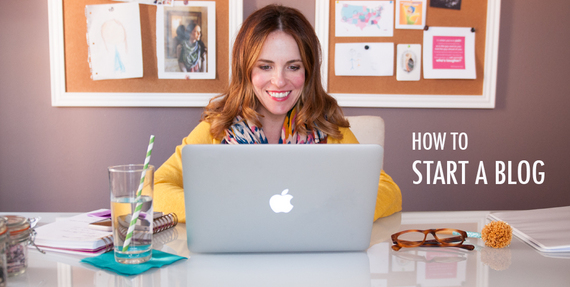 5. Learn New Things: Never stop learning! This can look however you want it to look. Maybe you've been meaning to learn spanish or perhaps you want to learn photoshop. Whatever it is, take the time to keep growing and invest in yourself.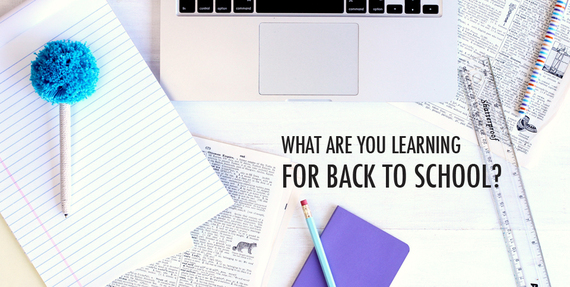 Don't forget to Pre-Order My Cookbook HERE!!