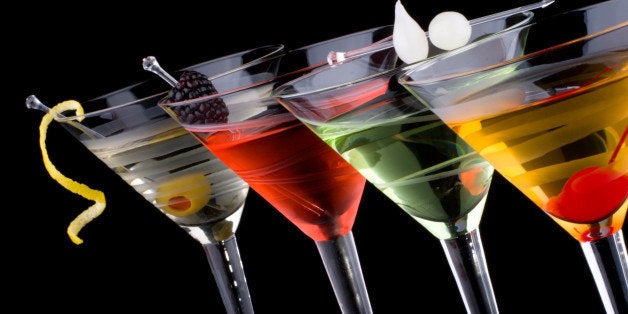 Drinking has been America's national pastime for centuries. Life going great? Have a drink! Rough times? Have a drink!

This long, boozy history doesn't mean there haven't been various drinking foibles. It seems like almost every decade of the past century has seen an unfortunate trend take hold, starting, most notably, in the 1950s. (We'll forgive the victims of Prohibition a run-in or two with bathtub gin).

Hop in the time machine--but let's hope history doesn't repeat itself.
1950s: Cream-Based Cocktails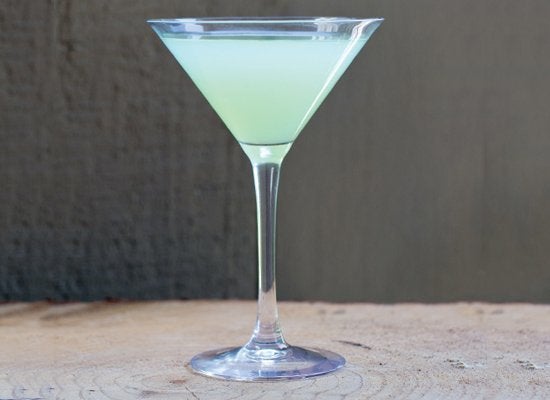 1970s: Orange Juice Drinks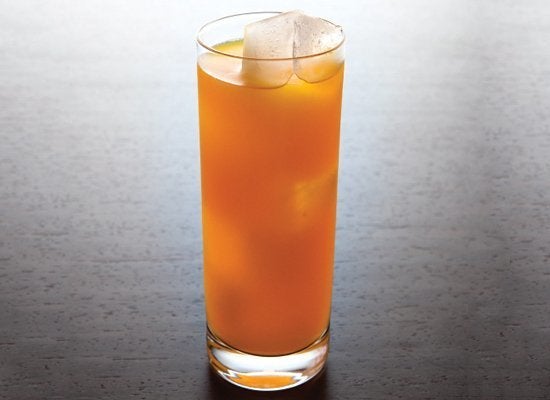 1980s: Pre-Made Mixers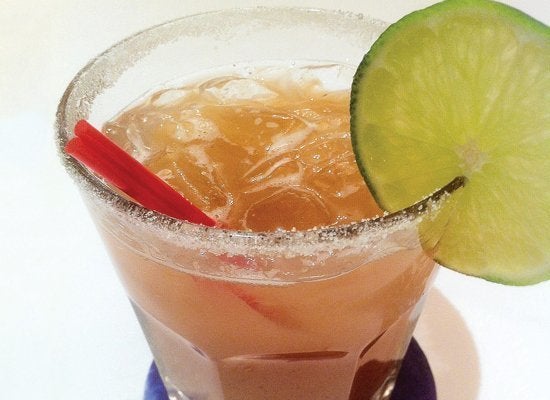 1990s & Early 2000s: Everything's-a-Martini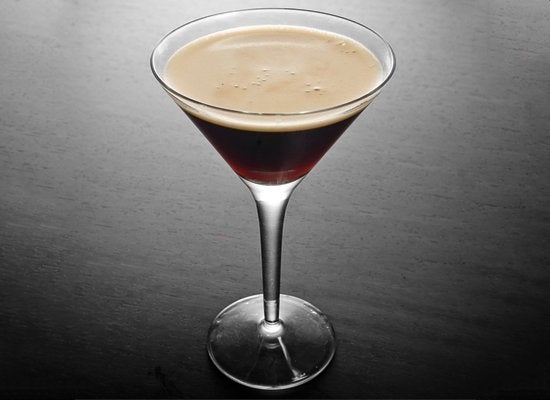 Late 2000s to Present: The 5-Plus-Ingredient Cocktail