Whether it's relaxing by the pool or participating in action-packed activities, the older and younger generations often have very different ideas about what makes for an unforgettable vacation.
A new analysis by online polling site YouGov has found that while young adults and their parents and grandparents have different priorities and interests when it comes to traveling, there are a handful of destinations that are truly multigenerational-friendly.
Collecting data from their online databases, YouGov found that the 18-to-34-year-old cohort prefers a little adventure on their vacations -- ranking experiences like safari and wildlife tours, skiing, and snowboarding as some of their top choices. Meanwhile, the older generations, those aged 50 to 64, said they'd opt for more laid-back options like traditional sightseeing, cruises, and visits to the countryside.
The respective generations also had their owns ideas of the top places they'd like to visit on their next jaunt.
But stressed parents planning your family summer trip, take heart.
YouGov says there are five travel destinations that have something for everyone, regardless of age. Scroll through the slideshow below to see their top picks and head over to YouGov to learn more.
Australia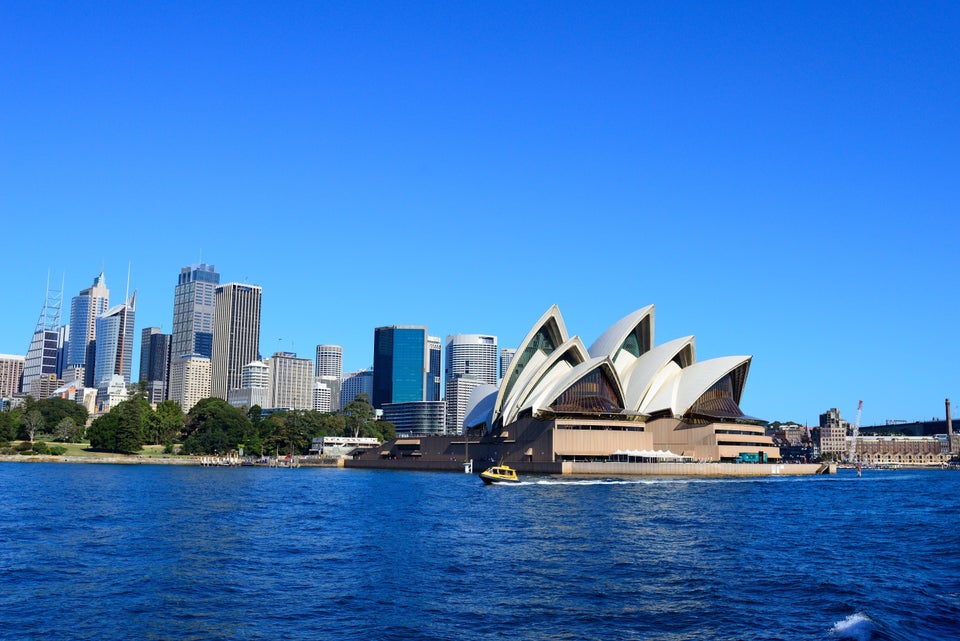 Hawaii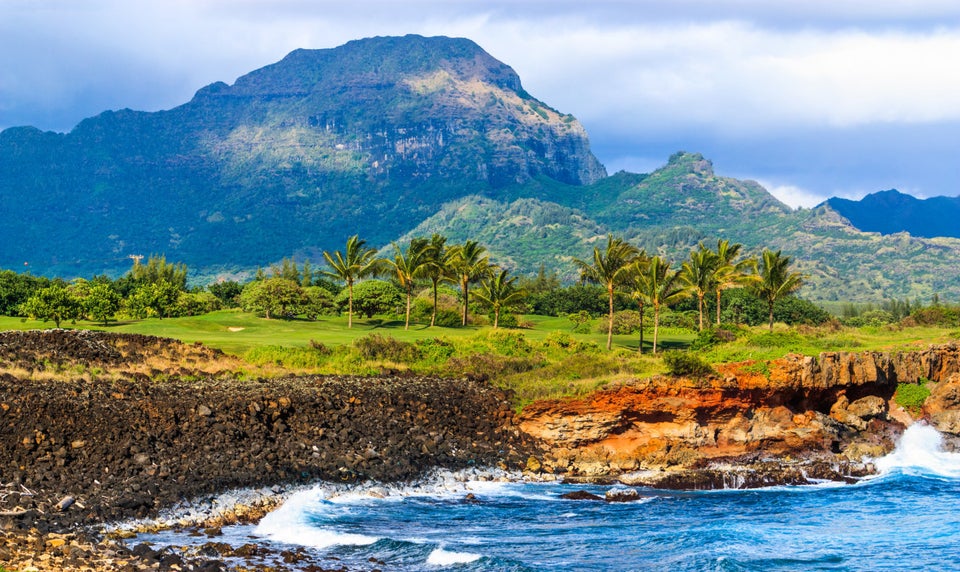 Ireland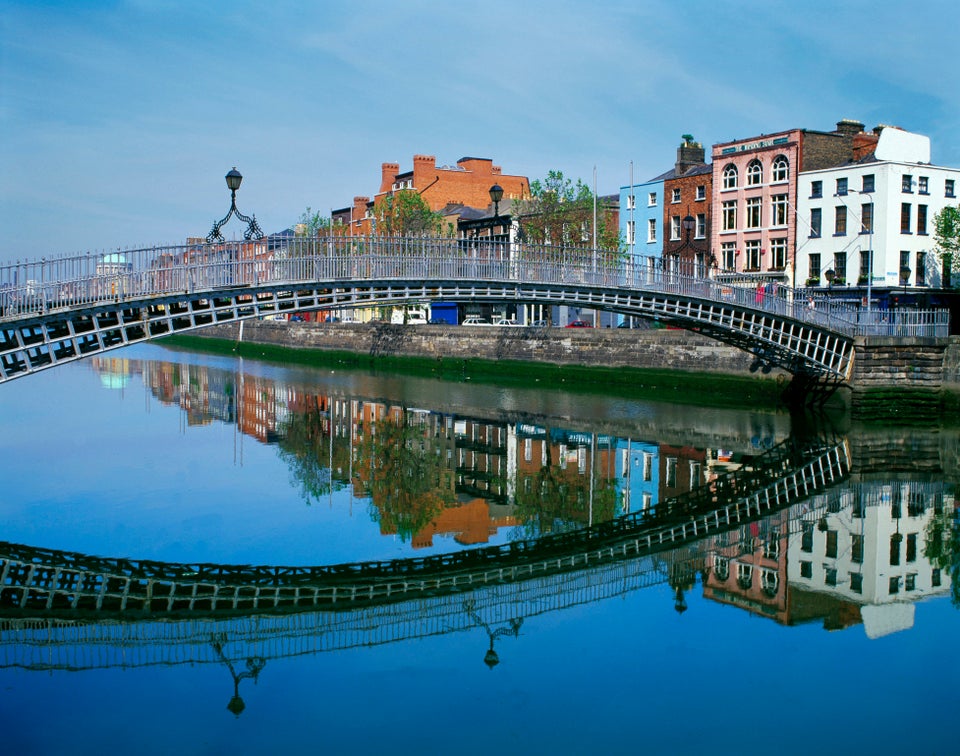 Brian Lawrence via Getty Images
Scotland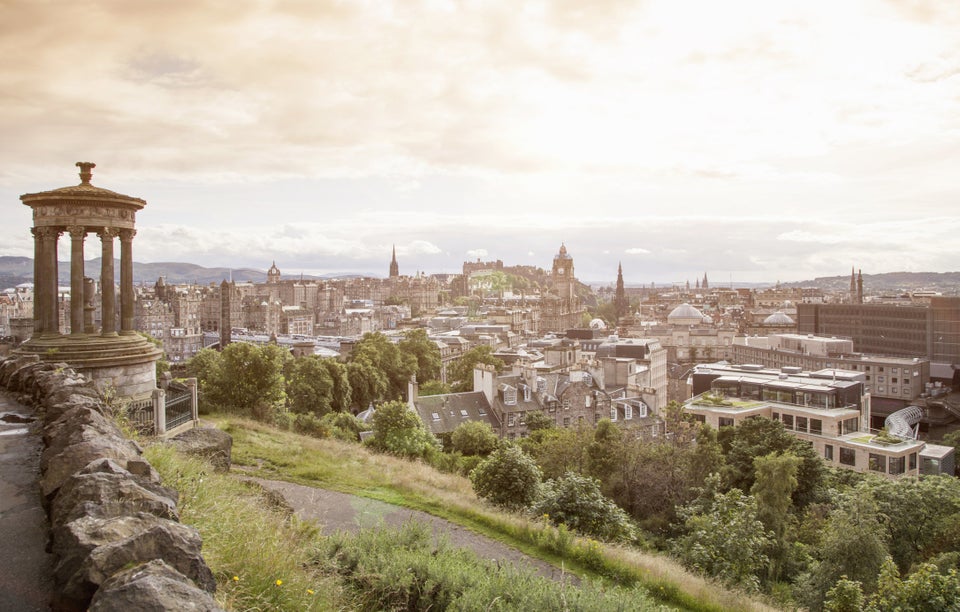 Buena Vista Images via Getty Images
Israel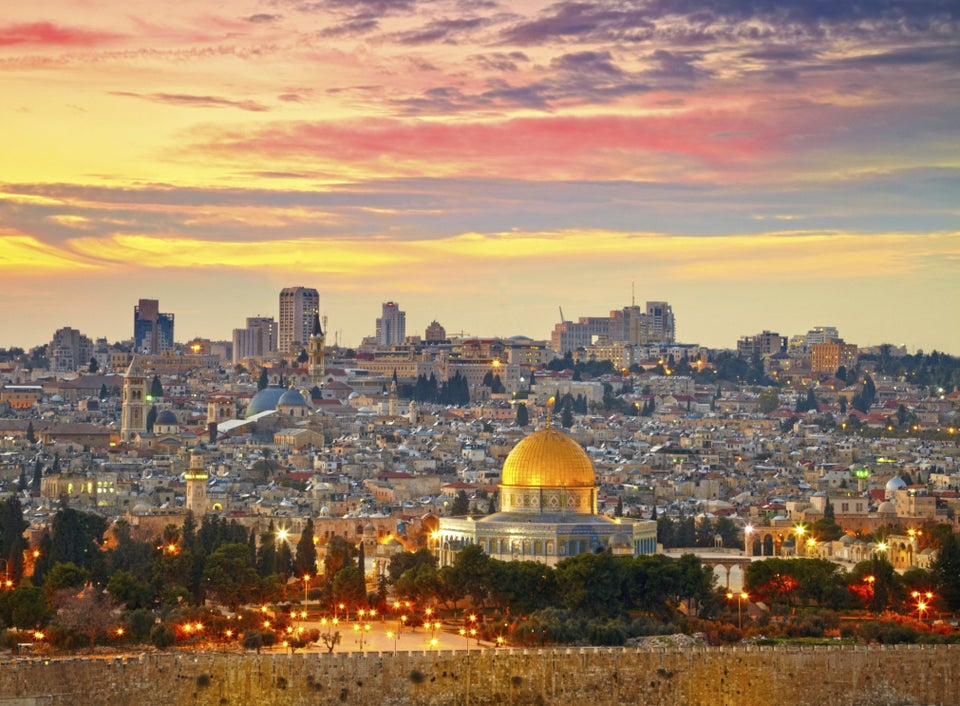 silverjohn via Getty Images
Before You Go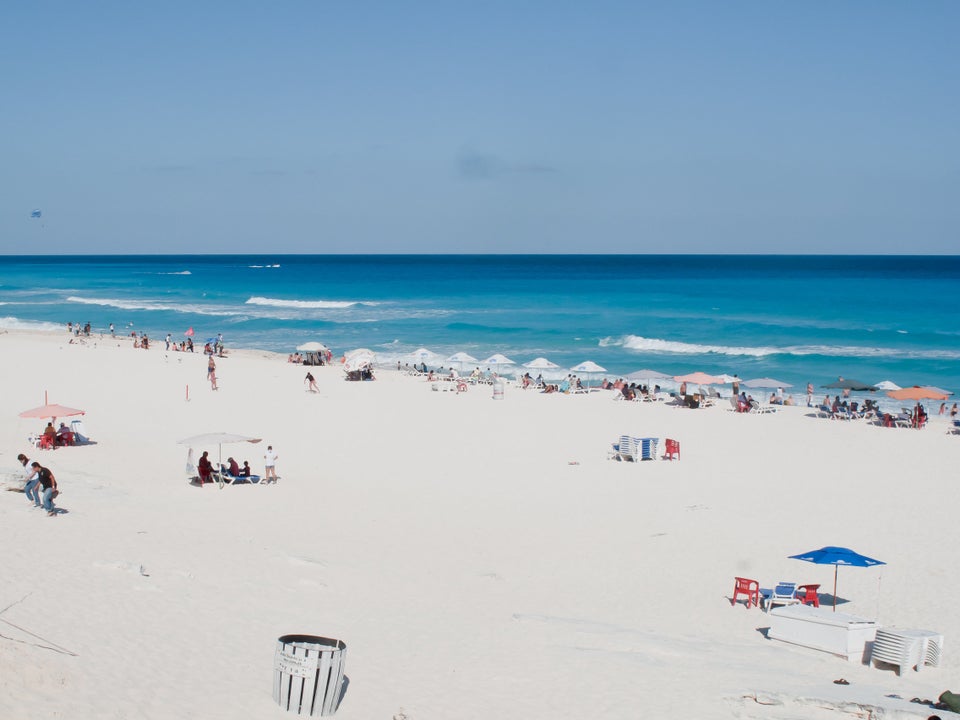 6 Most Popular Vacation Spots With Baby Boomers
Popular in the Community