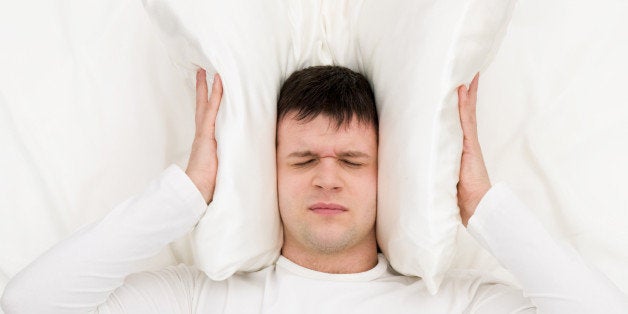 If you haven't stayed at an Airbnb, this popular mode of vacationing is often more exciting and unique than your typical hotel visit. Airbnb offers a personal atmosphere at a reasonable rate. As a guest, you'll have a host that is committed to a pleasant experience, making your stay comfortable, and filling you in on what the local scene has to offer. Here are some basic guest etiquette suggestions to ensure a smooth and relaxing visit.

As a Mannerly Airbnb Guest...

Since each Airbnb host offers a different experience, read the reviews before booking the space. You'll learn about your host's preferences and personality, what to expect as a guest, and make an informed decision as to whether you would be a good fit. Similarly, at the end of your stay, take 3 minutes to leave your host an exceptional review on the Airbnb site after you've enjoyed your time. If there was a notable problem, let the host know as soon as possible. It's unfair and unreasonable to publicly complain about a broken toilet issue when it has not been reported.
Arrive and leave on time.
Hosts often work or stay busy with their own life. Be mindful of their time by letting them know when you plan to arrive and depart. Determine the check-out time and adhere to it. New guests often show up a few hours after your exit and your host needs time to prepare their home for the next visitors.
Swap schedules.
This is important if you're house-sharing with your host. Let them know if you plan on leaving exceptionally early for your Grand Canyon hike. Or, if you're sharing a bathroom, be efficient in the mornings with your wash routine. If it's busy in the morning, apply make-up in the bedroom or wait until evening to shower. Ask your host what door they prefer you enter when you arrive home late at night and their sleep schedule is 9:00 p.m.
Respect their home.
It might not be as easy as the golden rule. Your host may want quiet time after 8 p.m. when you're used to watching your late-night shows at full volume. Honor their home and the items in it. Be considerate with clean-up expectations, going above and beyond. Decide to leave the surroundings better than you found them, if possible.
Money and tipping.
Don't ask to pay cash. Airbnb charges a percentage on top of the reservation fee, but this is to protect you and the host in case anything goes wrong. Tipping is not necessary as they are not acting as a service provider, instead equally existing in the home in most cases. A cleaning fee is often built into the cost or as an add-on. If you want to share your gratitude (which is always appreciated), a small gift or handwritten note is a nice gesture. I'm sure by now you saw the news about the
. While this behavior is rare, it's a lesson to us all to use our very best manners when visiting someone else's home.
Before You Go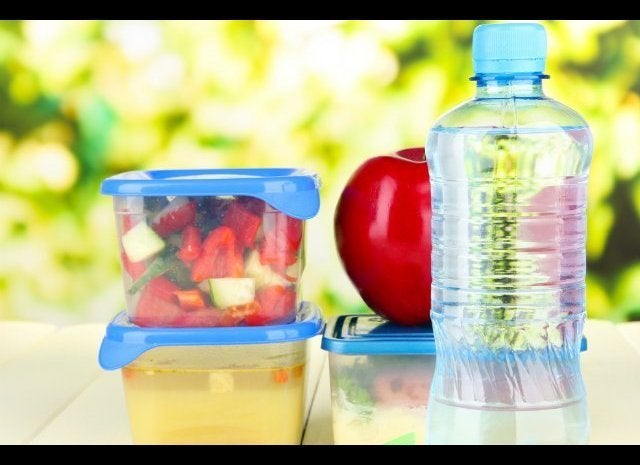 Easy Healthy Travel Tips