Valentine's Day is synonymous with sending flowers, but where to begin? There are so many floral varieties out there that finding the perfect bouquet for your special someone can be a bit overwhelming. Luckily, I'm here to tell you that there are some gorgeous floral trends happening right now that will help narrow down the right bouquet for your honey this Valentine's Day. From garden style bouquets to anemones, below are five trends I recommend keeping in mind when searching for Valentine's Day flowers.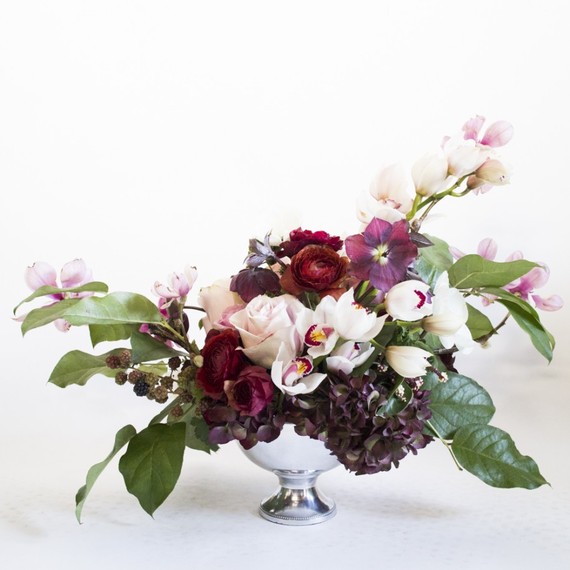 There's no better time to celebrate the return of garden style bouquets than on Valentine's Day. Garden style favors a loose and airy style of arranging with tons of texture. It's completely romantic and perfect for the Valentine who loves a bit of whimsy.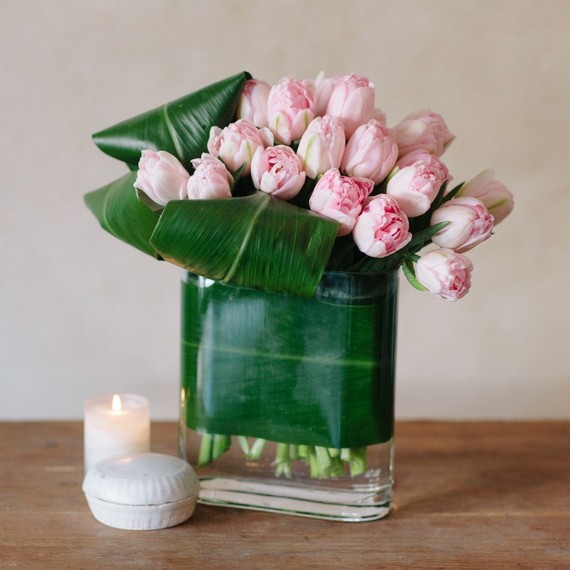 Tulip-lovers rejoice! I can't even keep track of all the beautiful tulip arrangements I've been seeing lately and I know they'll be huge sellers this Valentine's Day. Keep an eye out for pink varieties; they're especially popular right now.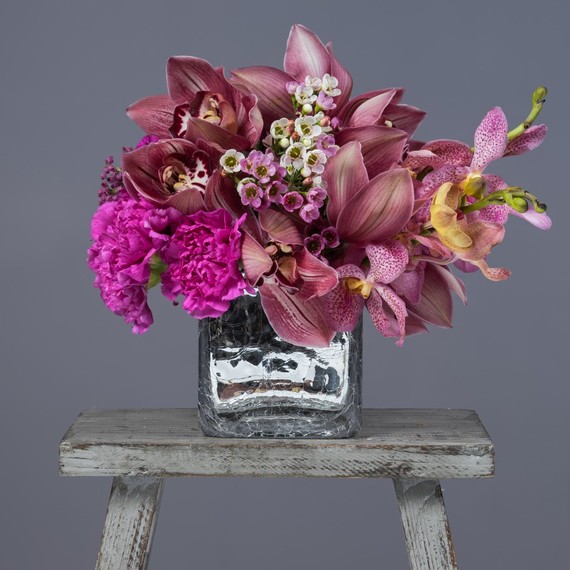 Okay, so this isn't a flower trend per se, but vessels can really make or break an arrangement. Look for containers that both elevate and complement the florals. One vessel trend I'm crazy about and have seen a lot of is metallic containers.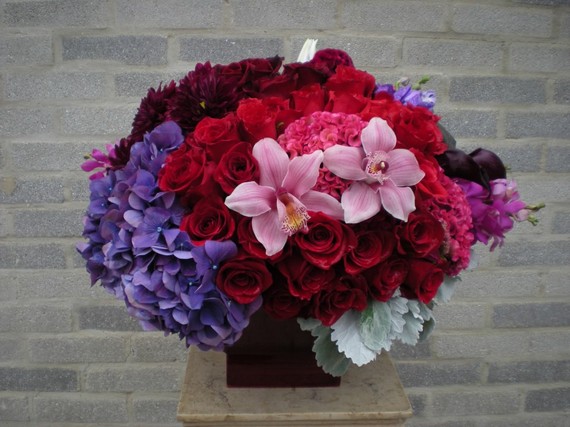 If you're going the extravagant red rose route, keep in mind that red rose arrangements with additional flowers are on-trend in 2015. This updated take on a classic keeps things modern while still having a romantic spirit.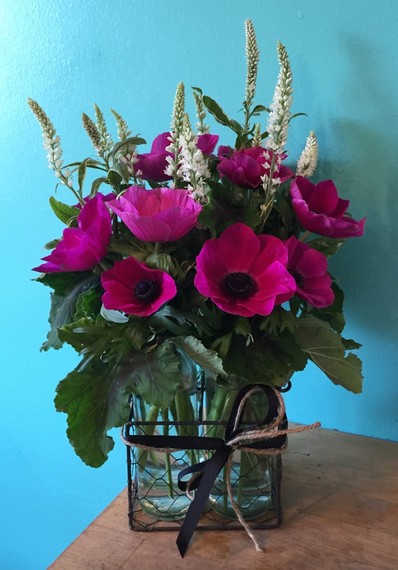 Anemones are my current flower obsession and apparently everyone else's, too. They're so uniquely charming and come in a variety of shades. You'll be seeing them incorporated into white mixes and in monochromatic fuschia and red designs.