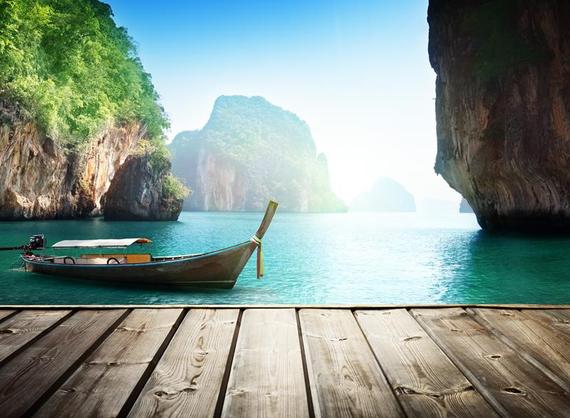 It's a long haul from the United States, but you'll find the journey is worth it the minute you land. The exhilarating sights and sounds of Bangkok, the perfectly turquoise Andaman Sea, the romantic resorts of Koh Samui, the unique cuisine of Chiang Mai ... we could go on forever.
Want to plan the perfect Thailand vacation? Surprisingly, you don't have to spend a lot on your flights! Here are some tips from the expert team at Hopper to get your search started.
Bangkok's international airport, Suvarnabhumi, is the cheapest airport in Thailand to fly into. On average, Hopper found it's about $200 cheaper to fly into Bangkok than it is to fly into Phuket! So make Bangkok your first stop, spend a few nights in the bustling capital, and then make your way around Thailand via cheap flights on Nok Air or Air Asia.
Depart and Return on Tuesday
Our research showed that fliers can save an average of $115 by departing for and returning from Thailand on a Tuesday. Monday and Wednesday departures also offer good value, but whatever you do, don't leave on Saturday! You'll pay about $80 more for the privilege.
Look International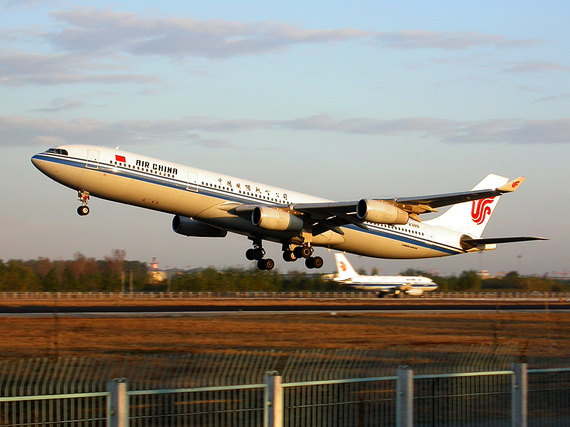 Delta Air Lines offer the cheapest average flights to Thailand from the United States, costing around $1,052. However, don't rule out the international lines. China Eastern Airlines, Air China, and Cathay Pacific all offer great-value flights for $1,200 or less. We found flights from New York City (JFK) to Bangkok for as little as $739 on China Eastern and from Boston to Bangkok for $844 on Air China!
Stick to Spring and September
Summer is expensive in Thailand, with prices peaking in mid-July around the $1400 mark (ouch). Instead, avoid the crush and travel in late April, the beginning of May, and late September, when prices drop to $844 or less.
Booking travel shouldn't be about guess work, and the best way to find the cheapest flights is to monitor prices. Luckily, with the Hopper app, it doesn't have to be a major time suck! Simply set up a fare alert from your departure airport to Thailand. We'll watch that flight for you and notify you when prices drop. That way, you'll never again overpay for airfare.
Liked this article? Check out some more great airfare advice from Hopper below:
Before You Go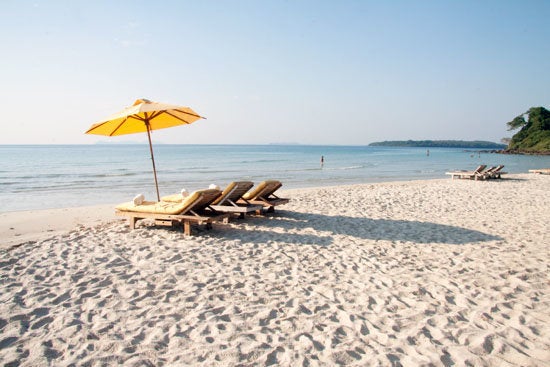 Best Eco Friendly Hotels In Thailand