Chicago Public Schools' ethics watchdog recently released its annual report on investigations within CPS, focusing on issues like families lying to get their children into selective-enrollment schools, the Barbara Byrd-Bennett scandal and employees using their tax-exempt status to buy personal items, including a refrigerator, a TV and even Three Stooges DVDs.
The report says the Office of the Inspector General received more than 1,300 complaints of abuse during fiscal year 2015 for problems like fraud, theft and "financial mismanagement" by CPS. The OIG investigated 322 cases, citing a small staff, a focus on more complicated issues and time spent on post-investigation work like hearings and trials for why so few cases actually were investigated.
Though the 55-page report includes many different investigations and recommendations for CPS, here's a short list of some of the biggest and most interesting takeaways.
1) Lying to get into selective-enrollment schools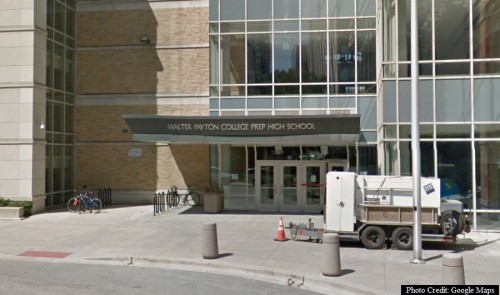 The report targets selective-enrollment school fraud as a large problem within CPS. It notes several cases of students who live in the suburbs attending city schools, including a Walter Payton College Prep senior who lived in Des Plaines, a Whitney Young Magnet High School student who lived in Elmwood Park and a Lane Tech freshman who lived in Burbank.
But suburbanites going to CPS schools isn't the only problem -- the OIG also lists "tier fraud" as another issue for selective-enrollment schools. Since admission to these schools also factors in socio-economic status, families who lie on applications saying they lived in a poorer part of the city also commit fraud.
The OIG says CPS needs to step up its game to stop families from lying to get into these schools and current policies just aren't enough. Some students who are found to have committed enrollment fraud are allowed to stay in school or transfer back into a selective-enrollment school fairly quickly. The OIG also argues there isn't any "meaningful monetary penalty" to stop people from attempting fraud, especially since many of the families who try are "families with the financial means to seriously consider comparable educations at expensive private schools."

2) Barbara Byrd-Bennett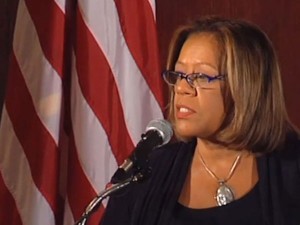 The report touches on one of the big stories of 2015: the federal bribery investigation against former CPS CEO Barbara Byrd-Bennett. She was indicted in October on five counts of wire fraud and 15 counts of mail fraud for allegedly pushing CPS contracts worth more than $23 million to her former employer SUPES Academy in exchange for kickbacks. Byrd-Bennett has plead guilty to one count of wire fraud. But it's not over yet- the OIG report says their investigation is ongoing.
3) Abusing tax-exempt status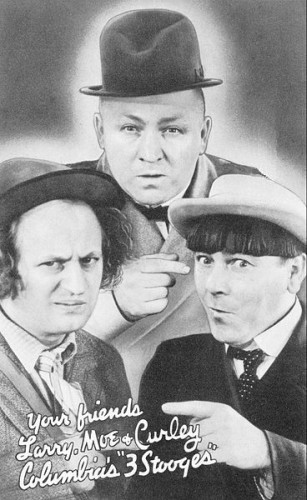 The OIG investigated 13 cases of school employees using CPS's tax-exempt status to buy stuff for themselves. One employee racked up nearly $23,000 of tax-free purchases including a Kindle Fire, an iPad mini and an iMac. One teacher bought a refrigerator, a washer and dryer and two Xbox gaming systems and another admitted to buying a pair of headphones, an Apple TV and Three Stooges DVDs.
The report says many of the employees admitted they had bought items for themselves and not for the classroom, but some still stuck by their stories. One employee said she deserved the tax-exempt status on her GPS because she used it to get to school and another said he needed the electric razor to make himself look acceptable for class.
Calling all HuffPost superfans!
Sign up for membership to become a founding member and help shape HuffPost's next chapter