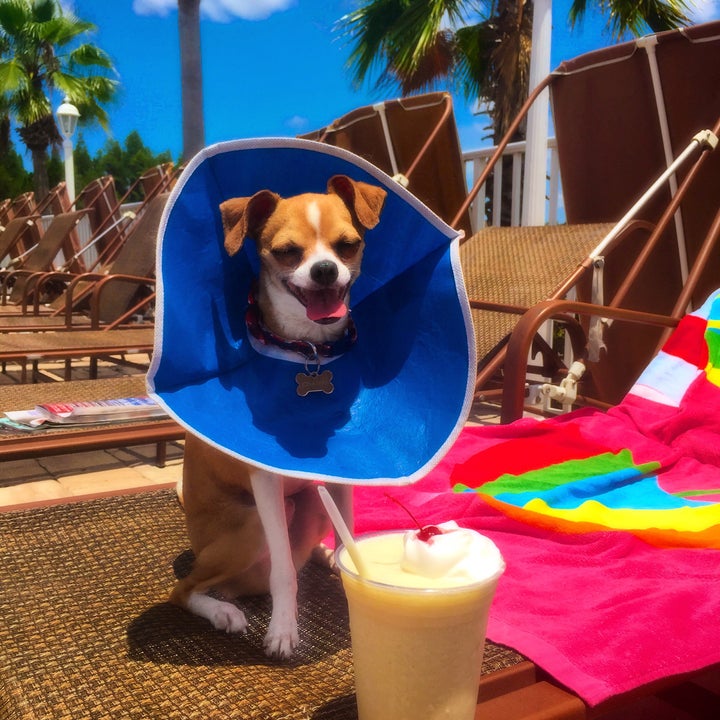 Believe it or not, I worked with a vet who said she didn't like dogs (only cats, but she didn't even own one) and about 70 percent of her patients were dogs... Are you shocked? I was too. She was very nice and was good at diagnosing but if she didn't even have a dog it made it difficult for her to relate to the problems the patients' owners were dealing with. It just feels nice to hear someone with authority over your pet's health say "this is completely normal and nothing to worry about."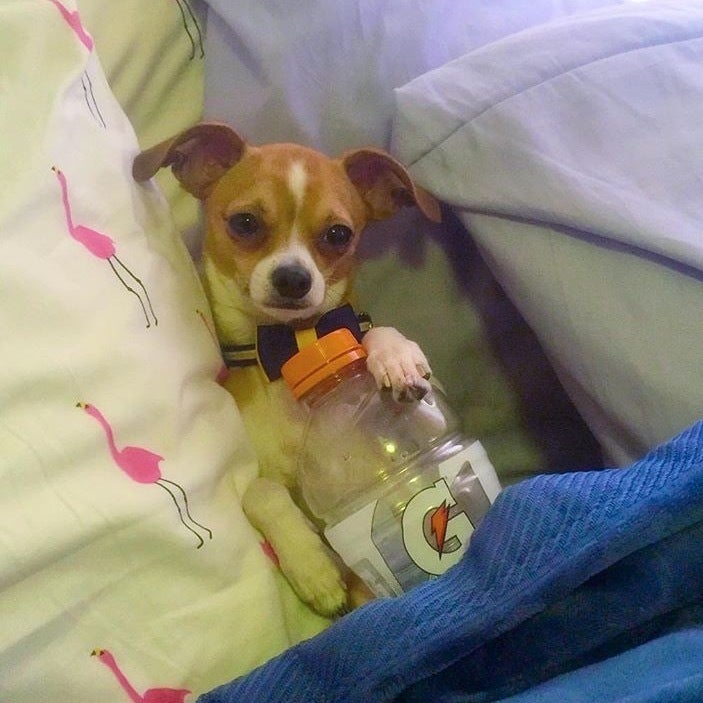 2. Find a vet who lets you ask a million questions.
If your vet makes you feel like you are an annoyance for asking questions, that right there is reason enough to go elsewhere. You have every right to know exactly what is happening to your dog, the more you know about what is going on the better equipped you are to make a decision on something very important. You weren't the one who went to school for eight years to learn about your dog's health, so it is absolutely okay to ask questions.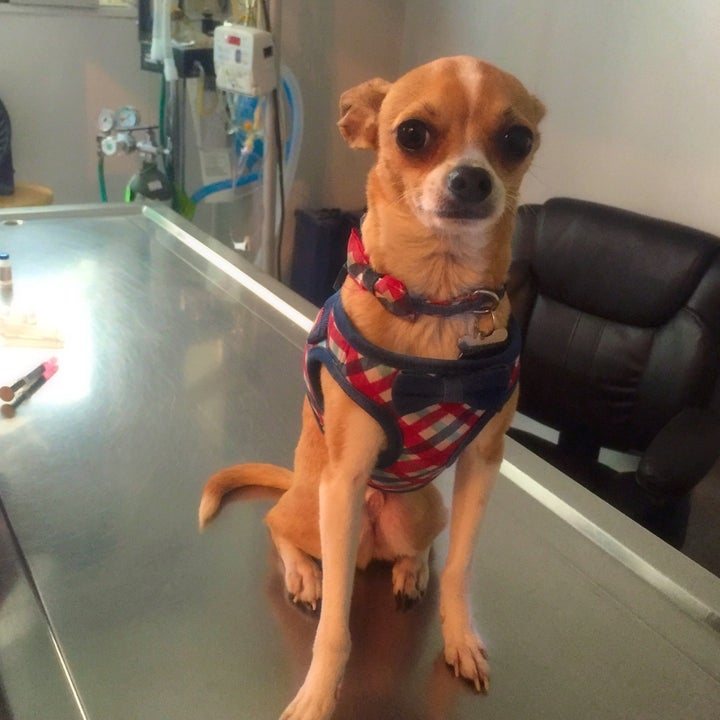 3. They shouldn't be in it for the money.
If your vet tries to prescribe several different medications every time you go in then they are probably just trying to get money. Also, if you call in with a simple question and the only way they will speak with you is if you schedule an appointment, then they should not be in charge of your dog's health. My vet has talked to me over the phone many times and has let me pick up medication without an exam and has also given me training advice and said no office visit was needed. You know she doesn't care about the money and is more concerned about me and my expenses, and for that I am grateful.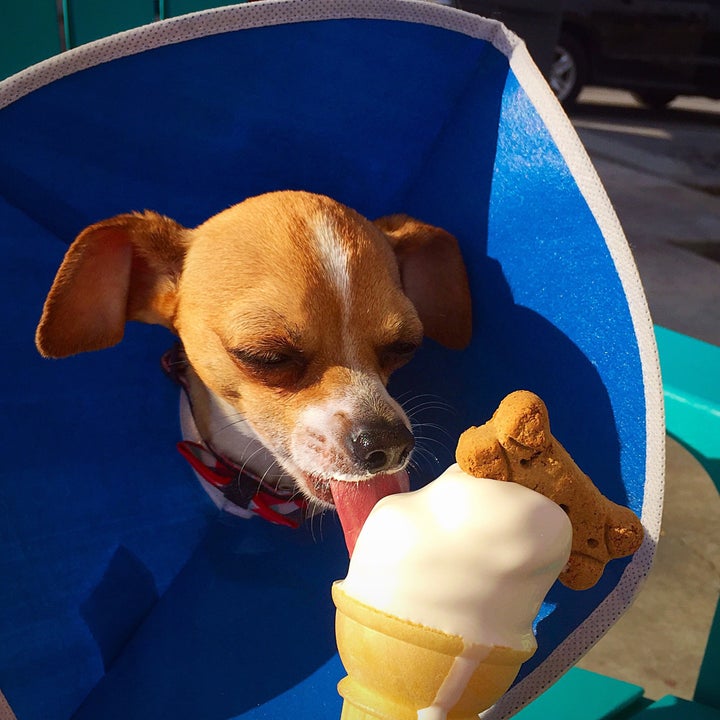 4. Visit many different offices, don't just go to the nearest place.
If you don't like where you go now, find another office and call ahead to make an appointment. Ask questions about pricing, schedule availability, where their doctors worked before, and what experience they have. How the receptionist treats you is also an indication of how the vet will treat you. When I first called about getting an appointment with my current vet the receptionist gushed about how amazing she was and kept going on and on about her. I thought maybe she was being biased but here I am gushing about how awesome she is in an entire article!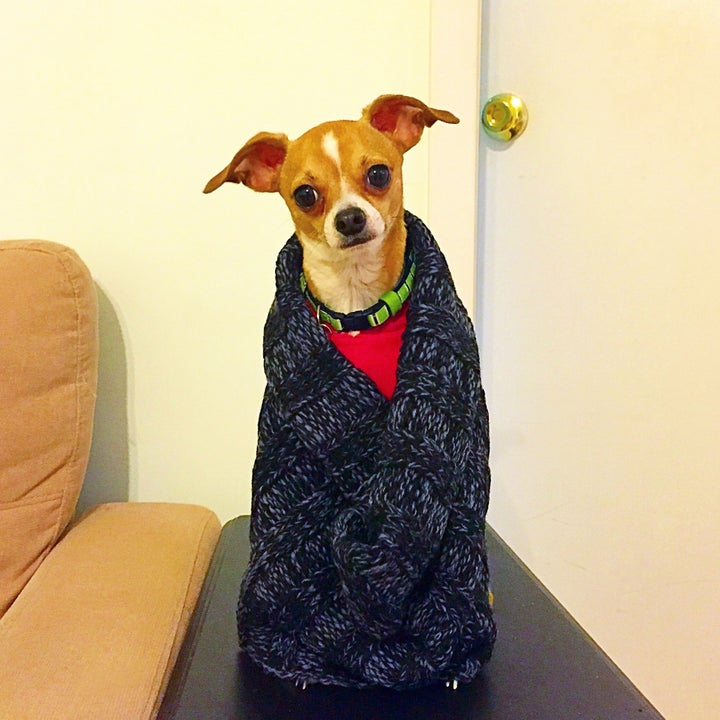 5. Ask around and get recommendations from other dog people.
If you frequent a local pet store, are enrolled in any training class, or hang out at the dog park a lot; ask for some recommendations for a new veterinarian from the people there. No one will no more about which local vet offices are good or bad then the people who have actually taken their pets there.
Good luck finding your new veterinarian!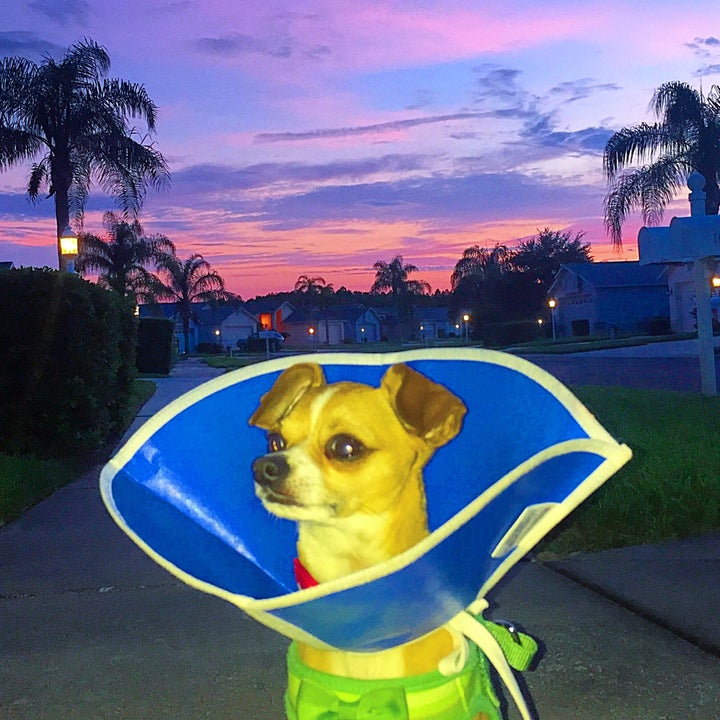 Support HuffPost
The Stakes Have Never Been Higher
Related
Popular in the Community