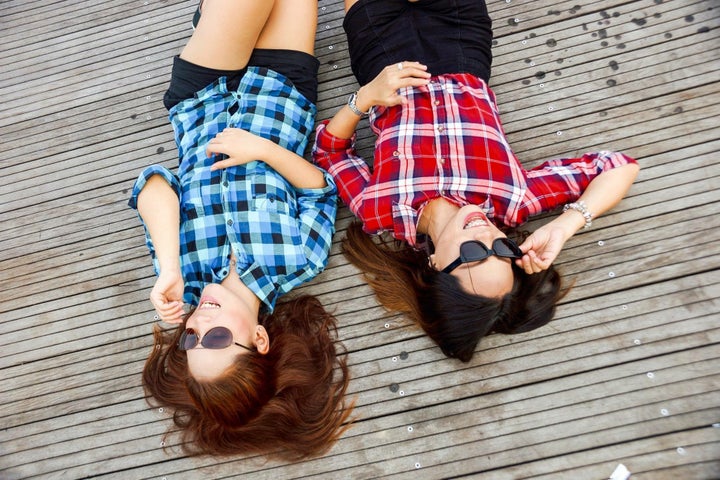 1. Visit And Stay With A Friend
Everyone knows you need to meet locals to truly see the best a city has to offer. Who better to show you around than an old friend you've been dying to see? Accommodation is almost always your largest expense so choosing a city where you can crash with a friend is an ideal way to cut on costs. If you're headed somewhere sans friends you can also try Couchsurfing - just be sure to check their references and let people know where you are to stay safe.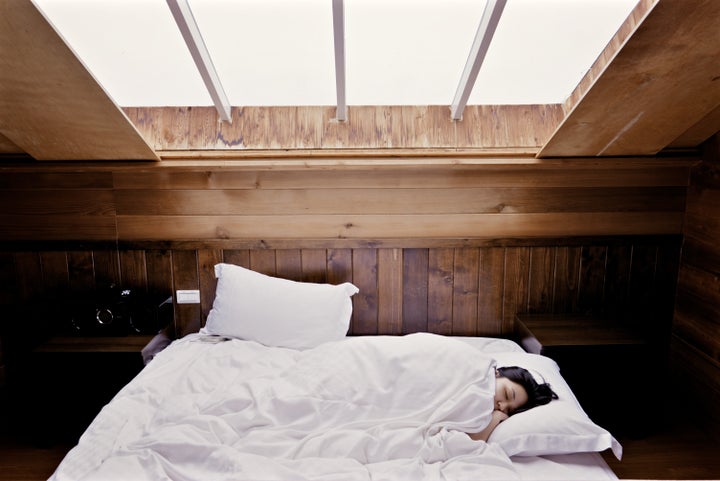 2. Leave Saturday Morning
Skip the stress of scrambling to make your flight post work and leave Saturday morning. This will give you time to decompress and switch into weekend mode before you arrive. Flights are significantly cheaper, freeways are less congested and you can still get a full day of fun in with an early start time. You'll also cut your accommodation costs in half by only paying for Saturday.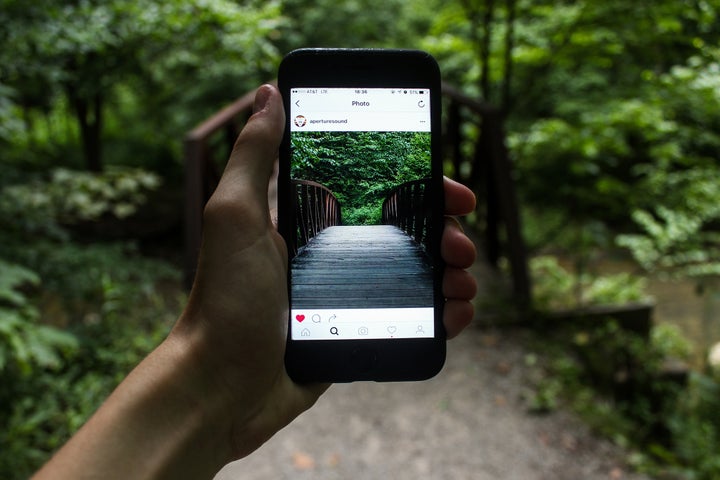 3. Insta Stalk (The City)
Even if you don't have a local showing you around, you can still find hidden gems thanks to Instagram. Search the city location and related hashtags to find photo-worthy spots that don't show up on TripAdvisor. If you're headed to a major city you can also check where all the top bloggers in that city like to frequent.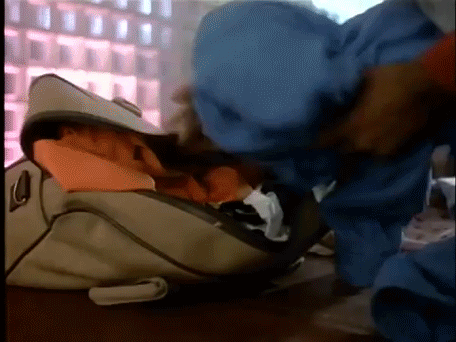 4. Pack Lazy
A lot of posts tout the top ways to travel light but packing lazy and throwing everything in a suitcase has its merits. Unless you plan on backpacking up a mountain chances are you can avoid the stress of deciding what items to bring and opt for a large rolling suitcase without any added inconvenience. Save the decision making for the actual destination, not triple checking the weather and oscillating between pants or shorts.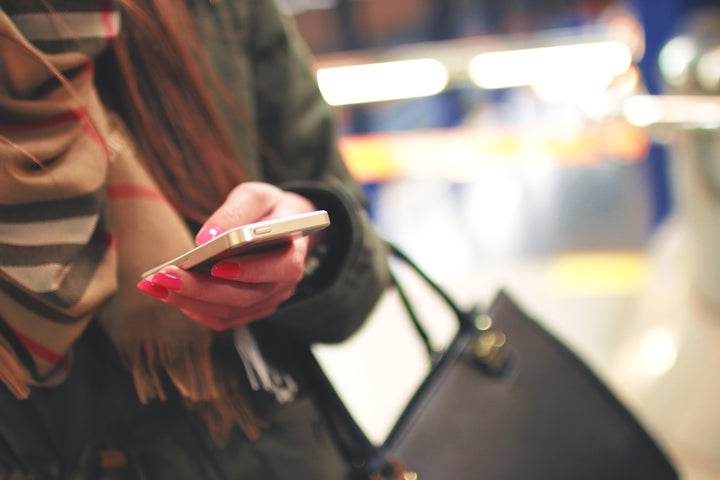 5. Set Up Alerts And Save
Sites like Travelzoo and Groupon offer steep discounts on travel packages that can translate to significant savings when visiting your next destination. For hotels and specific flights check out Kayak's price alert feature to get notifications based on dates, departure cities and more. Don't be afraid to comparison shop for great deals and check out multiple sites for pricing.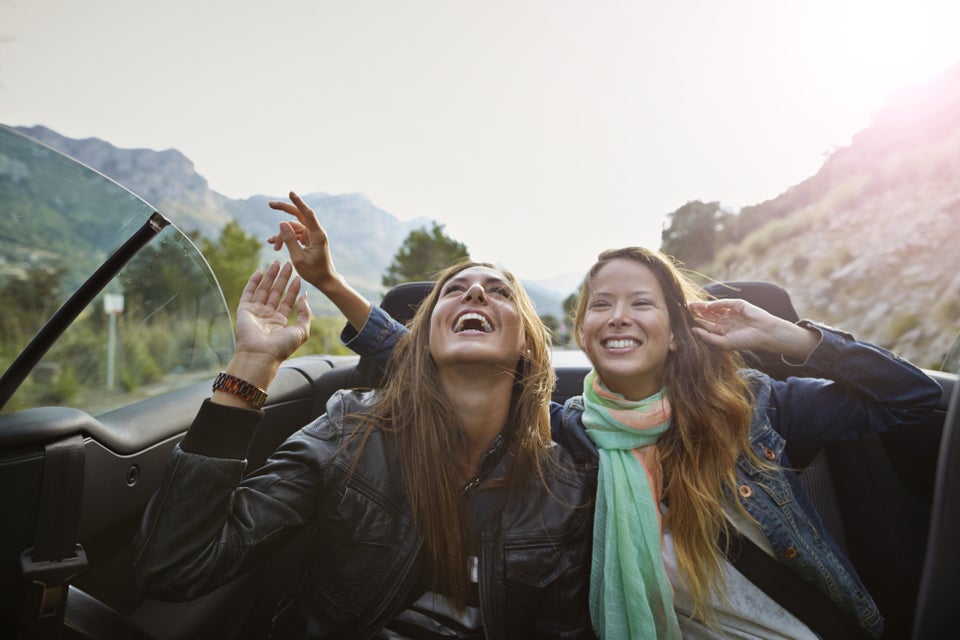 12 Ingenious Travel Hacks Everyone Should Know