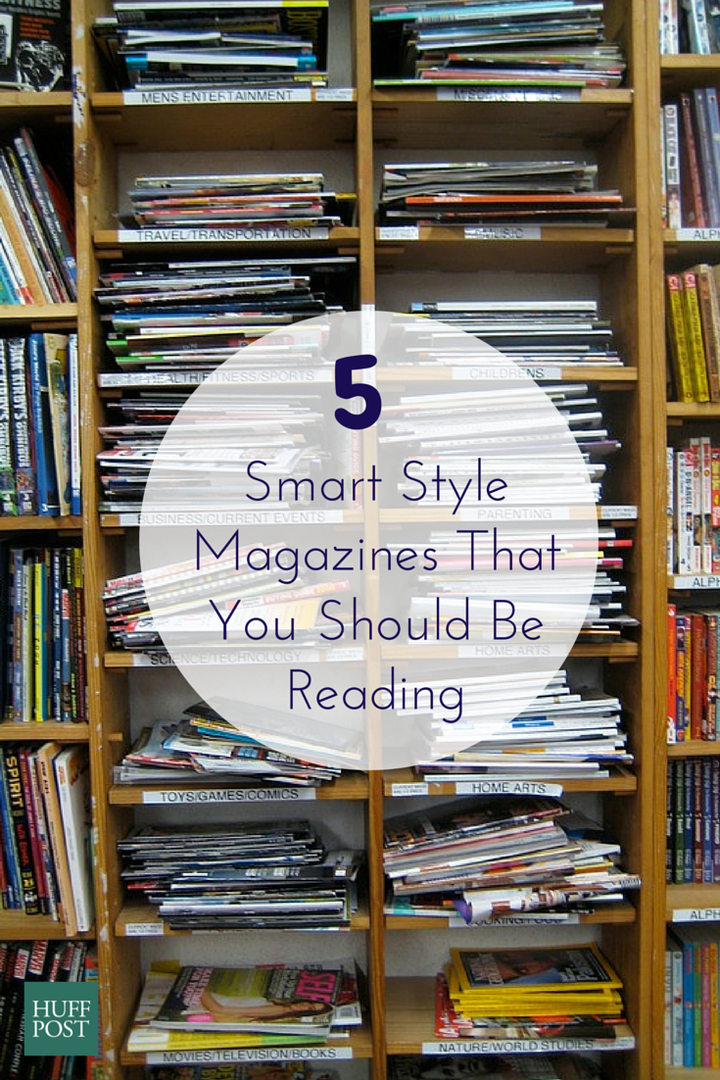 Photot credit: Gosheshe/Flickr
Flipping through fashion magazines is a favorite pastime for any style lover, but there's more to industry coverage than just the latest runway collections or beauty treatments. Readers want thoughtful essays and rich storytelling that prove fashion is more than just fleeting trends.
Thankfully, there are publications that go above and beyond aspirational editorials or shopping pages filled with covetable merchandise. Some fashion publications tackle big issues like the disempowerment of women in fashion advertising, the intersection of style and agriculture, and more.
Behold, five style magazines that will delight your inner fashion nerd. Let us know if there are any others out there in the comments section below.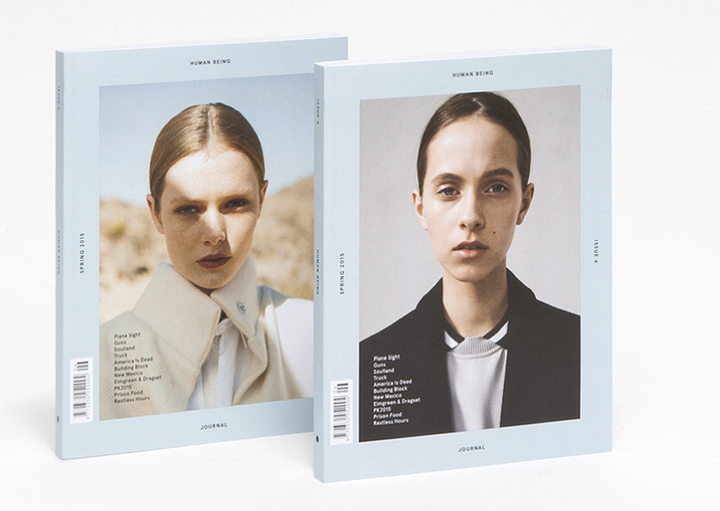 This biannual glossy is produced by the folks behind the clothing store and e-commerce site Need Supply Co., which means there are plenty of cute clothes to covet. However, it's the articles on culture and travel that will really grab -- and hold -- your attention.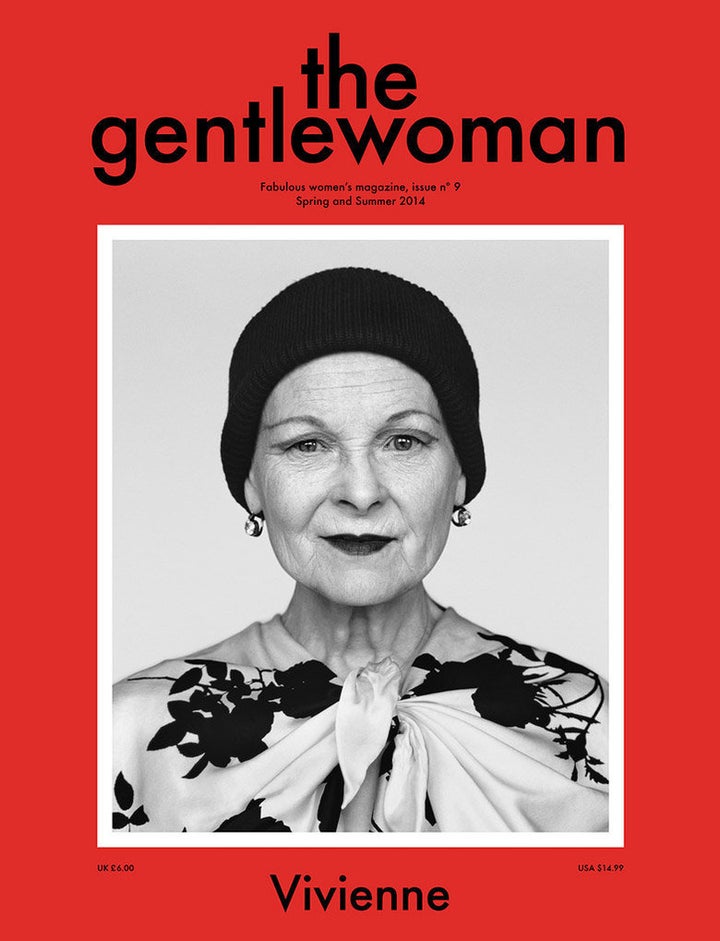 There is so much to love about this UK-based magazine, including its mission to celebrate "modern women of style and purpose," and its robust roster of writers that includes Lynn Yaeger and Horacio Silva. The only real problem is that there are only two issues published each year.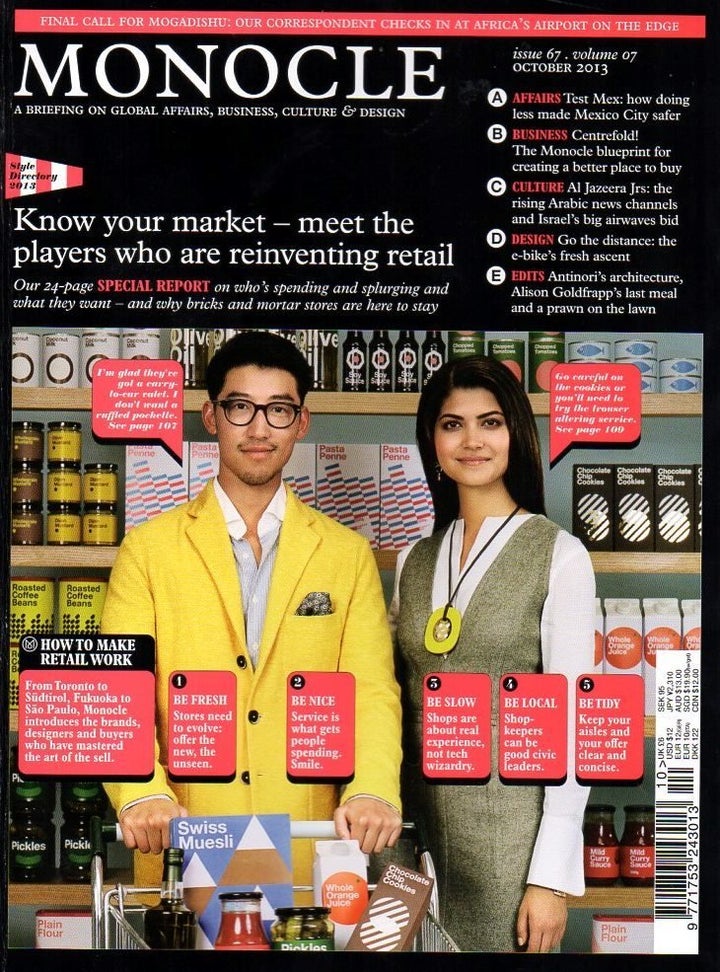 Monocle is renowned for its international business coverage, and since fashion is big business there's always plenty of style coverage in each issue. We particularly love getting the scoop on fashion brands and stores from other countries, which offers a chance to snag some threads that no one here will have.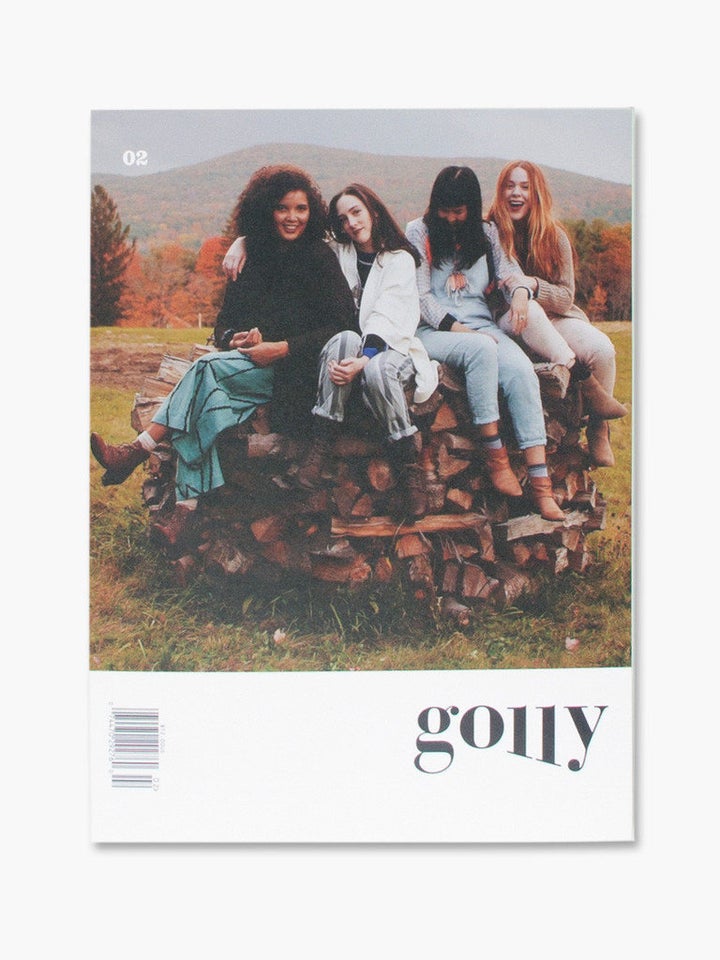 In 2014 co-founders Roxanne Fequiere and Alley O'Shea launched a KickStarter campaign to fund a publication that "didn't feel cringeworthy, one-note, and/or vapid." They have succeeded -- and now the quarterly magazine is delighting fashion fans with its eye-catching photo shoots and witty essays on everything from social justice to the up-and-coming fashion designers we should watch out for.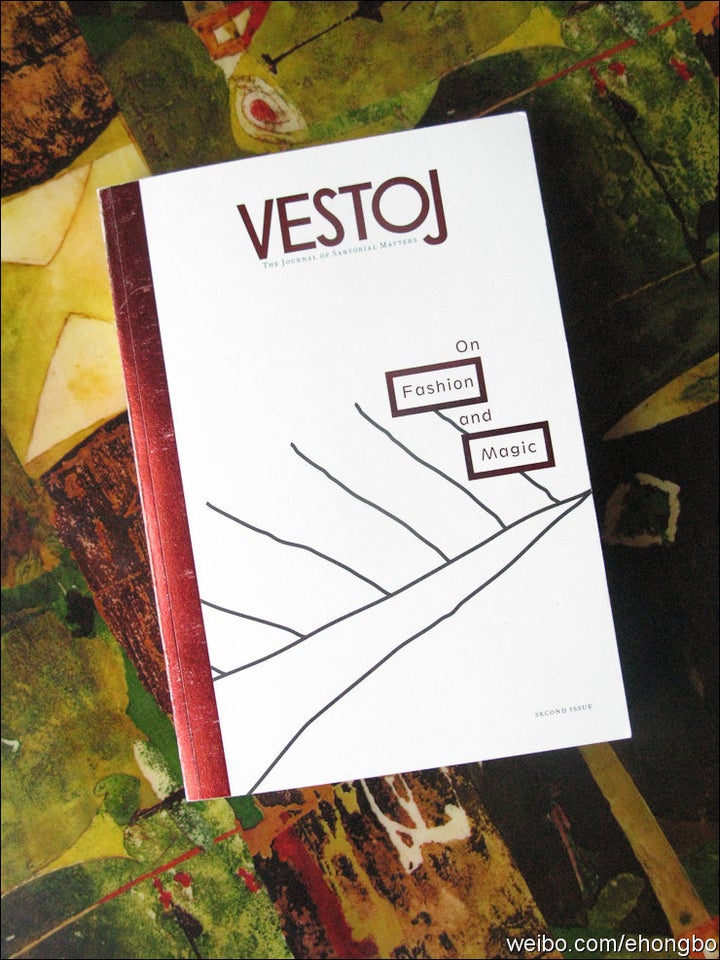 Under the guidance of the London College of Fashion and a staff of fashion intellectuals, this publication takes a deep dive into the cultural phenomenon of fashion with amazing fiction and non-fiction compositions. In just one issue we read about the power of symbols and the depiction of blackness, as well as a conversation on power with famed fashion blogger Garance Dore.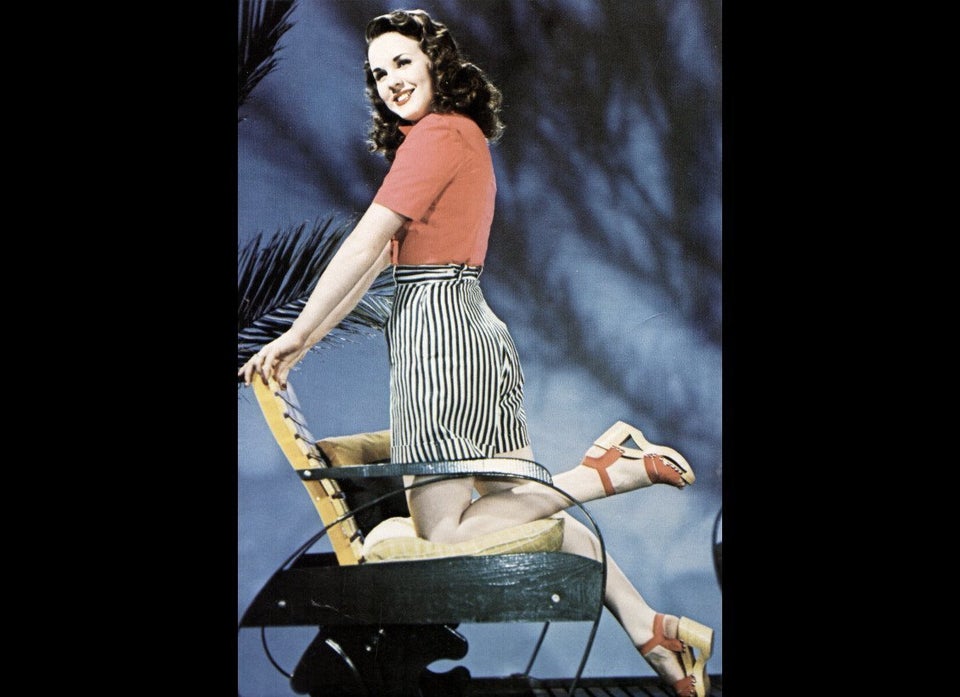 Vintage Fashion Moments