Labor Day weekend means it's officially the end of summer, which also means the end of grilling season has come once again. If you're planning one final hurrah before you store away the charcoal I've got you covered. Try one of my five unexpected recipes that are sure to impress your friends this holiday weekend!
Grilled Guacamole
Traditional guacamole gets a makeover. The vegetables are quickly grilled to develop their flavors and get those awesome grill marks. It's the perfect snack for any party!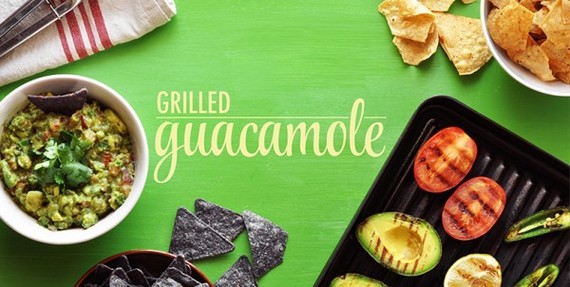 Grilled Brie
Did you even know you could grill brie cheese? Well, you can! It's ooey, gooey and delicious!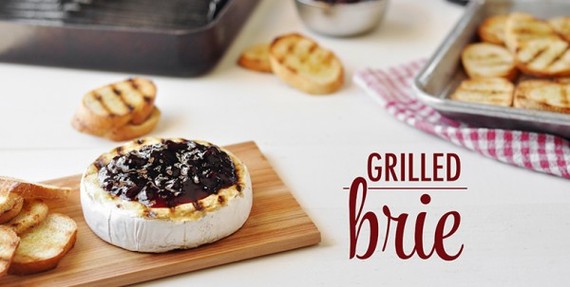 Grilled Strawberry Shortcake
Dessert on the grill, every man's dream come true! A classic strawberry shortcake with store bought pound cake, grilled and topped with fresh whipped cream and sliced strawberries. YUM!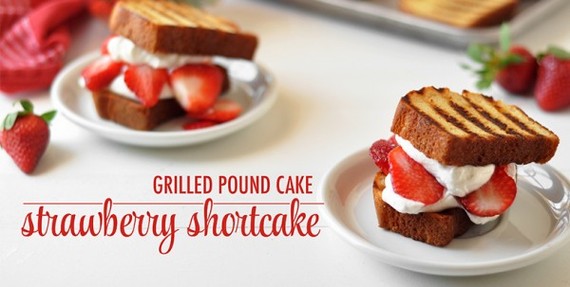 Grilled BBQ Chicken Quesadillas
These Grilled BBQ Chicken Quesadillas taste just like barbeque chicken pizza. Use up your leftover chicken from last night and store bought BBQ sauce for a low cost and easy prep meal!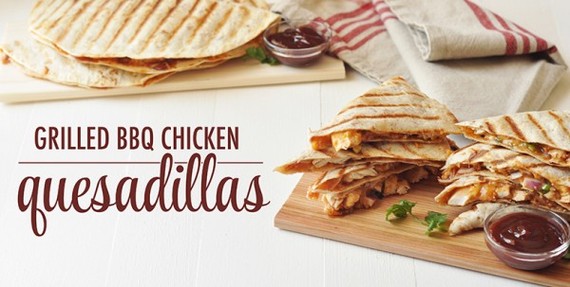 Grilled Corn Salad Tostadas
Grilled Corn Salad Tostadas are simple and super healthy. (Let's not worry about the fried tortilla shells). Fresh grilled corn, necessary to commence summer, tossed with veggies!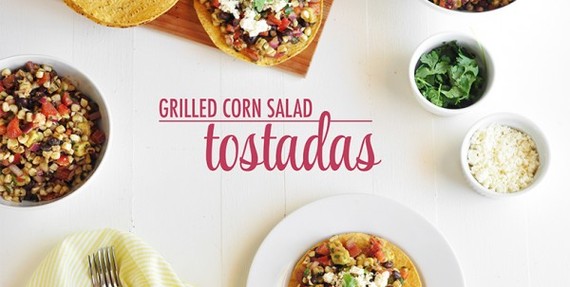 Need a good read? Pick up a copy of one my books HERE!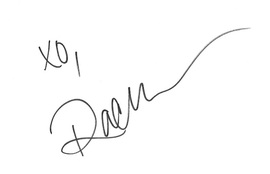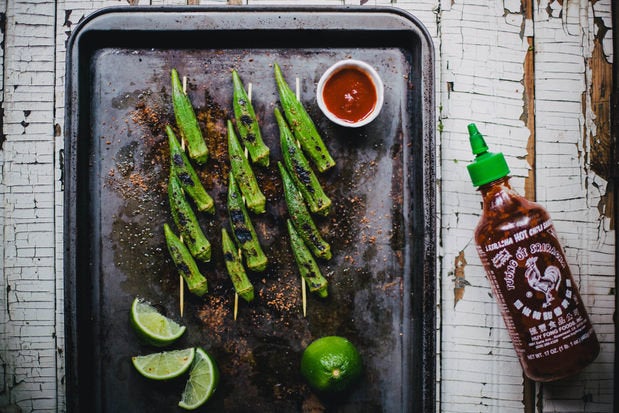 The Best Vegetarian Grilling Recipes