What kind of gift do you give someone who loves traveling and raking in the stamps on their passport?
We have 10 ideas for you below. These gifts probably won't be found in your local stores or even a gift shop. Why? Because these gifts are hand-made. How cool would it be to give someone who has traveled everywhere something they have never seen!
I did all of the dirty work for you and found 5 unique travelistic gift ideas.
1. A trendy passport holder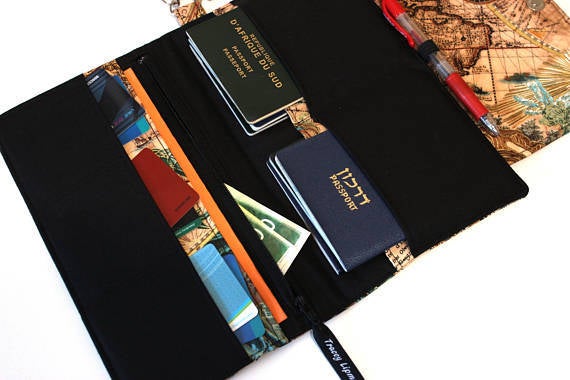 A family passport and travel document holder so you can check in with style and peace of mind. This large travel wallet has room for 2 - 8 passports, travel papers, boarding passes, tickets and more. Everything you need organized and safely stored. The perfect travel wallet for family travel.
2. A personalized travel pillow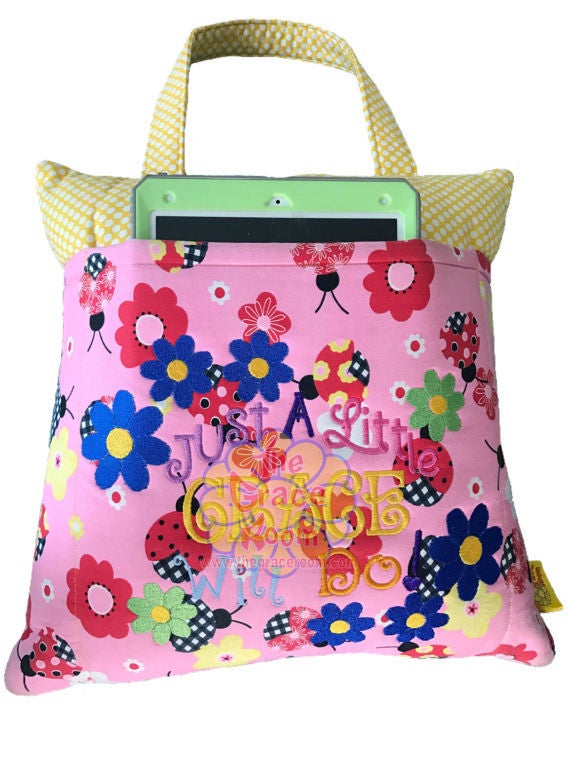 This travel pillow tote features a padded pocket for your electronic device or books, and has a handle for ease of carrying. Pillows are also available for children and adults and can be customized with a fabric that suites their personality. Pillows can be personalized with a monogram, name, or quote.
3. A scenic photo of a destination or nature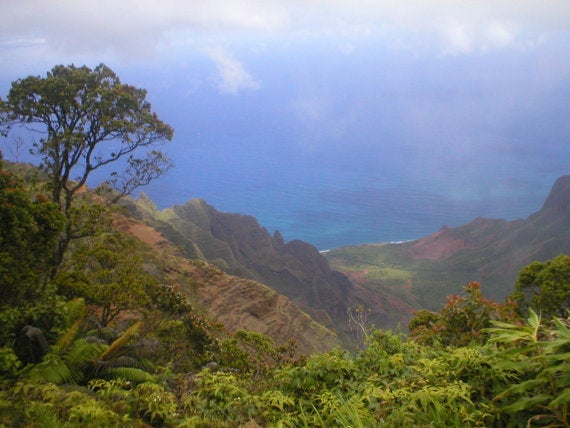 Give them them a view of the shot they never took and take them back to a to a place they love. This particular photo was taken while standing on top of a mountain, looking out over a Hawaiian ocean. JAJ Photography offers other nature shots in various sizes.
4. A travelers notebook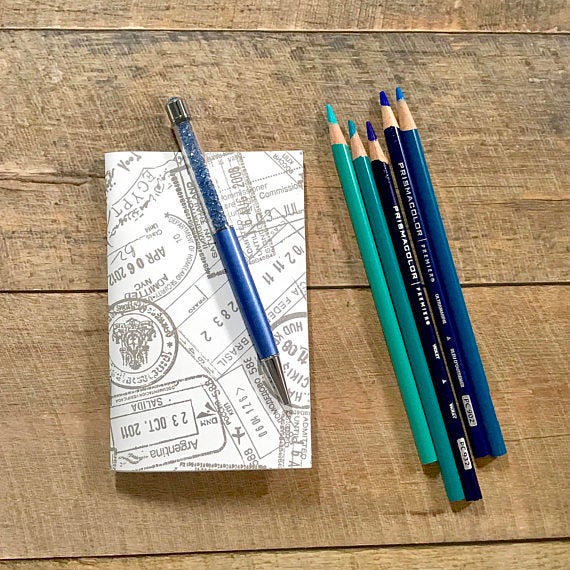 Travelers Notebook insert made from 110 pound Nennah Cardstock that can withstand all mixed media products, watercolors, and acrylics. This insert is perfect for the on-the-go traveler that takes notes, doodles, or sketches the scenes around them. This hand note book fits in the pocket, purse, or a Midori Notebook.
5. A watercolor print of their favorite destination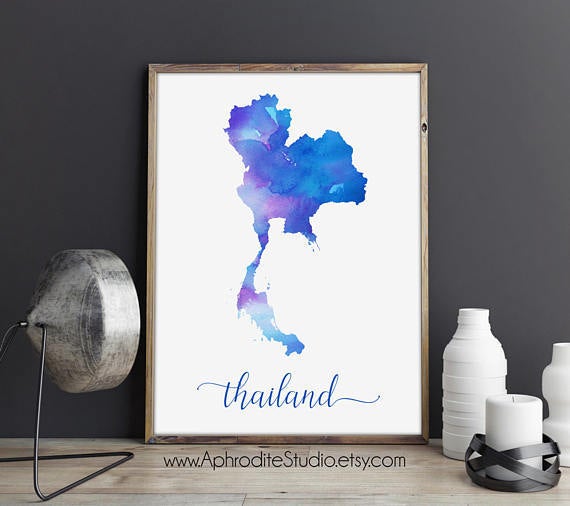 All digital prints are detailed and are offered in multiple printing sizes. These prints can be personalized with the color palette that matches the home or office decor and personality of the recipient.
Disclaimer: No affiliate links are in this post. I do not receive compensation for the sale of any of the products listed. I assume no responsibility for any interactions between a seller or buyer.
Related
Popular in the Community