Wait! Don't throw out those Christmas decorations just yet. We have another holiday coming up right around the corner. Ring in the new year with upcycled décor that looks fabulous, but will cost you next to nothing.
Here are five unique ways to repurpose your Christmas decorations for your New Year's Eve party this year.

1. Party Poppers
Add a pop (literally) to your party with handmade party poppers! Head over to Repeat Crafter Me for a step-by-step tutorial on how to transform your leftover wrapping paper into something special.
Those ornaments may have come down from your tree, but their time to shine is not over! Instead use them to create unique centerpieces for your New Year's Eve table. We love this rustic idea from Maegan Tintari of Love Maegan.
We can all admit that twinkle lights are no longer strictly for Christmas. In fact, the team at Dot & Bo adores them all year around -- and we've even created an entire post about unique ways you can use them in your home.
Take that garland down from your stair railings and Christmas tree, and get ready to create a wearable party accessory everyone will LOVE. Purchase a set of plain (or metallic) party hats at the nearest party store, then wrap the garland around the base and tip for a fun look to bring in the new year. You can check out the tutorial on the blog This, too.
Even after creating party poppers, you're sure to have a plethora of wrapping paper leftover. Never fear! Blogger One Good Thing has another use for it - shredding! Use a paper shredder to instantly create confetti fit for your New Year's Eve party (or to use as packing material all year long).
You don't have to say goodbye to your Christmas decorations just yet. Experiment with these and other ways to repurpose your decorations for the next holiday!
Seeking tips on how to throw the perfect New Year's Eve party? Check out this post on how to celebrate in style.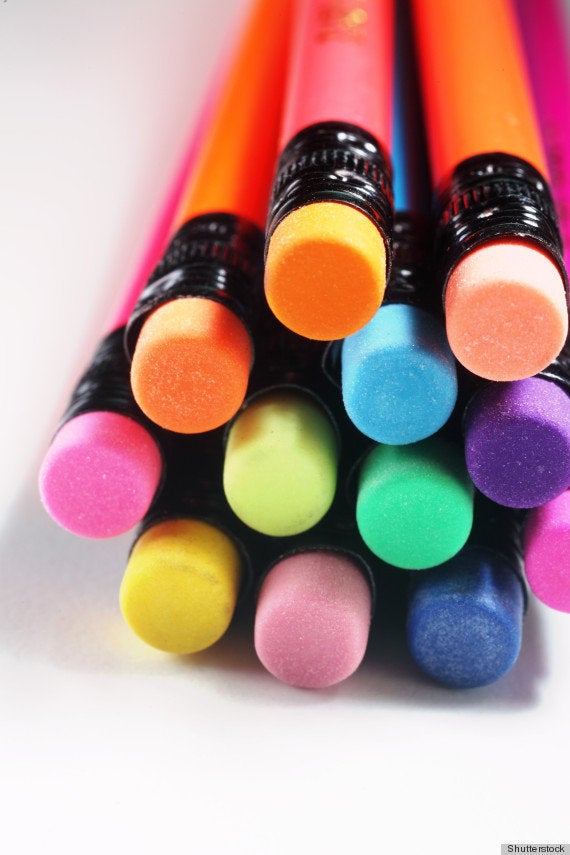 The Best Cleaning & Organizing Tips