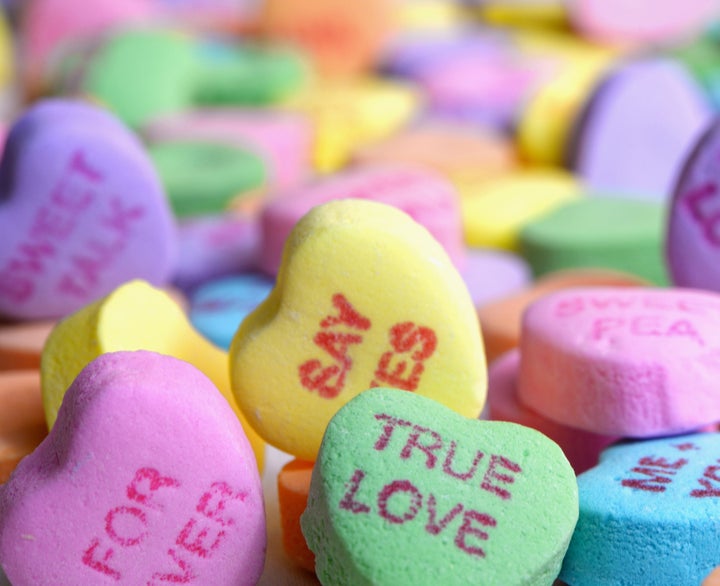 Valentine's Day is the holiday for love...and sweets! Show some love to your little ones by keeping them happy and healthy with gifts that are good for them and satisfy more than their sweet tooth.
Instead of the traditional candy bars, sugar hearts and candy bars, gift your little ones something that helps to develop their brains and stimulate learning by keeping them active this Valentine's Day.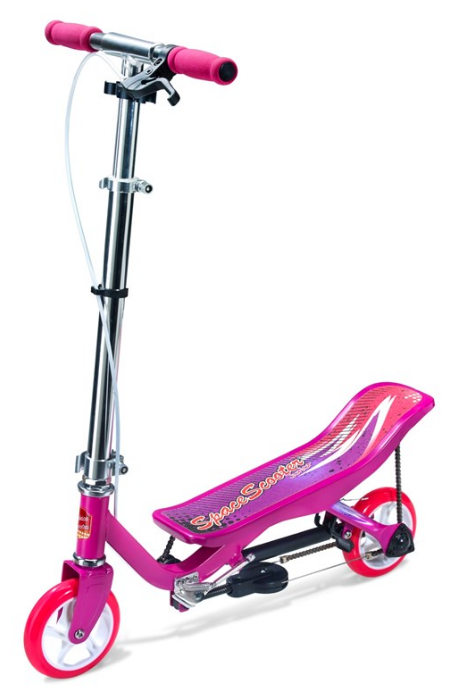 This innovative scooter is far from traditional as it helps keep kids active year-round. The exclusive teeter-totter, pump-and-go motion will take kids faster and farther than traditional kick scooters. While Space Scooter comes in six colors, be sure to check out the pink version for Valentine's Day!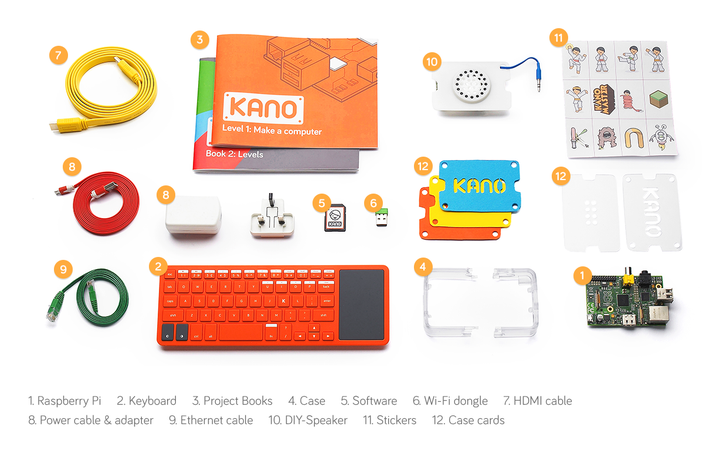 Thanks to the Kano Computer Kit, learning to code is possible for all ages. Puzzles enable players to gradually learn the fundamentals of coding. From building games to creating music, Kano's code building education unlocks the magic of computer programing for all ages. $149.99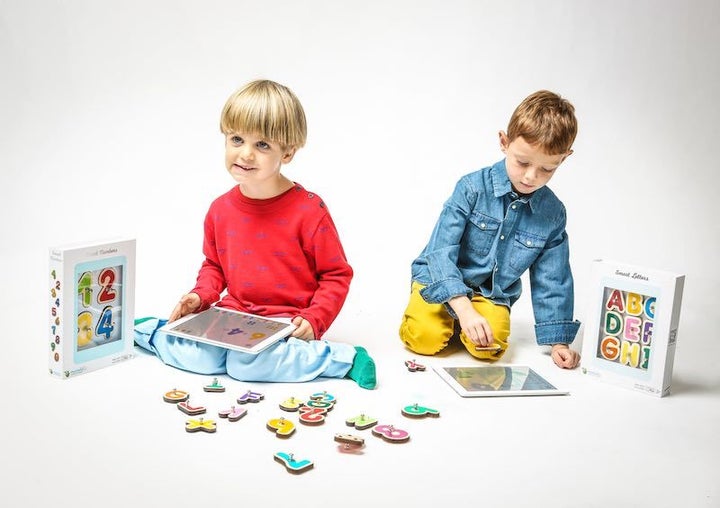 By combining wooden characters with today's smart devices, Marbotics Smart Letters and Smart Numbers provide a cognitive learning experience for counting, calculating and spelling at a young age. Digital tablet applications interact with the physical block objects to enable educational imagination and creativity in early stages of life.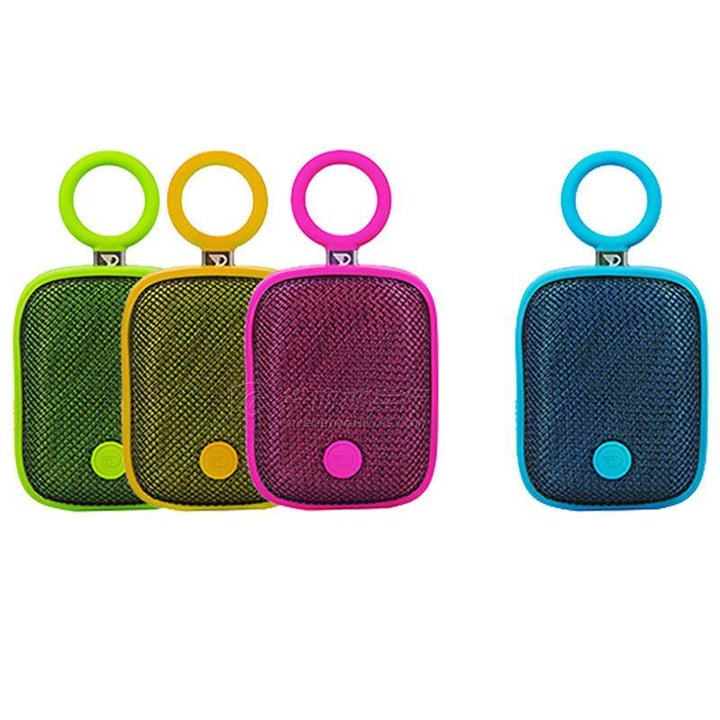 Study after study shows that music makes kids smarter. Encourage your little one to listen to the newest beats or classic, Mozart, with DreamWave's Bubble Pod. It's a portable Bluetooth speaker that is 100 percent kid-friendly. This playful, but powerful speaker fills up to 10 hours of playtime in a cute waterproof, and dust-proof speaker. Bubble Pod's best-in-class sound performance comes in multiple colors. But, what's better than a pink speaker for Valentine's Day? $39.99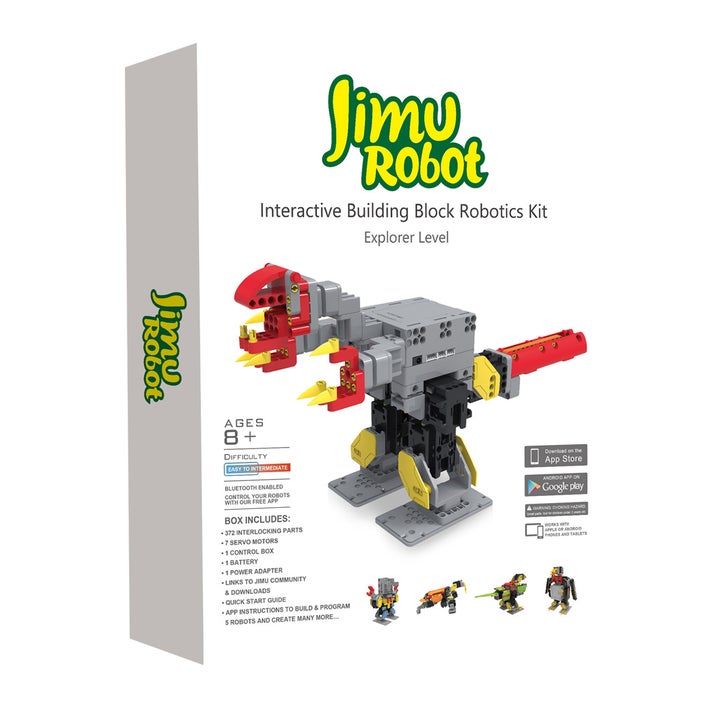 Jimu Robot Kits are codable creatures that mix hands-on STEM education with fun and imagination. Build your own robot, then bring it to life through an app on your smartphone. The award-winning robotic building block systems come in various levels of engagement for teaching kids interactive programing skills. $149 +