It's National Foster Care month in May and I wanted to highlight some ways anyone can get involved, no matter what your life situation is.
There are about 400,000 foster children in the US. Less than 5% of children will go into foster care and yet California estimates that 25% of their prison inmates were once in foster care. In Illinois, 80% of prison inmates have been in foster care. 30% of country's homeless were once in foster care. Less than 3% of foster children will graduate college.
These statistics show that children that grow up without a permanent family don't have an equal chance at life. I think a lot of people would love to get involved but are not sure how to. Maybe you are interested in being a foster parent or adopting. That's awesome! However, even if you're not in the place in your life where you are ready to foster or adopt, there are plenty of other ways you can get involved. I've outlined 5 ways you can help. If I missed any or if you have other ideas, please add them in the comments! The five I explain in detail below are 1) Adopt a foster child, 2) Foster a child, 3) Volunteer with foster children, 4) Work at an organization that helps foster kids, and 5) Donate to organizations that support foster children.
Adopting is a beautiful way to build your family. About half of the children in foster care have had their parental rights terminated with their family and are waiting to be adopted. One thing to look out for is that foster care is managed at the state level in 37 states and at the county level in 13 states. Reach out to your local county or state Department of Family and Children Services to learn more about the children in your area waiting to be adopted.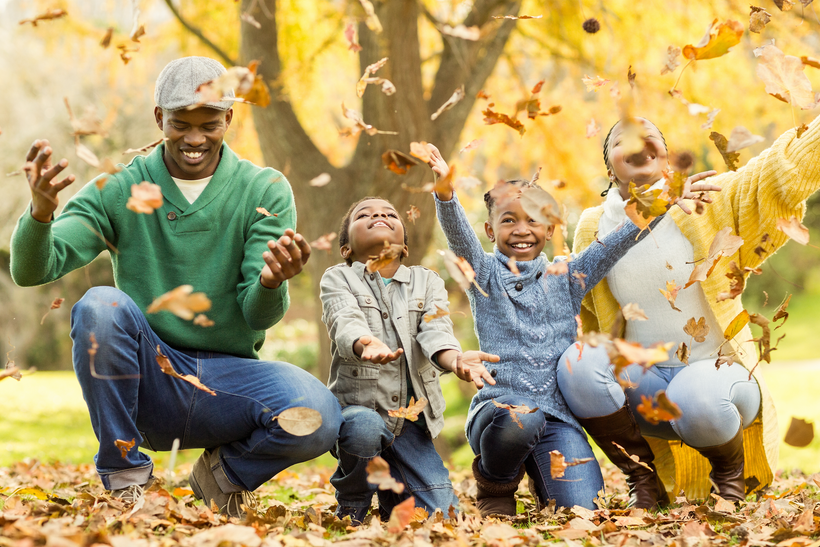 If you are not looking to adopt a child yet, but still feel you can provide a stable, loving temporary home for a child, perhaps being a foster parent is the path for you. About half of the children in foster care are not able to be adopted, because their family is trying to get on their feet in order to reunify with their child. During this period, the child still needs a loving family who can take care of them. There is a shortage of foster families, and more and more children are staying in group homes which are facilities, and not family settings. While in my experience, the people who work at group homes are amazing people, nothing replaces a family setting and it's been shown that it's healthier for the child to stay in a family setting. Note that in some cases, the child you are fostering might have their parental rights terminated while you are fostering, and adoption could become an option at a later point.
Reach out to your local county or state Department of Family and Children Services to learn more about the children in your area waiting to be adopted.
3. Volunteer with foster kids
If you are not at the point in your life where you are ready to foster or adopt, you can volunteer with foster children. CASA is a national organization that pairs volunteers with foster youth. Once you are matched with your child, you see them every week and you also help speak up for them in their court hearings every 6 months. Your role is to be an advocate for the best interests of the child. I've been a volunteer with CASA in their San Francisco chapter for the last 3 years and have had a great experience. There are 1,000 CASA locations around the country, so chances are, you can find one near you. In addition to CASA, every county and state also has their own local volunteer programs, so you can reach out to the Department of Children and Family services in your area more local opportunities.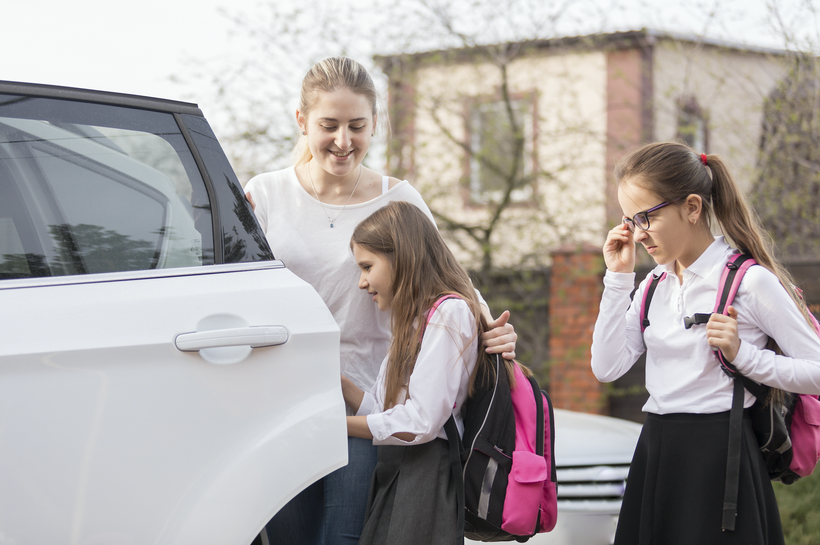 4. Work for an organization with a mission that helps foster children
If you are excited about pursuing a career in helping foster children, there are a number of organizations you can look into that are hiring today.
Government or foster agencies: there are thousands of jobs in county, state and federal government or in private foster care agencies, in which you can support children and families. They tend to hire for social workers, data and IT professionals, project managers, and assistants. See here for jobs across the country or reach out to your local county or state Department of Children and Family Services to learn more.
Binti is a tech company with the mission of helping every children have a loving family. Binti partners with states and counties around the country to build software that lets potential applicants apply online to be foster parents. The software also saves social workers time when approving families. I co-founded Binti to help alleviate the critical shortage of foster families. Since doing a pilot with San Francisco last year, we now work with 22 of the 58 California counties and just began working in other states as well.
Think of Us - they are a non-profit founded by a former foster youth that organizes events with the goal of introducing more technology to foster care. They also are working on a tool that foster children can use when aging out of foster care to land on their feet.
5. Donate to organizations that support foster youth
CASA - As I mentioned above in volunteer opportunities, CASA is an amazing non-profit serving foster youth and has 1,000 offices around the country. They are run off donations, so donating can help them recruit and support more CASA volunteers for foster children. Each local CASA has its own budget, so you can either donate to the national organization or donate to your local CASA (see list of local CASAs).
Alliance for Children's Rights - they do amazing work to advocate for children and families, both legally representing families, as well as advocating for policy changes. They are supported through donations.
The Walter S Johnson Foundation is a foundation the focuses its efforts on donating to program that can make a positive impact on foster children in California and Nevada. You can donate to accelerate their work.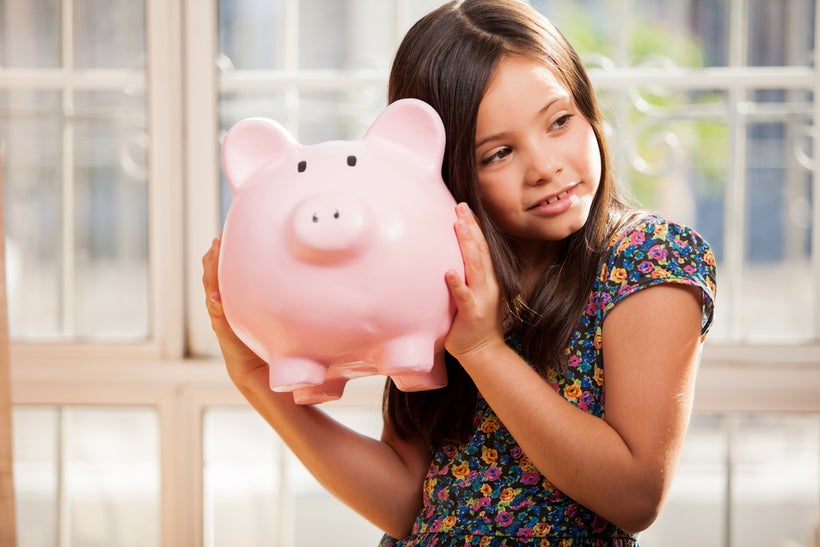 Calling all HuffPost superfans!
Sign up for membership to become a founding member and help shape HuffPost's next chapter
This post was published on the now-closed HuffPost Contributor platform. Contributors control their own work and posted freely to our site. If you need to flag this entry as abusive,
send us an email
.