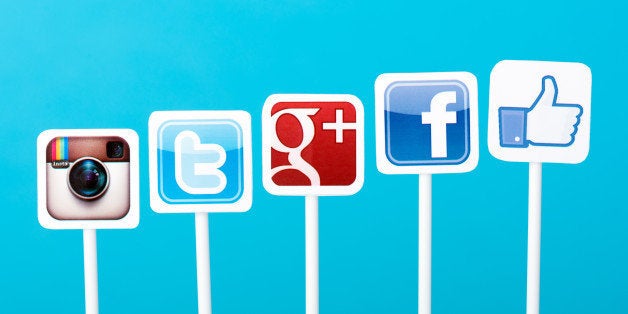 This is the second in this series of articles about changing business environments. Technology is the topic – more specifically social media. Social media is websites and applications that enable users to create and share content or to participate in social networking. Sites like Linkedin, Facebook and Twitter are currently the leading social media sites.
I'm writing from a baby boomer viewpoint so there are mixed feelings about the topic. I grew up with black & white TV, boom boxes, 45 and 33 1/3 records, party-line telephone, mimeograph machines, 3-cent stamps, cursive handwriting, multiplication tables and other ancient things. The first computer I saw took up an entire room on the 10th floor of an office building in Omaha, Ne. I remember thinking that this piece of equipment would never threaten my career and besides who could afford anything close it to!
Calling all HuffPost superfans!
Sign up for membership to become a founding member and help shape HuffPost's next chapter