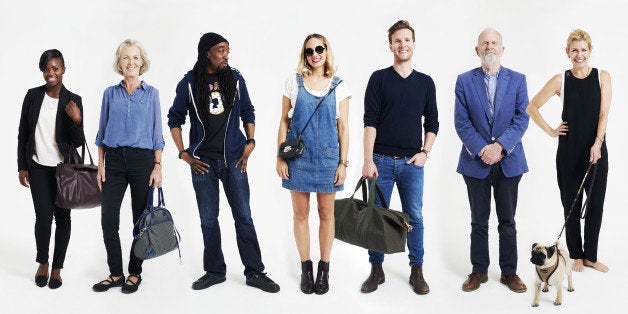 Perhaps the reason why diversity is a priority in your mind has to do with Josh Bersin's Forbes article Why Diversity And Inclusion Will Be A Top Priority For 2016. Perhaps diversity is a priority to you because of the potential paybacks that come from diverse inclusion. In either case, I invite you to indulge in my list of five ways in which diversity and inclusion pays:  
Top Talent
: It's a fact that companies need diverse talent to keep the lights-on, to manage, and to expand business.
Bottom line: diversity pays. Market demographics are changing and expanding. An innovative diverse talent pool is a requirement to succeed in business. Take advantage of this new and expanding piece of pie: a piece of pie made up of a global and diverse population who need to be serviced; a diverse population who want to buy your products and services. 
This is the decade of diversity and inclusion.
About the author: Lolita Taub is a UN Women's Empower Women Global Champion for Women's Economic Empowerment. For her term, Taub has committed to raise awareness on the topic of diversity & inclusion through a special 6 post blog series.
Calling all HuffPost superfans!
Sign up for membership to become a founding member and help shape HuffPost's next chapter