While delegates from 192 nations honed in on Copenhagen to iron out a new climate-change treaty, the fashion industry had a group huddle of its own on Dec. 9 about the state of the planet. Held at the Danish capital's renowned opera house, the Fashion Summit (the "most important fashion event of the year," according to organizers), rallied together industry heavyweights from the likes of Barneys New York, EDUN, Levi Strauss, and the PPR Group (Yves St. Laurent, Stella McCartney, Gucci, et. al.) to discuss the new tack it must take to promote sustainability and social responsibility in a changing climate.
But can an industry synonymous with frippery, individualism, and overconsumption evolve to encompass ethics, collectivism, and restraint? Here are some of big ideas that were presented at the conference—ones that could make green the new black and sustainability more than just a passing trend.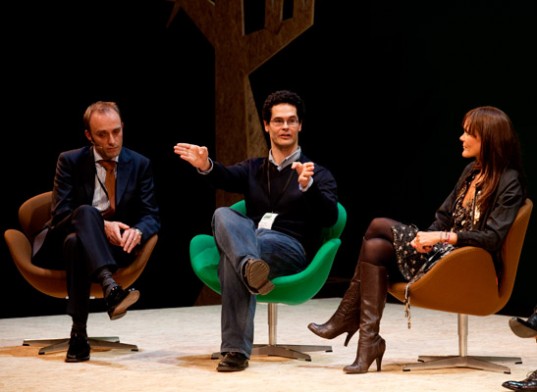 Becoming a sustainable company is not always easy. Fashion, after all, is a for-profit venture. But it's possible to be motivated by a triple bottom line that also takes people and planet in account, according to Eva Kruse, CEO of the Danish Fashion Institute. "Obviously this is an industry," she said. "This is not philanthropy, we believe this can become a business and we can do what we do at the right cost and the right quality but still preserve the earth and take care of people while we do it."
Social responsibility can even offer a competitive business advantage, said Mads Øvlisen, a UN Global Compact board member and chairman of the Danish Council of Corporate Social Responsibility. "By integrating social issues into the way you do business," he said, "you not only do something good for society, but experience shows you can actually improve your own business: Customers ask for this attitude, employees seek places to work where they see a deeper opinion about what they do, and investors increasingly invest in businesses that are managed on a sustainable basis."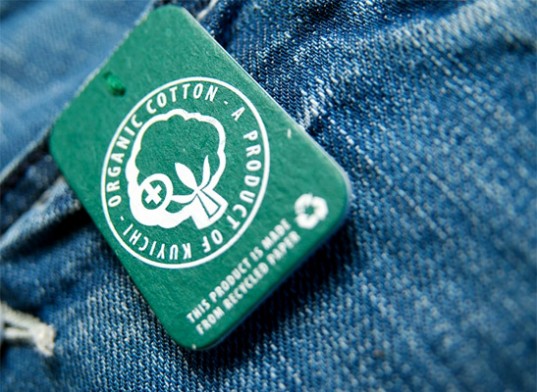 Although words like "sustainable, "organic," "fair trade," and "ethical" are regularly tossed around in the fashion industry these days, your definition of "green" isn't necessarily someone else's, according to Vanessa Friedman, the fashion editor of the Financial Times. Pre-organic cotton? Vegan? Oeko-Tex? Shoppers are choosy about their purchases, she noted, but not so choosy they want to do a research report beforehand.
Waxing on about brand identity or about the emotional, ethical, and economic resonance of the product is well and good, said Friedman, but in the end, what a garment or accessory needs to say is as simple as "buy me." Fashion needs to find the style equivalent of "hybrid," a term that can be used at car dealerships all over the world, from Lexus to Honda, without confusing either the seller or buyer. "Whatever fashion may think, it doesn't have that yet," she said.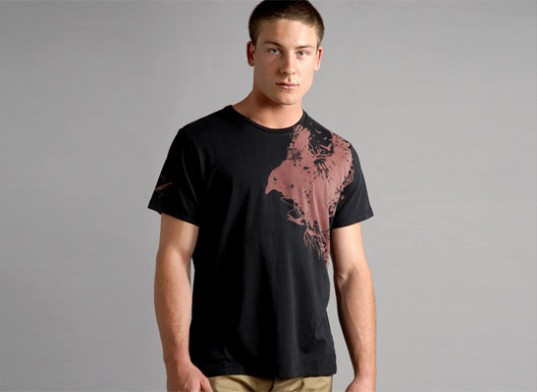 Africa used to have 6 percent of the world's trade. Now, it has 2 percent. "If you could increase the trade by 1 percent to Africa, that would be $70 billion to the continent," said Christian Kemp-Griffin, CEO of EDUN. "And they only receive $25 billion in aid today."
But selling African-made clothing was only the first step. EDUN also wanted to secure the integrity of its cotton supply chain. Working with the Wildlife Conservation Society, EDUN created the Cotton Conservation Initiative to protect wildlife and improve the lives of Africans through eco-friendly cotton farming around biodiversity hotspots. The goal: To integrate resource conservation and sustainable practices into the grow-to-sew, Africa-focused production process the ethical label had set into motion.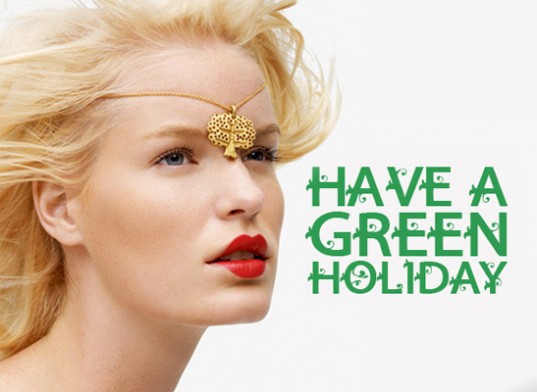 Growing a business with sustainability at its core is easy if its part of the company's DNA from the start. Changing the course of an established brand mid-stride is a trickier proposition. Barneys New York wasn't built on a green business model, said Julie Gilhart, the luxury retailer's senior vice president and director of fashion. As a business, it needs to sell merchandise and make a profit.
But products, Gilhart realized, can have a deeper purpose, and, at a time where ethical wares that fit the Barneys aesthetic were limited, the company commissioned designers to create them, from Philip Lim to Stella McCartney. Barneys doesn't market itself as a green company by any means, Gilhart added, but it does its part by being conscious in the products it sells in the store and walking the talk without "shouting in the face of the customer."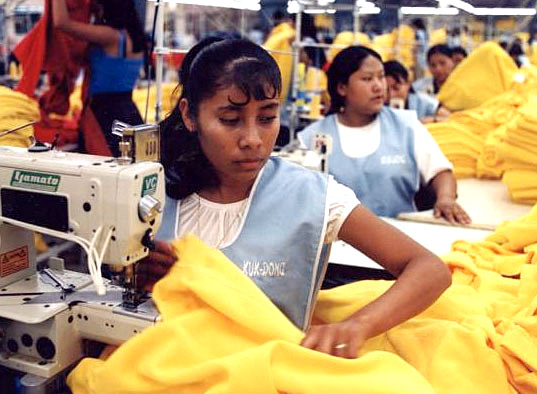 Much like you can't consider people without the planet, separating the planet from its people is next to impossible. Although globalization offers the opportunity to lift developing countries out of poverty, it can only deliver that promise if labor standards are upheld and workers are not exploited in the supply chain, said Ros Harvey, the global programme manager of the Better Work Programme.
"It's important to remember that is is about people," she said. "It's about the millions of people who are working around the world and have hopes for themselves and their families for a better life."