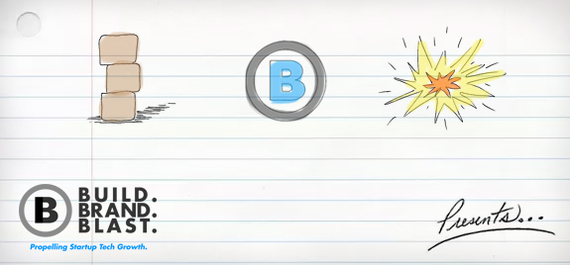 Entrepreneurship is somewhat dream-like; you get to call all the shots, rally a team of people, build something unique, and potentially make a lot of money. Unfortunately, this idealism seizes hold in the minds of new entrepreneurs, and they end up underestimating how much work is truly involved in business ownership.
These are some of the most significant and dangerous ways new entrepreneurs underestimate the demands of the job:
1. They neglect the tedium. There are a lot of fun parts to being an entrepreneur, but there are also a lot of tedious tasks you'll need to accomplish. It's easy to forget about the tedium when you're contemplating the joys of entrepreneurship.
2. They think team building is easy. When you think about building a team, you make an implicit assumption that you'll be able to find perfect players, one by one. Unfortunately, finding good candidates--and keeping them--is incredibly challenging.
3. They project sales over-optimistically. No matter how conservative you try to be, most sales and financial projections end up being far too optimistic.
4. They ignore the stress of decision making. Decision fatigue is a real phenomenon, and one that compounds over time. Don't underestimate the bearing this can have on your mental wellbeing.
5. They don't believe they'll need to change. When you come up with a new idea, you have a conception of it remaining the same indefinitely; in reality, it will likely need to go through intensive changes before it's successful.
You won't be prepared for everything as a new entrepreneur; in fact, part of the experience is getting blindsided by things you never saw coming. However, the more prepared you are and the more humble you are about what to expect, the better position you'll be in moving forward.
Bio:
Jose Vasquez is a serial entrepreneur and tech enthusiast dedicated to helping startup technology companies get the direction and momentum they need to succeed. As the founder of Build. Brand. Blast., Jose has established a collective resource for tech entrepreneurs to consult when brainstorming, creating, launching, or expanding a new business. Jose is also the founder and CEO of Quez Media Marketing, a marketing firm that combines technology and creativity to help new and growing companies get the results they need.
REAL LIFE. REAL NEWS. REAL VOICES.
Help us tell more of the stories that matter from voices that too often remain unheard.