True Swedish design has "a serenity, calm and feel-good quality that literally permeates the atmosphere," says Rhonda Eleish and Edie Van Breems of Connecticut-based design firm and gallery Eleish Van Breems and authors of Reflections on Swedish Interiors. Published earlier this fall by Gibbs Smith, the book explores the elements of Swedish design, and it features commentary and musings from more than 20 American experts. "The best part of the book," says Rhonda "was getting to talk in a very intimate way about how Sweden has influenced their personal design journeys." Indeed, the Swedish aesthetic has, in the past decade, been embraced globally for its quiet elegance, practicality and ease of use. "Many of the design elements we discuss in the book," says Edie "are not unique to Sweden but when used together in concert really impart the basic substance of the style." Below, Rhonda and Edie have chosen some of their favorite images from the book with their own reflections and interpretations on what makes a design uniquely Swedish.
1. A Sense of Whimsy
Use of bold saturated colors in paints and textiles are historic to Sweden and are still used today to brighten and cheer long dark winters.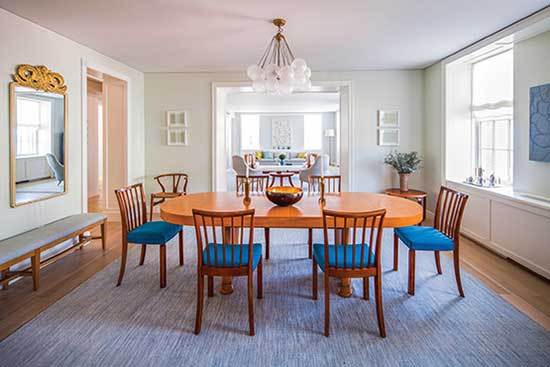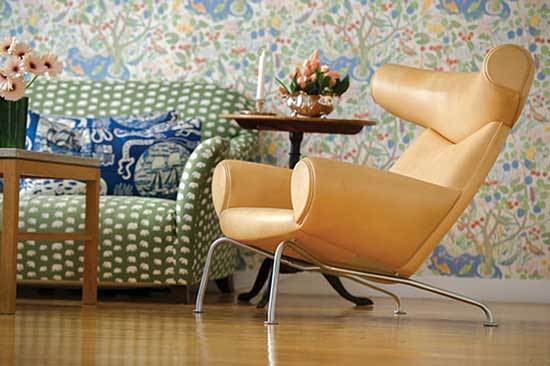 2. Form and Function
Sweden's love affair with pottery stems from an abiding respect for the beauty of form and function.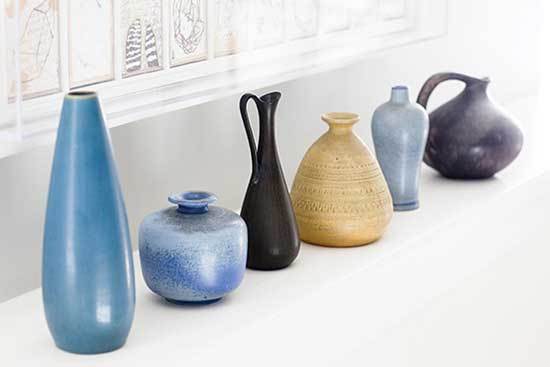 3. Love of the Natural
Bringing the outdoors in is a hallmark of the Swedish lifestyle and is reflected in home design with the incorporation of natural elements and colors as well as light woods, which reflect sunlight.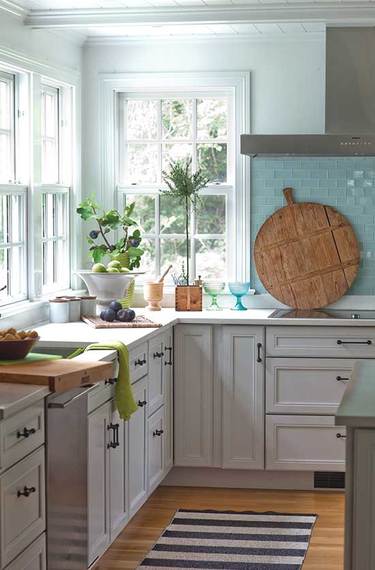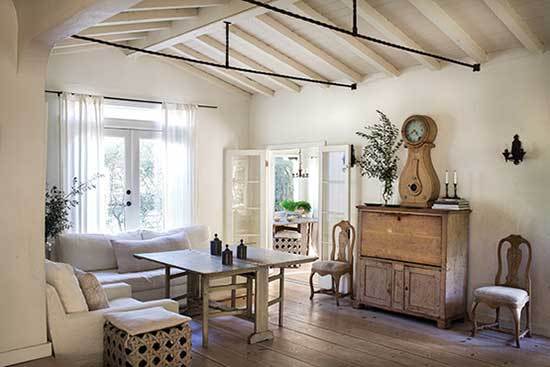 4. Restraint and Refinement
Restraint of decoration, functionality and perfection of lines is at the heart of the Swedish design philosophy.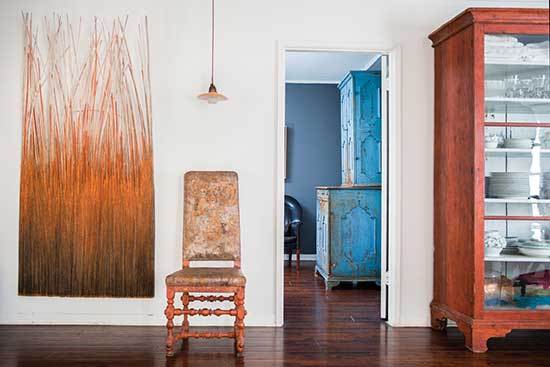 5. Appreciation of Heritage
A Swedish home is highly personal, mixing antique heirlooms with the most current designs.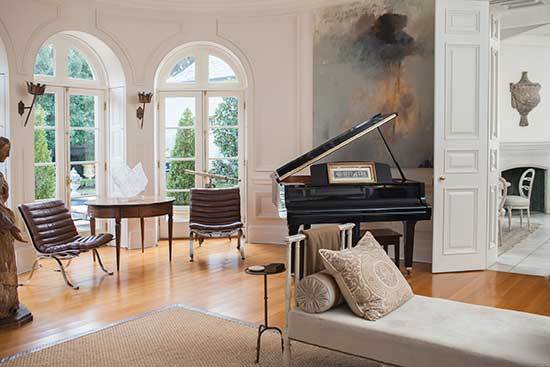 Photography by Neil Landino.
Popular in the Community