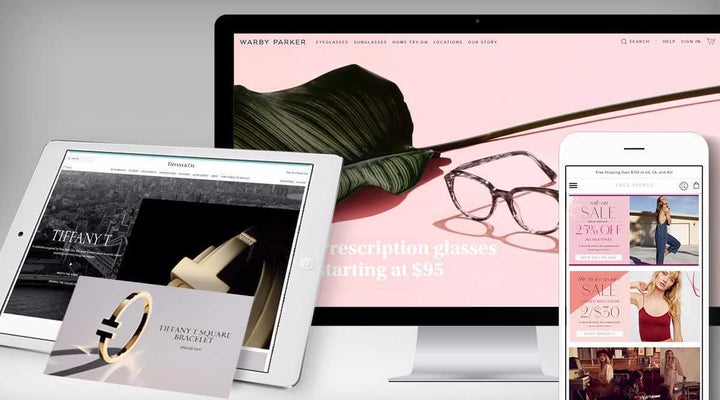 It's no secret that Instagram—the popular social networking app—has become somewhat of an instant star in the social media sphere. Facebook set its sights on the platform early on, and purchased the app for $1 billion dollars in 2012. Since then, Instagram has shown rapid-fire growth. From 2015 to 2017, the network's pool of monthly users doubled in size, and now totals more than 700 million. There's certainly no hint of this shining star fading out anytime soon.
Hence, marketers know the time to capitalize on the Instacraze is now. Yet a lot of businesses are still struggling with social media as a whole. In fact, 94% of B2C marketers are using Facebook, but only 66% think their campaigns are effective. Moreover, when asked which social platforms they were utilizing, marketers ranked Instagram almost dead last, trailing behind Google+, LinkedIn, and YouTube.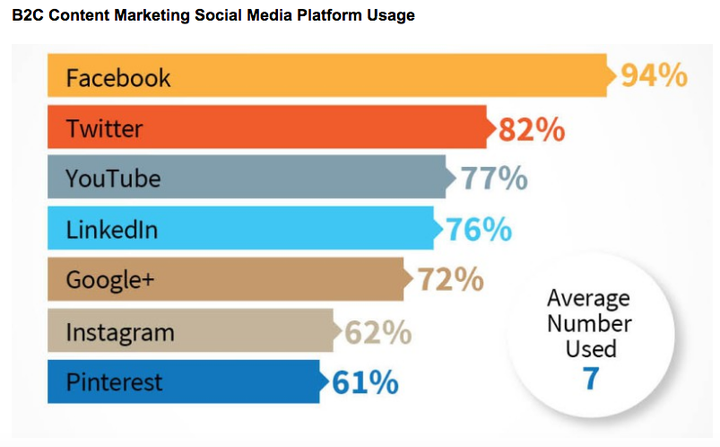 A major reason for the struggle with social is because new networking platforms have shifted the power in favor of the consumers. In order to succeed in social media today, brands must work to build communities and foster mutually beneficial relationships. And when it comes to succeeding on Instagram, community building and interaction is crucial.
So, here to help with the community-building crisis, we've rounded up five ways for your marketing strategy to capitalize on the Instacraze and start building your brand.
1. Establish a clear identity and make it all your own.
For starters, businesses need to approach development on Instagram in the same way they would begin website development: with a clear plan of how the design is going to establish the brand identity.
This begins with designing a profile on the platform. There are three key areas to consider: the profile picture, URL link, and profile description. For the profile picture, consider personalizing it in the best way suited for your brand—choose either a consistent logo or go with a personal photo of someone who is the face of your brand.
Now, when it comes to your profile description, think SEO. Here, it's most important that you utilize keywords to let users know what your brand's all about. Keep it short, sweet, and to the point.
Lastly, choose a consistent theme and style for your posts. This should fit the bill of your brand's identity and website design. Are you, for example, are you a clothing company focused on bohemian fashions that follow the latest trends for those living free through music, art, fashion and travel? Then it may be wise to keep your posts in line with a colorful, inspiring and trendy vibe.
You should also be taking full advantage of the platform's intrinsic grid layout. Utilize the white space to frame your posts, or map out your posts so that each one reveals a small portion of a larger picture. This tactic can help keep your content fresh, while heightening user excitement and suspense for what's to come.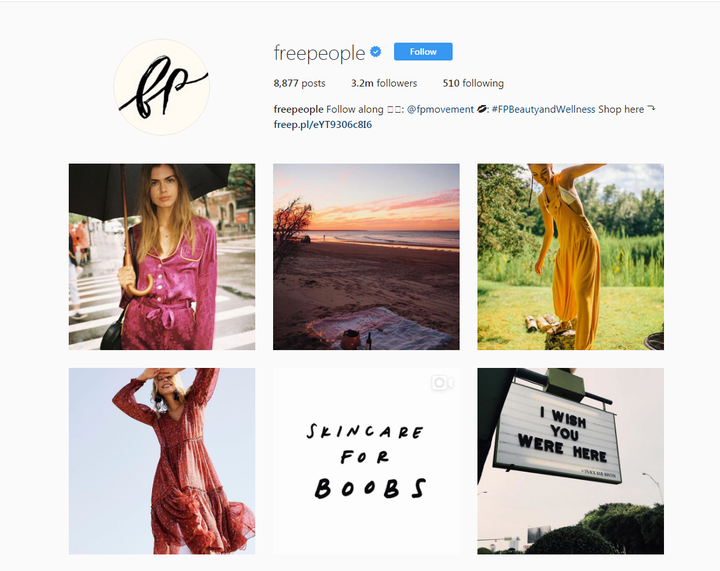 2. Create engaging content.
In today's fast-paced, fast-tracked world, time has become one of our most precious commodities. Hence, we are relying on visuals more than ever before to gather information.
Because Instagram is almost an entirely visual platform, it's imperative that your brand delivers beautiful, quality images on every single post. Don't create content just for the sake of having it out there. It needs to be visually engaging and worth your user's time. Utilizing grids and releasing one portion of the total picture at a time is a good way to keep users engaged and intrigued. Live video is another great way to engage and increase trust and transparency in your brand.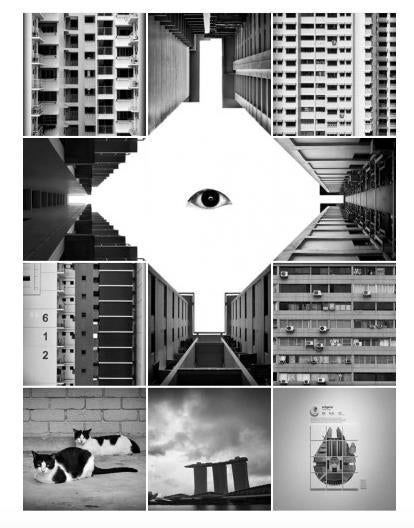 Staying ahead of the pack requires marketers to consistently watch trends and develop new skills. This means brands need to consistently use and revamp their hashtag game.
Hashtags are what ultimately categorize the millions of posts that get uploaded to Instagram on a daily basis. They are the basis of content discovery and the basis of finding and building your community on the network. Much like SEO, your team needs to do research and figure out which hashtags are best going to target your users and your brand's community on the platform. Once you have a solid list going, it's ideal to drop 10-15 community-based hashtags per post. These are going to be the breadcrumbs that lead users to your brand.
Secondly, you need to consider developing some branded hashtags. These are going to be unique to your brand and are going to allow you to promote brand-specific campaigns, such as Tiffany & Co.'s True Love Pictures campaign. Followers of the campaign were encouraged to post pictures of themselves on the network, using the hashtag #TrueLovePictures. Photos were then selected by the luxury jeweler and featured on the company's website.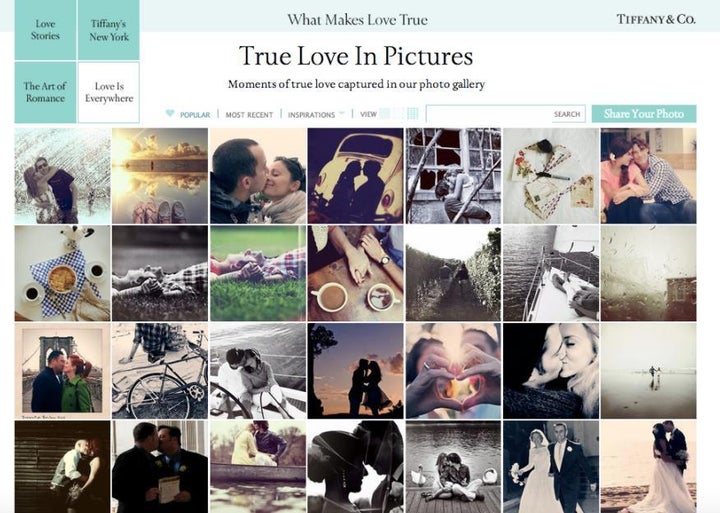 Hashtags are just the start of building your community on Instagram. They are the tools that can instantaneously broaden your reach and gain traction in the network. But relationship building is a two-way street. And in order for your relationships to flourish, you have to start interacting with your followers.
This means liking and commenting on other people's posts. Target these posts by using your hashtags in reverse. The same hashtags list you've created for your content will also work to categorize other people's content for you—ultimately narrowing down your focus and targeting your audience.
You need to allocate sufficient blocks of time, perhaps weekly, to interact with the users who identify with your brand. Take advantage of this opportunity to form one-on-one connections. Simply liking and commenting on other people's content can go a long way in terms of building a following and gaining trust in the community. Additionally, you can consider joining an Instagram Pod to start networking with influencers and developing strategic partnerships.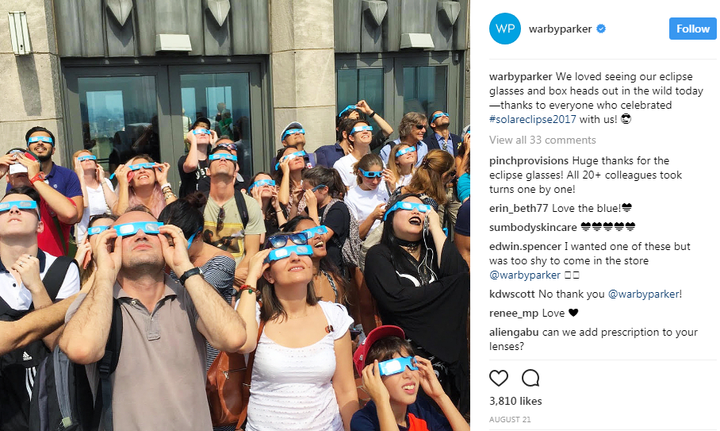 The hard work poured into community building is ultimately all about building trust in your brand. Once you've worked hard to earn it, don't lose it. It can be all too easy for marketers to get swept up in numbers and profit churning, especially once a loyal following has been established.
But brands that become too promotional lose sight of their identity and purpose. Likewise, followers lose trust in them and become disinterested and annoyed with their content. This could ultimately lead to the demise of relationships between the brand and followers. Thus, it's imperative that your brand consistently delivers quality, user-first content.
Ultimately, the success of a brand on Instagram depends entirely on the community. Once a strong following has been built, your brand has a duty to foster and nurture the relationships that helped to establish your brand's presence on the network. This means staying true to your identity, consistently delivering quality and engaging content and remaining just as loyal to your followers as they are to you. These are the foundations of any great working relationship. And in order to survive in the social sphere, your brand needs robust, community-based relationships.
Popular in the Community