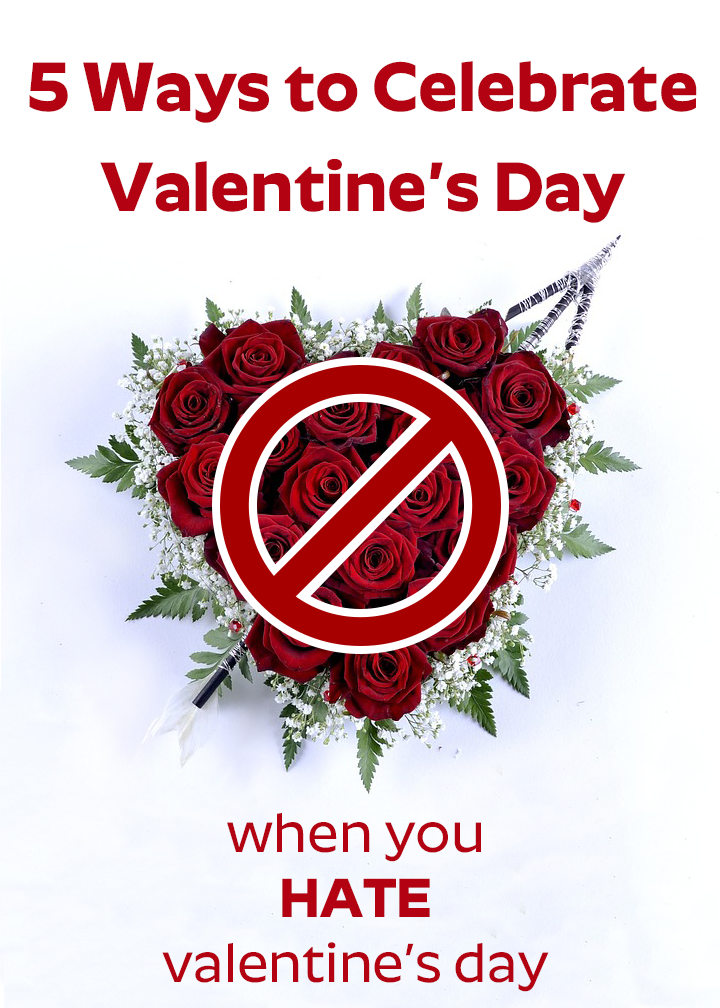 You're in the thick of wedding planning, and the sight of flowers, hearts and teddy bears makes you sick. What do you do on Valentine's Day when the thought of a 3 foot card is nauseating? Take it from someone who was in both a DIY-project-obsessed bride and now a married lady, don't pass up the opportunity to celebrate your love. You can just do it in unconventional ways.
1- Take a dance lesson
You can still spend time alone, but move toward your end goal of something more exciting than rocking back and forth waving at the crowd. You can find a dance studio with private lessons or check out salsa night at that bar you always pass by on your way home from work.
Jeffrey and Stephanie prepared for their special day with dance lessons to make sure that they could wow their guests with their sweet moves.
They captured every moment of their big performance with the WeddingMix app!
2- Get crafting
Get your fiance out of his comfort zone by having him help with some of the signage and other small projects for the big day. All's fair in love and wedding planning. I mean, how many football games have you watched just to spend time together?
Rashmi and Andrew had a Marvel themed wedding, and used comic books for their DIY decorations. They filmed all of their comic-book store wedding planning adventures with the WeddingMix app!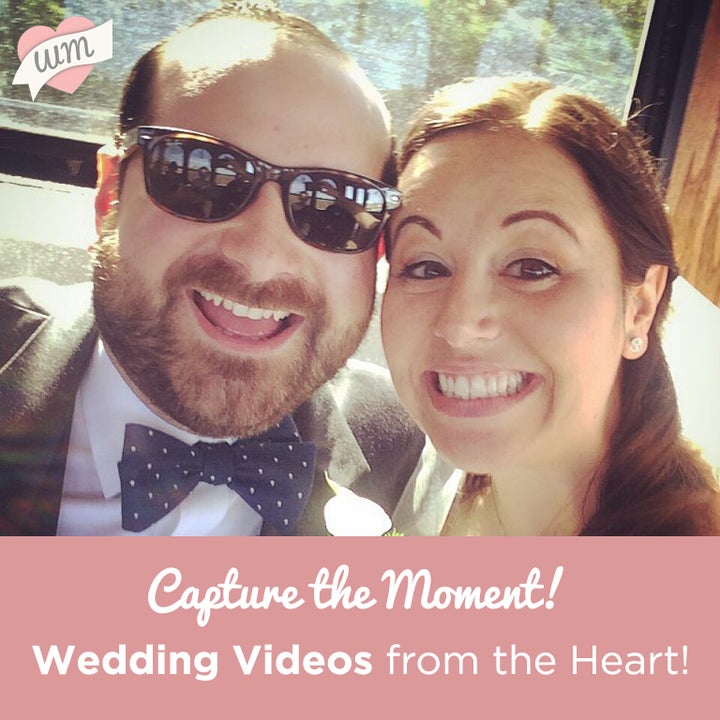 3- Have a tasting
Not a wedding cake tasting, but a liquor tasting. Have fun playing bartender and try to invent your own signature drink for your wedding. Even if you're terrible at it, you'll spend the night together laughing at each other's funky concoctions.
4- Write your vows
Could there be a better night to spend time thinking about how much you love each other? Check out this guest post from a wedding officiant with tips to write your own wedding vows.
5- Spend your last single Valentine's Day with your besties instead
They know they're going to be losing you soon. If you have some single bridesmaids, have fun hating Valentine's Day together. Spend a night out on the town the way you used to (not the way you will for your bachelorette party). Or make some homemade pizzas, rent some great chick flicks and curl up in your pjs with lots of wine.
Take your girlfriends out for some dueling pianos fun like Savanah did (minus the private part melodies).
If you clicked on this post, you probably agree that Valentine's day is overall, a terrible holiday. But there are only so many holidays in a year, right? You might as well find some way to celebrate, even if it is with a non-traditional mind set, and a semi-pessimistic heart.
Support HuffPost
The Stakes Have Never Been Higher
Related
Popular in the Community