1. Prove You Deserve to Pay Less
Having a good reputation can come in handy when you're trying to reduce the price of your rent. A landlord won't want to negotiate with someone they view as unreliable or untrustworthy. But if you've got a
and you consistently pay your rent on time, there's no reason why they shouldn't at least listen to your proposal.
Before you meet with your landlord, it's a good idea to find paperwork that can support your request. Providing documentation that shows you have a stable source of income and a list of previous landlords who would say that you were a good tenant can certainly help your case.

2. Show You've Done Your Homework
Your landlord might not feel obliged to lower your rent to a certain level if it seems like you're pulling that number out of thin air. That's why it's important to do as much research as possible so that it sounds like you know what you're talking about. If you approach your landlord with specific figures and the rental costs of similar apartments and units in the vicinity, he or she will probably take you more seriously.
3. Bring Something to the Table
Whenever you find yourself at the negotiating table, being able to articulate how your proposition would benefit all of the parties involved is key. As much as you might want to see your rent fall, your landlord probably won't budge if he or she can't understand how that'll be advantageous.
To successfully get your landlord to meet your demands, you'll need to figure out what would appeal to him or her. In exchange for paying less rent, you could agree to pay a larger security deposit. Or you could offer to pitch in and help with repairs, painting or gardening.

4. Agree To Stay Put For Over A Year
Perhaps you've come to the conclusion that you can't
. Moving tends to be a hassle, though, so it might be best to refrain from switching apartment units every single year. Plus, your landlord might be more willing to shave off a portion of your monthly rent if you sign a two- or three-year lease.
Finding quality tenants can be just as stressful as finding a spot to live in. To a landlord, taking in less money from a tenant within a two-year period could be worth it if that means he or she won't have to interview a multitude of potential tenants or lose money while the apartment sits vacant. And when tenants don't move after a year, landlords don't have to spend money renovating the recently vacated unit.
5. Agree To Pay Before The First Of The Month
Another way to pique your landlord's interest is to say that you'll submit your rental check earlier than everybody else in the building. If rent is due on the first day of the month, you could send it in by the 21st of the previous month instead. If you're struggling to get your landlord to accept the rental price you're leaning towards, that strategy could do the trick.
If you successfully reduce the cost of your rent, you'll have to stick to the terms you agree to until the lease is up. Otherwise, you run the risk of upsetting your landlord and losing out on the discounted rent.

Bottom Line
Rent isn't always negotiable, especially if you live in an area where rentals are in high demand. But if you're moving someplace where renters have the upper hand, it might be worth it to try to bring your rental costs down.
Photo credit: ©iStock.com/JackF, ©iStock.com/skynesher, ©iStock.com/YinYang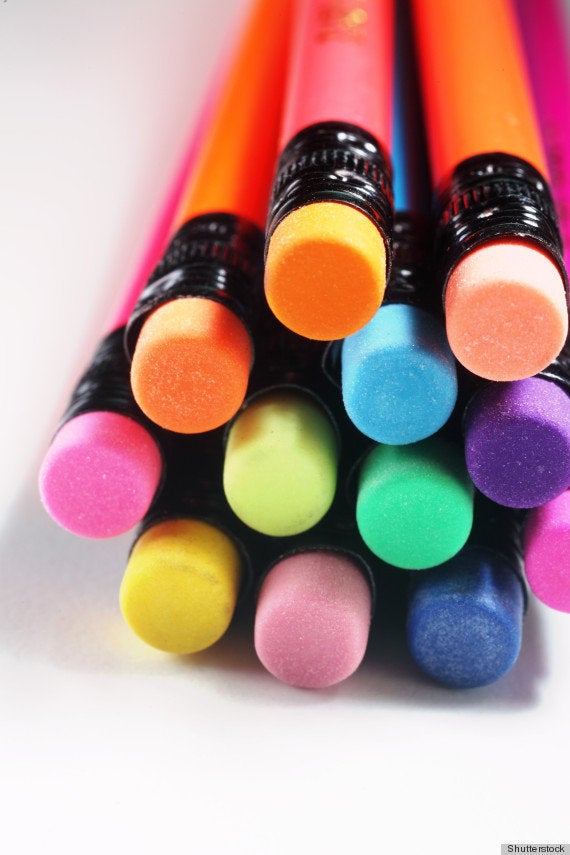 The Best Cleaning & Organizing Tips