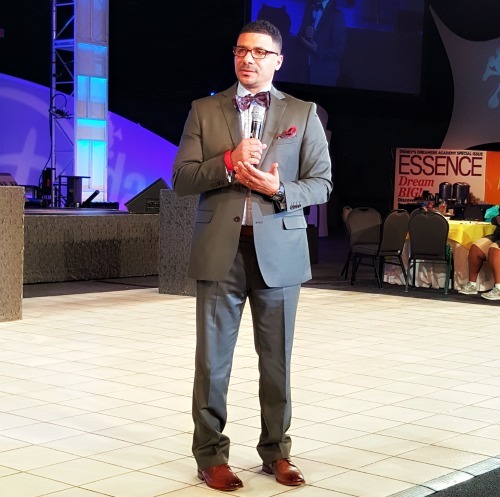 Dream killers are more dangerous than haters.
A hater disapproves of your dream from the sidelines (or sneakily from within your circle). Haters are relatively harmless because they're powerless.
Conversely, a dream killer will methodically deconstruct the dream, and, depending on the vulnerability of the dreamer, kill it.
A hater is deliberate in their disapproval of you and your dream. A dream killer may be the person who loves you most, and may discourage you from pursuing your dream out of a fear of failure--yours their own.
Dr. Steve Perry, principal of Capital Preparatory Magnet School, hip hop icon and activist MC Lyte,, The Real's Loni Love, and entrepreneur Sonia Jackson Myles appeared at the ninth annual Disney Dreamers Academy with Steve Harvey and Essence Magazine to discuss the power of a dream, and to give a frank talk about defeating the dream killers.
Here are their 5 tips for defeating your dream killer and bringing your vision into fruition.
1. Stop discussing what you're going to do, and just do it. "Stop telling people [about your dream], and just do it," quips Dr. Steve Perry. "By the time you find out what I'm going to do, I've already done it. I am not going to allow my dream to be put up for public consumption for others to decide if my dream is big enough for me."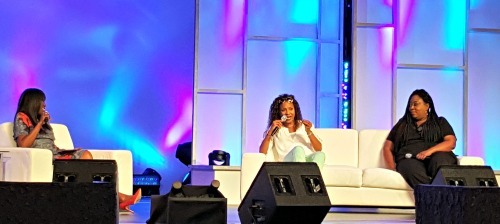 2. Talk to your elders; their war stories will empower you when you pursue your dream. MC Lyte suggest that parents sit their dreamers in a room full of elders, and talk openly about adversity and the hard times that they've survived. "Share some of the adversities that you've gone through. [Being transparent] shows that mommy and daddy are not superman, and there are problems that they've had to go through. And then the child realizes that he/she can get through their own problems as well."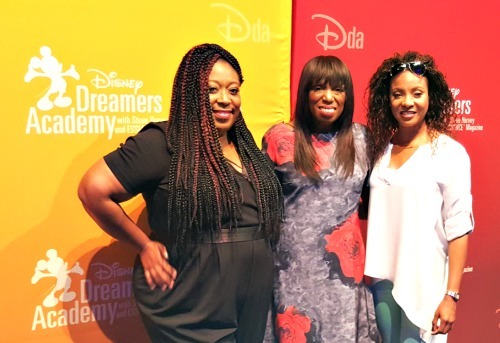 3. Persistence pays: "There's more than one way to crack a nut."
"One of my dreams was to change the way women of color were seen on television," says Loni Love of the network talk show, The Real. "And I was told that no one is going to watch a show with all females of color, but I kept going, I kept networking. It's always more than one way to crack a nut. When I was told that we would get only [airtime] in seven cities, I'm a comedienne so I traveled to each of those seven cities and encouraged people to watch the show. The Real is now in our second season."
4. Trust your gut--and make your move. "Don't over-think your dream," says Sonia Jackson Myles. "Learn how to be decisive, learn how to move forward. Trust your instincts and trust your gut. Learn how to say yes, because if the opportunity was presented, it deserves to be yours."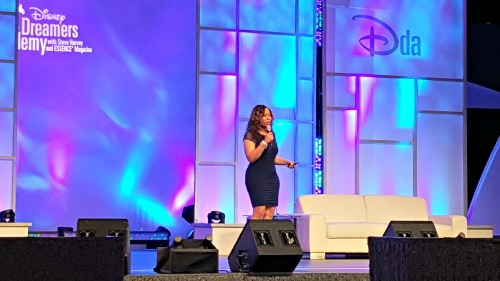 5. Never, ever give up--no matter your age, or what you're doing now.
"Life is not a dress rehearsal," says Mikki Taylor, president of Mikki Taylor Enterprises. "This is it. It's never too late to have a dream, if it's instilled in you, then do it."
Photos by Zondra Hughes. (From top: Dr. Steve Perry; Mikki Taylor; MC Lyte and Loni Love; and Sonia Jackson Myles.
REAL LIFE. REAL NEWS. REAL VOICES.
Help us tell more of the stories that matter from voices that too often remain unheard.